4 Things to Know about History's Jesus: His Life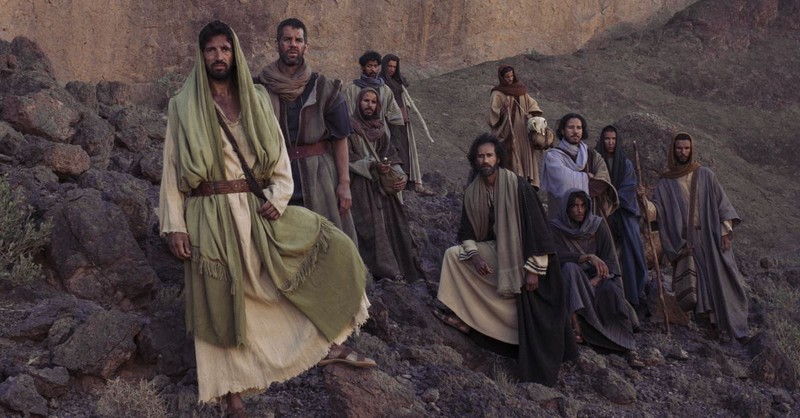 A new eight-part series about the life of Jesus will premiere on the History Channel Monday, March 25, recounting the story of Christ from his birth to his death, burial and resurrection.
The series will air two episodes back to back over four weeks, concluding just prior to Easter.
Here are four things you should know:
Photo courtesy: History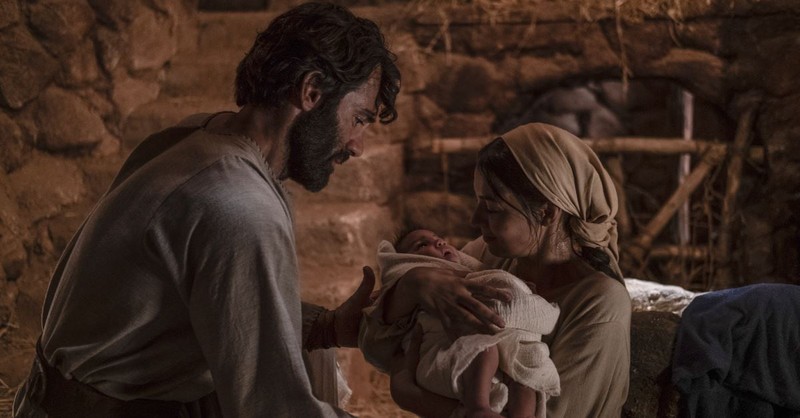 1. It Examines Jesus Through the Eyes of Others
The series' eight episodes look at Jesus' life from the perspective of eight New Testament individuals: Joseph, John the Baptist, Mary, Caiaphas, Judas, Peter, Pontius Pilate and Mary Magdalene. It is a mixture of drama (showing the characters interacting with Christ) and interviews with scholars (who give us their thoughts on the scene). I screened the first two episodes. 
The drama can be powerful. The interaction between Mary and Joseph in Episode 1 stays true to Scripture while exploring questions we often have about their betrothal. For example: What were Joseph's emotions when Mary told him she was pregnant? In Episode 2, we see a scene involving Jesus' temptation in the desert. It nearly drew me to tears.
Photo courtesy: History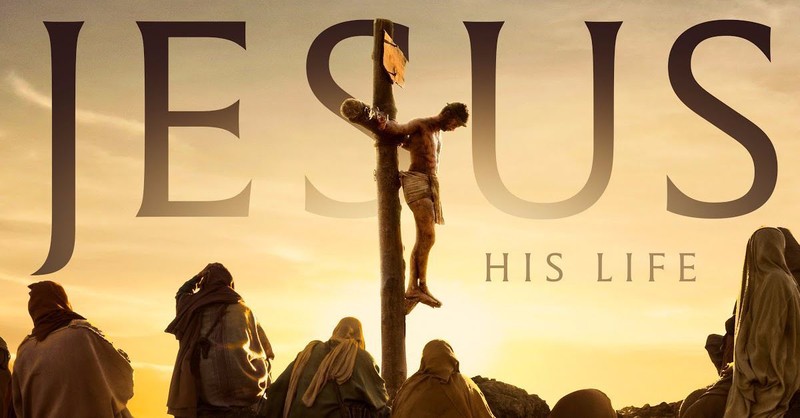 2. It Contains a Diverse Lineup
Different races and denominations are represented, with more than 25 scholars, theologians and faith leaders discussing the life of Christ. It is uplifting to see such a diverse group discuss the Christian story.
Bishop Michael Curry – who preached at the wedding of Prince Harry and Meghan Markle – speaks, as does pastor and author Joel Osteen; Joshua DuBois, an assistant and spiritual advisor to President Obama; Otis Moss III, senior pastor of Trinity United Church of Christ in Chicago; Candida Moss, professor of theology at the University of Birmingham in the United Kingdom; and Gabriel Salguero, a pastor and the president of the National Latino Evangelical Coalition.
Most of the two dozen-plus leaders affirm the biblical story during their interviews. A handful, though, do not.
Photo courtesy: History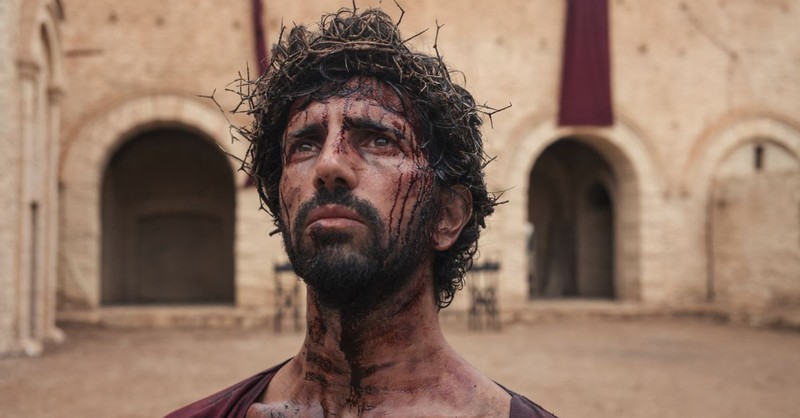 3. It's a Mixture of Biblical Affirmation and Biblical Criticism
Jesus: His Lifeis entertaining and even inspiring, yet it won't receive an endorsement from many evangelicals and orthodox Christians because of its inclusion of biblical criticism – that is, doubting what is plainly written in Scripture. 
In the first episode, University of Iowa professor Robert Cargill says the massacre of the innocents – Herod's killing of children two and younger as depicted in Matthew 2:16-18 – never happened. He also doubts that the Roman census (Luke 2:1-2) took place. Thankfully, an evangelical New Testament professor – Ben Witherington of Asbury Seminary – is given the chance to respond in the series.
"The audience gets to see a spectrum of possible interpretations of the story," Witherington told Crosswalk. "It's very clear that the series is not trying to just sort of dis Jesus or approach the subject as a sort of Dan Brown Da Vinci Code novel."  
Cargill, who teaches Judaism, Christianity and the classics at his university, is a brilliant scholar. But a television series about Christ and his followers is always better if it affirms the biblical account, instead of picking it apart. (And even if Cargill is in the minority.) It's also more likely to win a larger audience. (For examples of this done better in mainstream TV, see A&E's Christianity: The First 1,000 Years and PBS' Ancient Roads from Christ to Constantine.) 
Photo courtesy: History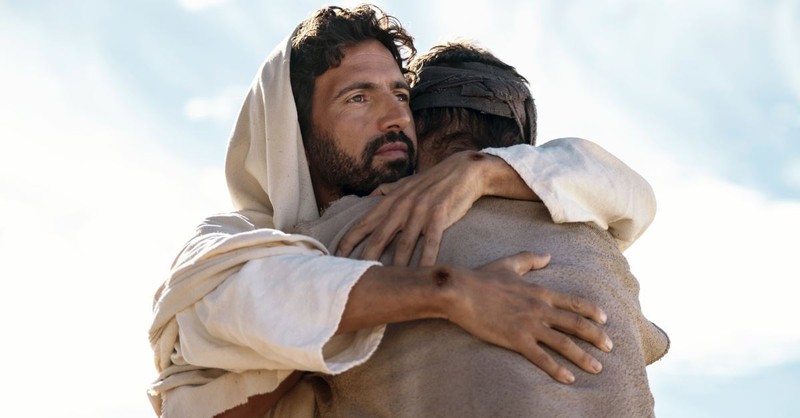 4. It's an Opportunity to Discuss the Gospel
Even if the series isn't perfect, it presents Christians with a rare opportunity – the chance to discuss a mainstream TV series about the Savior of the world with their unbelieving friends and family members. After all, it's not every week that a TV show about Jesus is on a non-Christian channel.
"The level of biblical literacy in society has been declining precipitously in the last 40 or so years," Witherington said. "It's an opportunity to raise people's understanding of who this person who changed human history really was, and what his significance was. … It's an opportunity for the culture to push the pause button and say, 'I really need to rethink what Jesus' place is in human life.'"
Michael Foust is a freelance writer. Visit his blog, MichaelFoust.com
Photo courtesy: History
---