4 Things You Should Know about Indivisible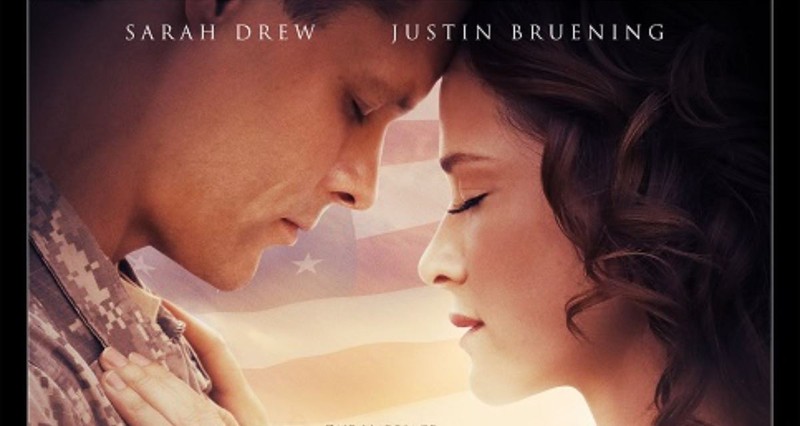 Heather Turner is a young military wife who simply wants her husband back to normal.
For 15 months she took care of the children, cleaned the house, and led a ministry for military moms as her husband – a chaplain – served Army personnel in Iraq. Yet now that he's back, he is anything but the loving, devoted husband and father she remembers. He's short-tempered and despondent.
Instead of spending time with the children, he sits in the backyard, staring at the grass. Instead of spending time with her on a date, he argues … a lot.
Finally, Heather tells him to leave the house and not to return until he's changed.
The faith-based movie Indivisible opens in theaters Oct. 26, telling the story of a chaplain who goes to Iraq and returns as a different man, changed by the horrors he saw and the stresses he experienced. It stars Justin Bruening (Grey's Anatomy) as Darren Turner and Sarah Drew (Grey's Anatomy, Mom's Night Out) as his wife, Heather.
Here are four things you should know about the film:
Photo Courtesy: Provident Films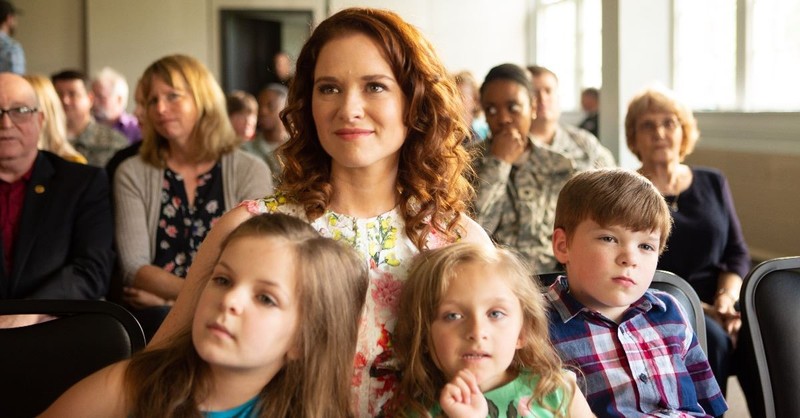 1. It's based on a true story.
The real-life Darren Turner was deployed to Iraq in 2007 and returned in 2008. He and his wife, Heather, truly did have to fight to keep their marriage together. But he was hesitant at first to allow his life story to be told on the big screen. "We were kind of nervous about it. I wasn't sure how the military would respond," Darren told Crosswalk. "But after some time and some conversations with both [the director] and then the military folks, everyone seemed to be in agreement. So we were like, hey, this looks like a great opportunity to share our stories and share our faith and hopefully encourage folks."
Photo courtesy: Provident Films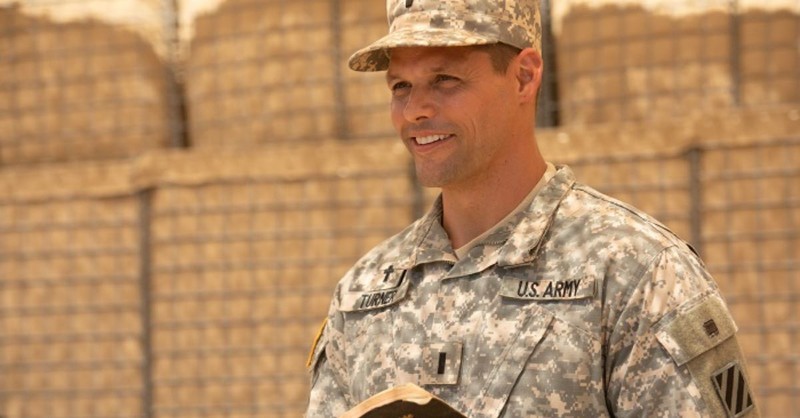 2. It's directed by the same director of The Grace Card.
That 2011 faith-based movie had a respectable opening in theaters and spotlighted the relationship between a white policeman and a black policeman. David Evans – an optometrist who led the passion play at his church outside of Memphis, Tenn. – directed it and also directs Indivisible. His wife is a co-producer of both movies. He became inspired to get into filmmaking after watching the first two popular movies from Alex and Stephen Kendrick (Facing The Giants, Fireproof). "We have 30 employees, six doctors, and we run an eye clinic," Evans told Crosswalk, referencing his business. "But God has given us this other vision for something that can reach around the entire world. Our patients love our movies and we have a big support group."
Photo courtesy: Provident Films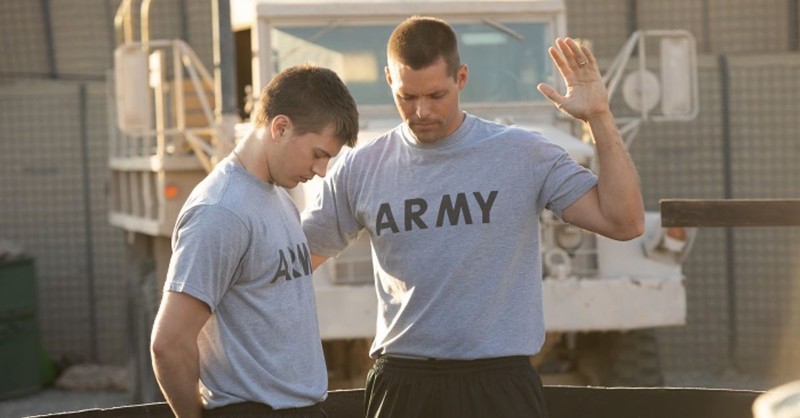 3. It's the first movie about a military chaplain.
It's also reportedly the first film with a central character who is still on active duty. Evans said he's "always been intrigued by the role that chaplains play in the military" and was writing a screenplay about a fictional chaplain when he read a news story around 2012 about Darren and Heather Turner. "We all know how easily marriages are torn apart in our nation's military during times of deployment and the struggles faced by our soldiers," Evans said, "but the last thing I thought I would come across was a story about how a chaplain's marriage had broken apart." Because Darren is still on active duty, it took several years for Evans to be granted permission to make the film. 
Photo courtesy: Provident Films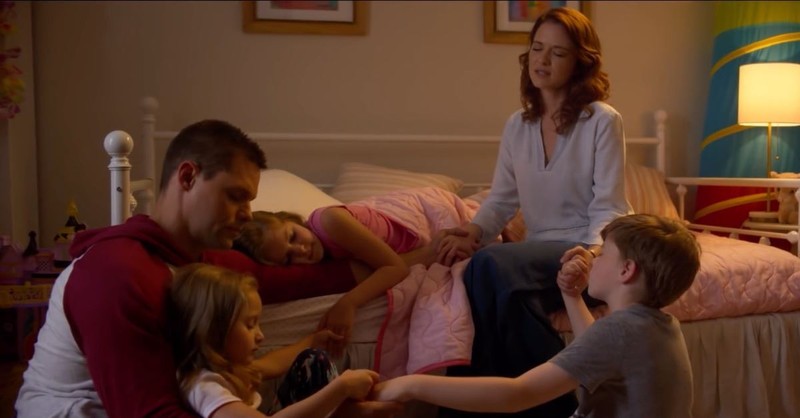 4. It's not just for military families.
Evans realizes that less than 1 percent of the population is active military and only about 7 percent of all Americans have ever served. Thus, he wrote the screenplay to apply to everyone – military and non-military. The movie's themes of brokenness, forgiveness and redemption are universal, Evans said. "Whether someone's a doctor, an attorney or a teacher or whatever, there are situations in the movie that people can identify with because everybody has struggles. No matter what valley you're in, whether it's in the middle of Iraq or in the middle of your living room at home -- wherever you are going through struggles -- God is there to help you."
Indivisible is rated PG-13 for some thematic material and war violence.  
Michael Foust is a freelance writer. Visit his blog, MichaelFoust.com.
Photo courtesy: Provident Films
Video courtesy: Indivisible
---