5 Movies with Christian Themes Coming in March 2018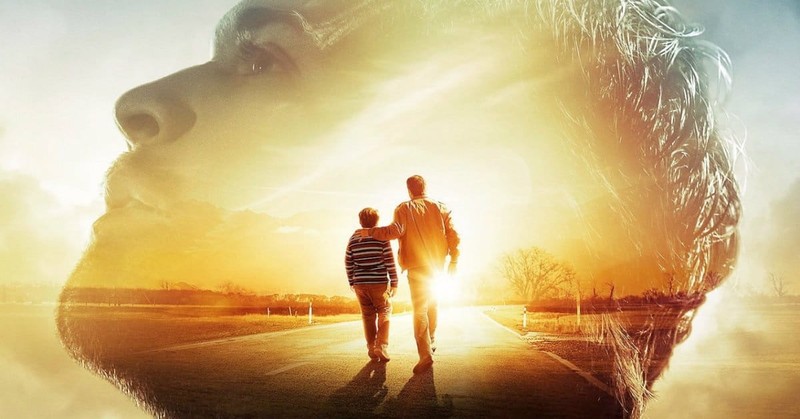 March is shaping up to be an interesting month for moviegoers. While most studios are still shaking off their winter sluggishness, a handful of promising films have already begun to generate buzz on social media. What's even more surprising is that these film all appear to contain strong, faith-based messages. Christian cinema has been enjoying some healthy growth in the past few years, and it looks like these upcoming movies plan to continue the trend. If you're a believer who enjoys seeing spiritual themes on the silver screen, then this month has plenty to offer.
Here are 5 new movies with Christian messages coming out in March 2018: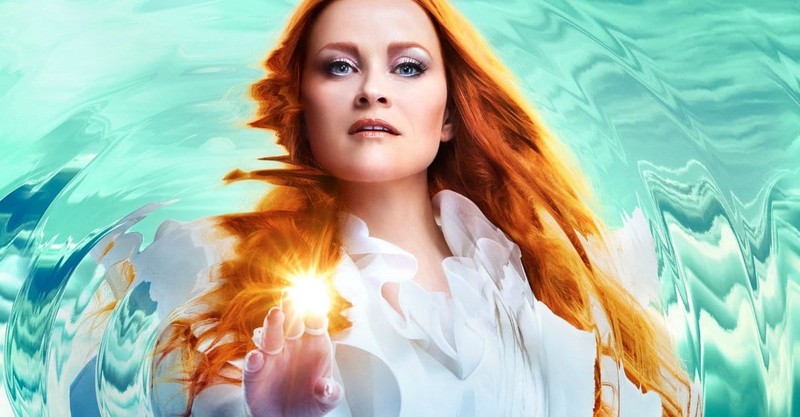 1. A Wrinkle in Time – March 9th
At long last, Madeleine L'Engle's beloved novel is finally getting the cinematic treatment it deserves. The upcoming movie centers on a young girl named Meg Murry whose father, a renowned physicist, has gone missing. When Meg is suddenly approached by three mysterious women named Mrs. Whatsit, Mrs. Who, and Mrs. Which, she discovers her father is being held prisoner by a terrible power and only his family has the means to set him free. Since its publication, A Wrinkle in Time has garnered significant praise for its dynamic heroine and L'Engle's winning ability to blend science with ideas of faith. Hopefully, this adaption will ask viewers to consider their place in the wide universe, as well as the spiritual forces at work within it.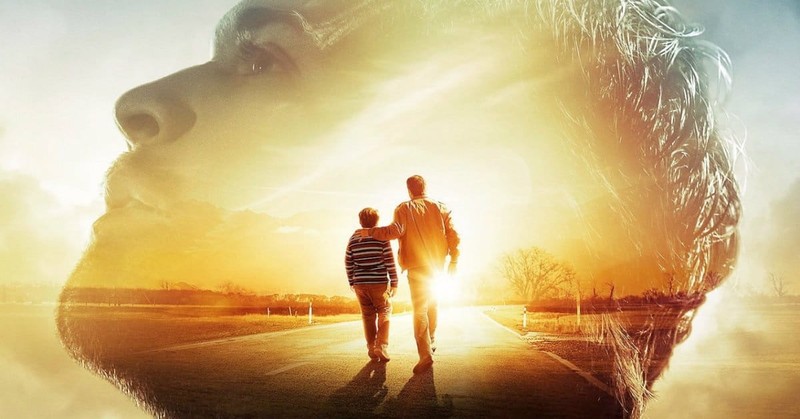 2. I Can Only Imagine – March 16th
Nearly every Christian knows this inspiring song by MercyMe, but how many know the incredible true story behind it? This new film chronicles the life Bart Millard, the vocalist who first penned the song, "I Can Only Imagine". Millard was born into a troubled home and quickly found escape in the world of music. Despite the pain he endured from an abusive father however, Millard would later watch in amazement as the grace of Christ transformed his Dad into a new person. I Can Only Imagine seeks to remind viewers of the beautiful power found in forgiveness, and how no one is ever too far from the love of God.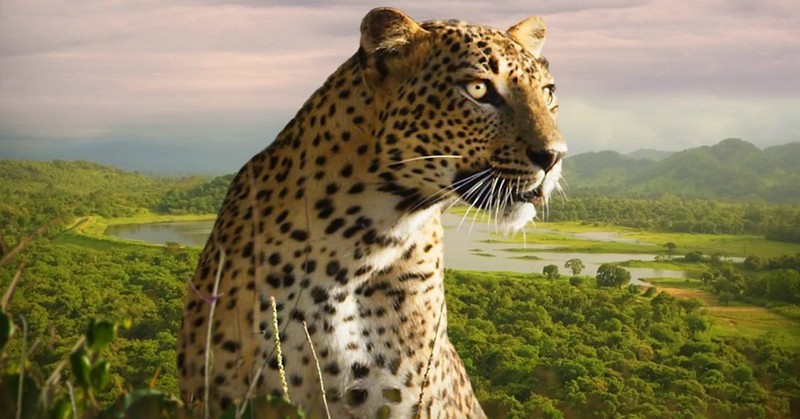 3. The Riot and the Dance – March 19th
Best described as Planet Earth with a Christian perspective, The Riot and the Dance invites viewers to explore the wonder and splendor of God's creation. Biologist Gordon Wilson takes his audience on a journey through nature while discussing his personal experiences at the intersection of faith and science. There are snakes, lizards, birds, and beasts, all playing out the colorful dramas of their daily life. For those fascinated by the world around them, this one-night theatrical event offers a new perspective on the amazing handiwork of God.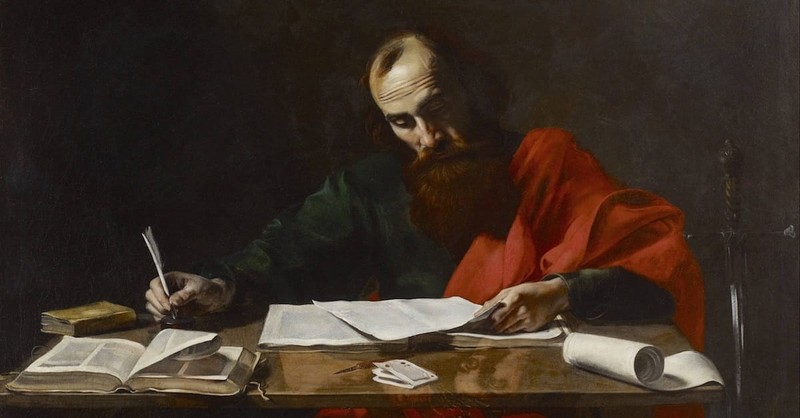 4. Paul, Apostle of Christ – March 28th
Featuring a number of prominent actors including Jim Caviezel and James Faulkner, Paul, Apostle of Christ might be considered a spiritual-sequel to The Passion of the Christ. Based on the life and writings of Paul, the upcoming film depicts how this infamous persecutor of Christians grew to become one of Jesus Christ's most influential apostles. The story will also explore the rise of Christianity throughout the Roman Empire, revealing how the faith of many overcame persecution from the mighty. With such a complex character, and promises of a spiritual message, Paul, Apostle of Christ will doubtless find a home with Christian viewers.
*Watch the Trailer for Paul, Apostle of Christ here.
(*Image Credit:Thinkstock)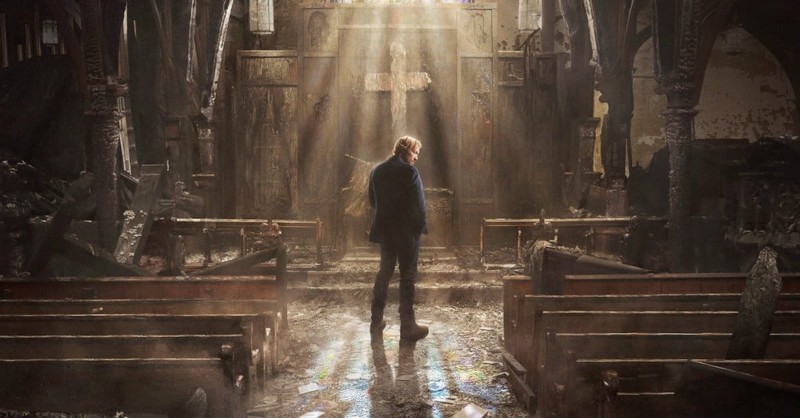 5. God's Not Dead: A Light in Darkness – March 30th
The indomitable Pure Flix series which captured the heart of thousands has finally returned with its long-awaited third installment. Continuing events from the previous films, Pastor Dave returns home to only to watch as a devastating fire destroys St. James Church. To make matters worse, a local college is attempting to push the congregation off campus. As the beleaguered pastor searches for hope amongst the ashes, he is suddenly reunited with his estranged brother - a big-city lawyer and an atheist – who agrees to help him in his time of need. Can God take this moment of doubt and turn it into a testimony of faith? What plans does He have for their family? Once again, God's Not Dead: A Light in Darkness seeks to remind Christians that God is good, no matter how dark the circumstances.
*Watch the Trailer for God's Not Dead: A Light in Darkness here.
---