5 Surprising Christian Messages in Crazy Rich Asians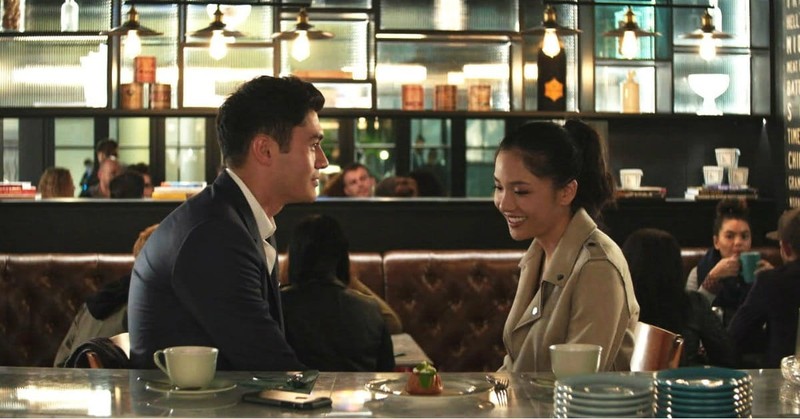 Rachel Chu is a young Chinese-American woman who is doing her best to win the approval of her boyfriend Nick's mother. But so far, she's failing.
The mother, named Eleanor, comes from one of the most famous, successful and wealthy families of Asia – the Youngs. They're the "Rockefellers" of the East, and they only accept those who are like them: Asian-born and well-to-do.
Rachel is neither of those things. American-born, she comes from a middle class, self-made single mom who worked overtime to make sure Rachel could have a better life. Rachel is now a professor at New York University, but even that doesn't impress Eleanor. Pursuing your passions is selfish, says Eleanor, who believes family always should come first.
Can Rachel find a way to gain Eleanor's consent before Nick is forced to choose between his family and the woman of his dreams? The PG-13 romantic comedy Crazy Rich Asians opened at No. 1 at the box office and has surprised the experts with continued success. It was billed as the first Hollywood film in 25 years to include a predominantly Asian and Asian-American cast in a modern setting, and has received stellar reviews, too.
It's one of my favorite films of 2018, not simply due to its entertaining storyline or original (mostly clean) comedy. It's also because the film features several Christian messages (even if a Bible verse isn't dropped into each scene; but the Youngs are Christians and we even see a Bible study).
The film features some sensuality and a moderate amount of language that warrants its PG-13 rating. Still, for moviegoers who watch it there are several messages worth exploring.
Warning: Minor spoilers ahead!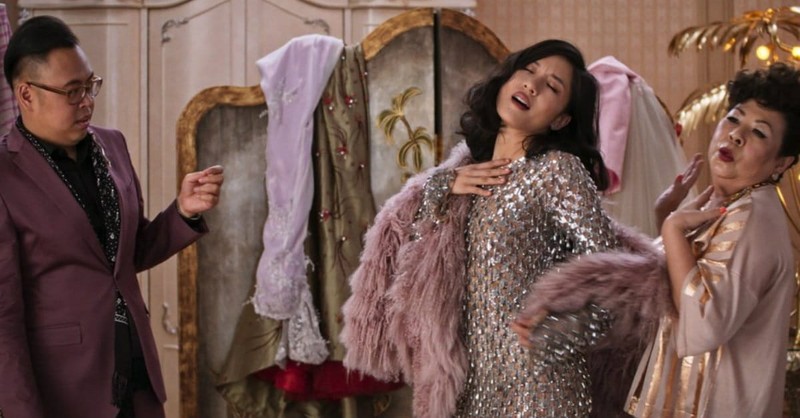 1. Racism Is Ugly
The movie opens with a flashback, showing the Young family arriving at a luxurious hotel in 1995 London and trying to get a key at the front desk. But the attendant and the manager tell them they aren't welcome. One hotel worker says: "May I suggest you explore Chinatown?" The manager assumes they are an uneducated poor family but is shocked when the family buys the hotel. Ironically, Rachel receives the same treatment from the Young family later when she is told, "You're not our own kind."
Scripture tells us to be "kind and compassionate" to one another (Ephesians 4:32) and not to "mistreat or oppress the foreigner" (Exodus 22:21). God "does not show favoritism" but "accepts people from every nation" (Acts 10:34-35). When we stray from God's Word and forget where we came from, it's no fun to watch, even on the big screen.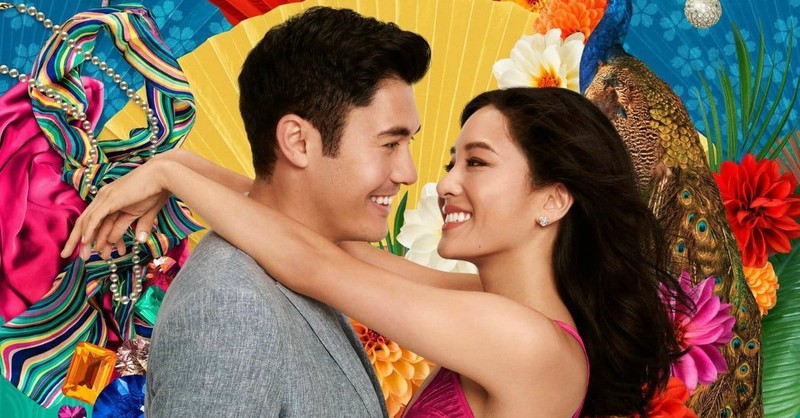 2. True Love Isn't Materialistic
Nick's friends label Rachel "a gold digger," but in truth, she loved him before she learned of his wealth. From Nick's perspective, that was intentional. Growing up in Asia, he knew plenty of girls who showed him interest, but he was always skeptical. Once he moved to New York City, though, he met Rachel – a woman who knew nothing of his wealth or fame. And once she discovered who he was, she was repulsed by much of his family's lavishness, anyway. She even was willing to break up with him if necessary. Paul tells us in 1 Corinthians 13:4-8 about love: it's patient and kind, it doesn't boast and it isn't proud. Money and wealth are never mentioned.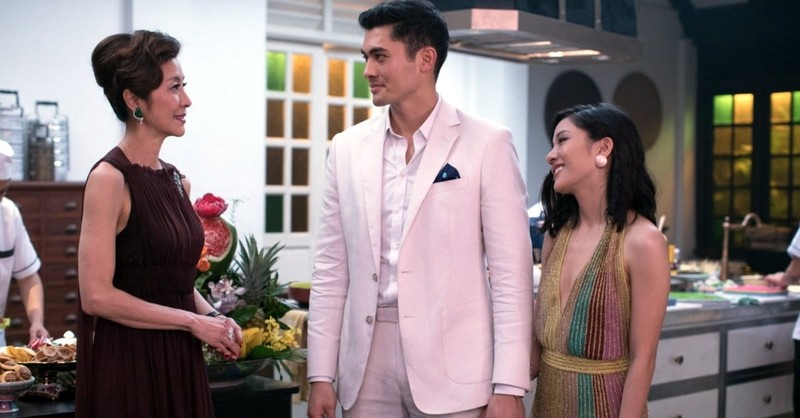 3. Families Are a Blessing
Every culture treasures the family, but Eleanor asserts that her culture goes a step beyond the American way of thinking. "We know to put family first instead of chasing one's passion," she says. Perhaps she has a point. Consider that Crazy Rich Asians celebrates not only families but big families – and extended families. Grandmother lives with the family, too. We see the family making dumplings together, laughing together, and even holding a Bible study.
God commands us to provide for our relatives (1 Timothy 5:8). It also says a husband and wife are to leave and cleave (Genesis 2:24). Reconciling those two verses isn't easy in every situation, but Crazy Rich Asians does raise an important issue worth exploring.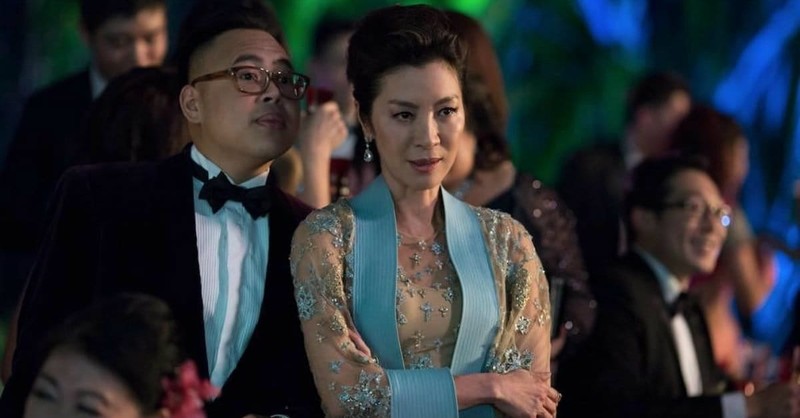 4. Life Requires Sacrifice
Life isn't like the old fast-food restaurant slogan. You can't just "have it your way." In fact, the opposite is closer to the truth, especially if we want a joy-filled life. Scripture tells us to "count others more significant than yourselves" (Philippians 2:3-4) and not to be "lovers of self" (2 Timothy 3:2).
In Crazy Rich Asians, Eleanor argues that happiness shouldn't be a person's primary focus in life; instead, it should be other people. Rachel, too, provides an example of this later in the film. This doesn't mean we are to never take care of ourselves. But it does mean that our primary focus should be like that of Christ: others.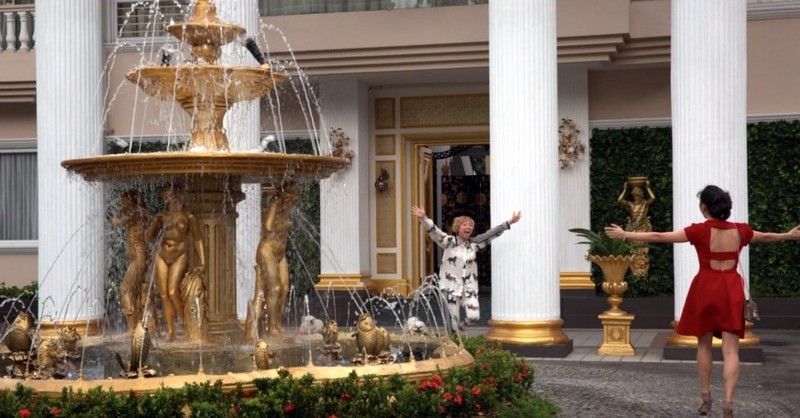 5. Forgiveness Brings Healing
Scripture says we are to "forgive one another" just as "the Lord forgave you" (Colossians 3:13). Saying "I'm sorry" isn't always easy, but it's required to mend a broken relationship. In Crazy Rich Asians, we see two people who are worlds apart – two people who dislike one another -- come together and ask for forgiveness. I'll admit: It's a touching moment that caused me to shed a tear. I'm sure I wasn't the only one.  
Crazy Rich Asians is rated PG-13 for some suggestive content and language.
Michael Foust is a freelance writer. Visit his blog, MichaelFoust.com.
All images courtesy Warner Bros.
---