6 Excellent Bible-based Children's Series on Amazon Prime
Michael Foust

ChristianHeadlines.com Contributor

2018

6 Jun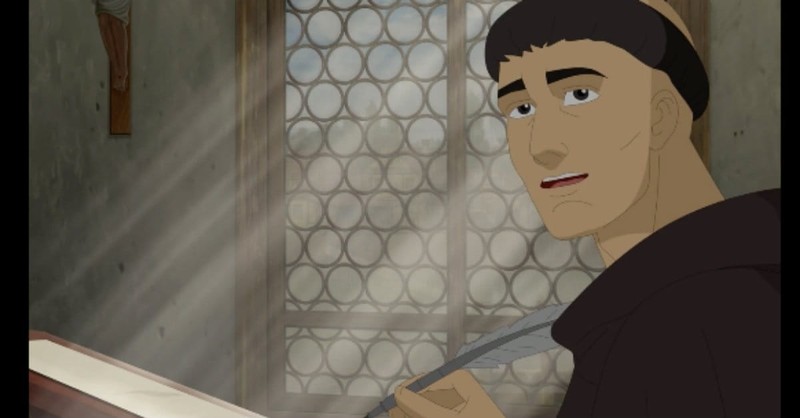 For two-day shipping, nothing beats Amazon Prime. From diapers to dishes to disposable wipes, the Internet giant can deliver virtually anything to your doorstep within 48 hours – and even 24 hours if you're willing to pay a little more.
Of course, one of the other perks of Amazon Prime is its streaming service, which includes old classics (such as The Waltons), newer shows (like Downton Abbey) and recently released films (one of my favorites: Arrival).
But did you know that Amazon Prime's streaming service is great for kid-friendly, Bible-based content, too? And although it doesn't beat the streaming services of Pureflix or the Dove Channel in this category, it's still worth sampling if you're a Christian family who is shelling out $119 a year for the service.
I discovered Amazon Prime's library after futilely searching Netflix for kids' shows about the Bible. The top recommendations were VeggieTales (not bad) and Andy Griffith (seriously?). I then turned to Amazon Prime, which has a solid selection.
Here are my family's six favorite kid-friendly Christian series on Amazon Prime streaming. All are animated:
Photo courtesy: Facebook/Torchlighters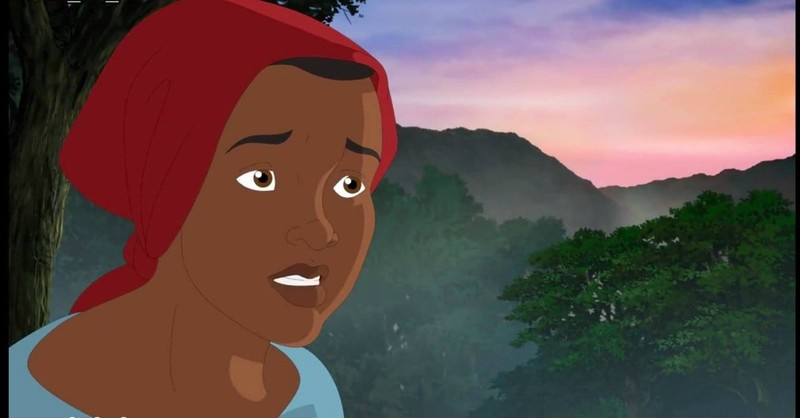 1. The Torchlighters: Heroes of the Faith
It may be my personal favorite faith-based kids' series of all time. Produced by the Christian History Institute, Torchlighters spotlights Christian martyrs, missionaries and leaders from the past 2,000 years. Most episodes last about 30 minutes while teaching the whole family – mom and dad, too – about church history.  
The entire Torchlighters set is available on Amazon Prime, with episodes on Corrie ten Boom, Jim Elliot, Eric Liddell, John Bunyan, William Booth, Martin Luther, John Wesley, Adoniram and Ann Judson, Augustine, Amy Carmichael, Richard Wurmbrand, Gladys Aylward, Robert Jermain Thomas, Samuel Morris, Perpetua, William Tyndale and Harriet Tubman. More information: Torchlighters.org.
Photo courtesy: Facebook/Torchlighters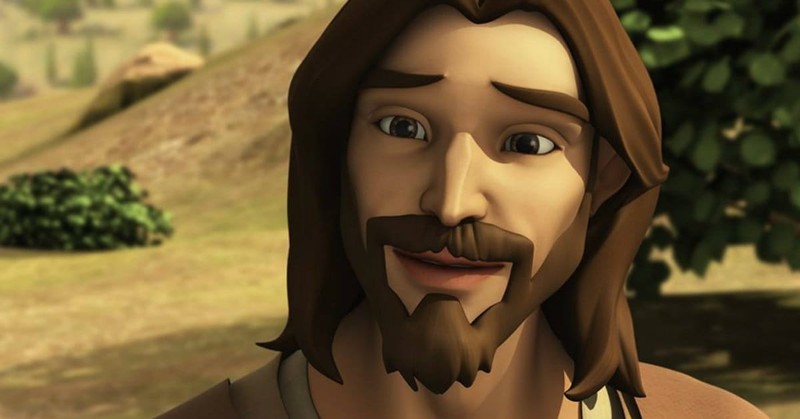 2. Superbook
Produced by the Christian Broadcasting Network (CBN), the series follows Chris, his friend Joy and a robot named Gizmo as they are transported into biblical times and interact with Old and New Testament figures. Amazon Prime includes the 13 episodes from Season 1, which begins with Lucifer's fall/Adam and Eve in the Garden of Eden and ends with the End Times battle with Satan.
Eight of the episodes involve stories from the Old Testament, including Abraham and Isaac, Jacob and Esau, Moses, David and Goliath, and Daniel in the Lion's Den. Four episodes tell the story of Christ, and one follows the Apostle Paul. Each episode spans about 30 minutes. More information: SuperBook.CBN.com.
Photo courtesy: Facebook/Superbook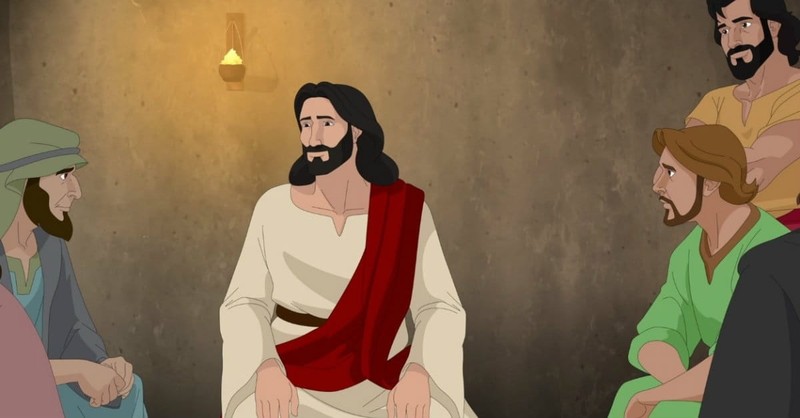 3. The Witnesses Trilogy
Made by The Voice of the Martyrs, this unique three-episode saga begins with the birth of Christ but quickly switches to his ministry and then turns to the spread of the Gospel by the Apostles.
Episode 1, "God With Us," spans the life of Christ. Episode 2, "The Messengers," tells the story of Acts 1-9, and Episode 3, "To Every Nation," follows the text of Acts 10-28. More information: VisionVideo.com.
All total, The Witnesses Trilogy lasts nearly four hours.
Photo courtesy: Facebook/The Witnesses Trilogy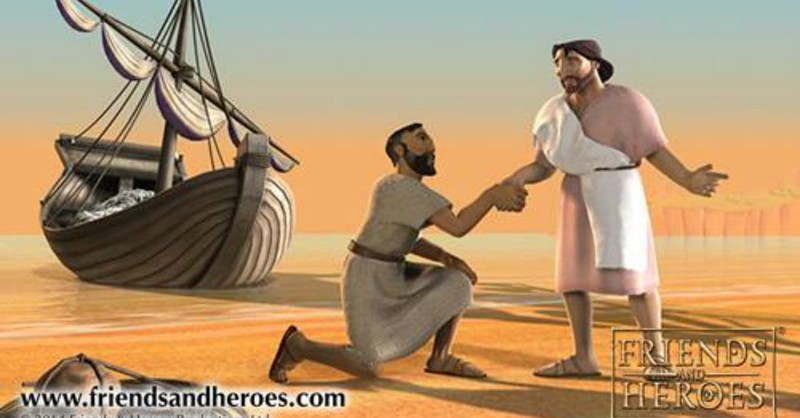 4. Friends and Heroes
Only two episodes from this marvelous 39-episode series are on Amazon Prime, but they're worth sampling. Friends and Heroes is set in 69-71 A.D. and follows children of the era as they discover the stories of their heroes – that is, the people of the Old and New Testament. Each episode lasts about 25 minutes. More information: FriendsAndHeroes.com.
Photo courtesy: Facebook/Friends and Heroes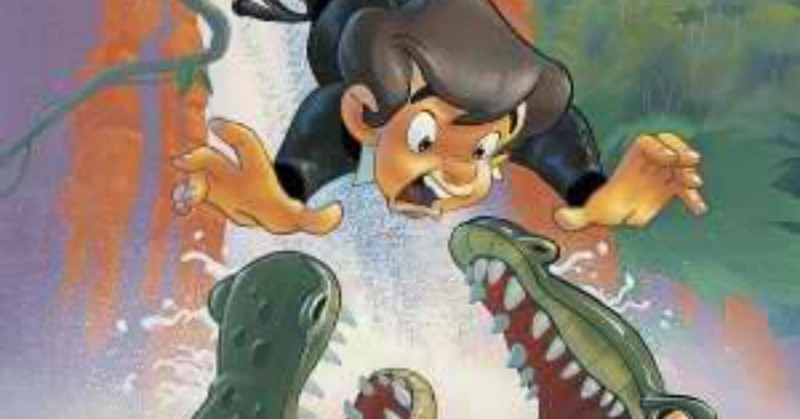 5. Adventures in Odyssey
I prefer the Focus on the Family audio series, yet the Adventures in Odyssey animated series was pretty good, too. Most of the shows involve moral lessons and not biblical stories, per se, but my children enjoy them. Besides, haven't you ever wondered what John Avery Whittaker looks like? By my count, all 17 animated episodes are on Amazon Prime. Each one lasts about 28 minutes.
Photo courtesy: Facebook/Adventures in Odyssey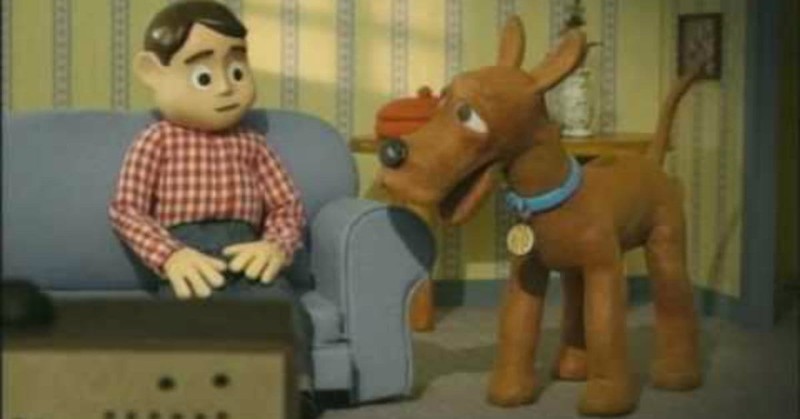 6. Davey and Goliath
This stop-action animated series was produced by the Lutheran Church in the 1950s and 1960s and brought faith-based messages to children through the eyes of a boy named Davey and his talking dog, Goliath. It's an enjoyable step back in time. Amazon Prime carries about 40 episodes, which span 14 minutes each. More information: DaveyAndGoliath.org.
Michael Foust is a freelance writer. Visit his blog, MichaelFoust.com.
Photo courtesy: Screen capture from YouTube
Publication date: June 5, 2018
---