7 Things Parents Should Know about Uncle Drew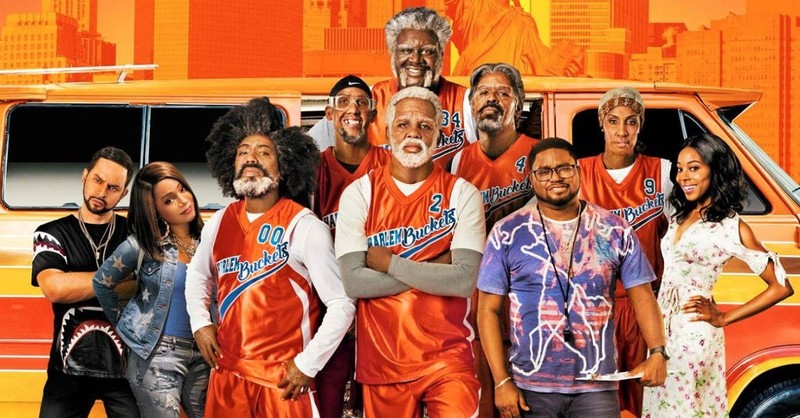 His name is Uncle Drew, and he's a legend of "street ball" – that unique form of basketball that's played on concrete and doesn't include officials.
It's where stars are born.
Uncle Drew was the top street baller back in the 1960s, with "ankle-breaking" moves that turned heads and a sweet stroke that everyone emulated. Then an off-court incident slowed his career.
Today, Uncle Drew can be found on those same basketball courts, watching the action from the stands and commenting on how "Dr. Naismith would be rolling in his grave" at the current state of the game.
Photo Courtesy: Facebook/Uncle Drew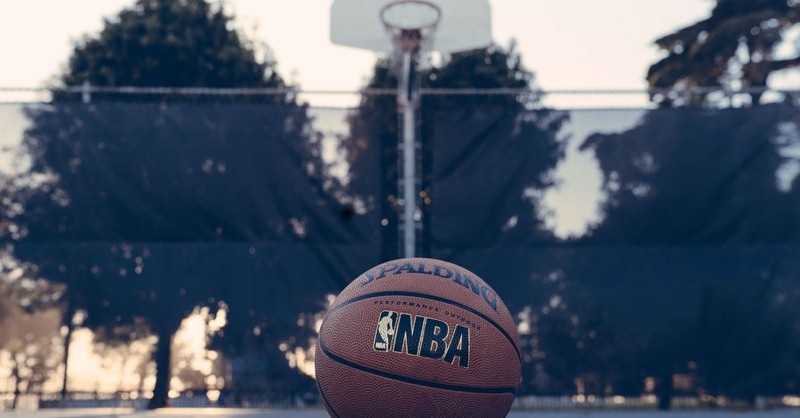 Living in the Past
Uncle Drew seems destined for a life of "living in the past" until a young coach, Dax, spots him on the court. Dax is building a team of street ballers to complete in "The Rucker," a New York City street ball tournament that gives the winning team $100,000. Is Uncle Drew still good enough to beat the game's best?
The film Uncle Drew (PG-13) opens this weekend, starring current NBA star Kyrie Irving as Uncle Drew and four former NBA players as his geriatric teammates: Chris Webber as "Preacher," Reggie Miller as "Lights," Nate Robinson as "Boots" and Shaquille O'Neal as "Big Fella." Ex-WNBA star Lisa Leslie plays Preacher's wife, Betty Lou, while Lil Rel Howery (Get Out) stars as Dax.
Here is what parents should know:
Photo Courtesy: Unsplash/Edgar Chaparro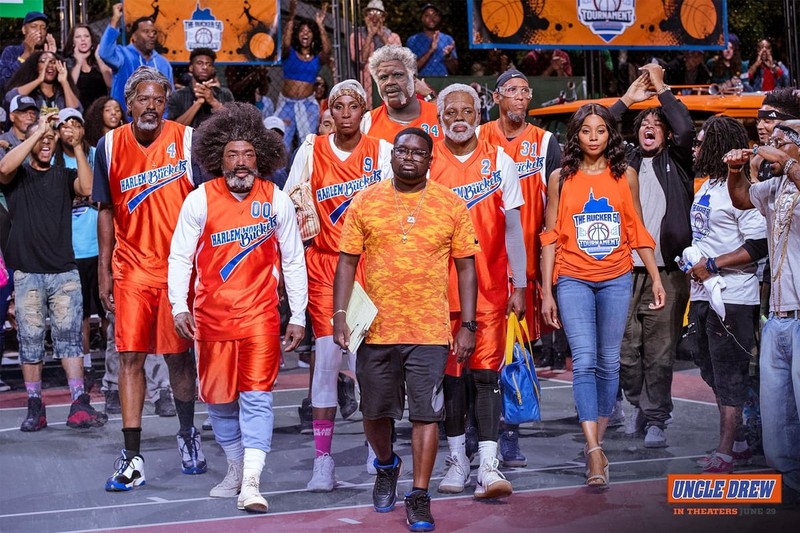 1. The basketball action is fun.
All of us want to recapture the glory days of our youth – to play basketball as a 70 year old like we did when we were 20. The film taps into that natural desire and gives us results that are possible only on the big screen. Uncle Drew and his teammates soar above the youngsters -- the "young bloods" as he puts it – to beat everyone. Still … 
2. It's not as entertaining as the YouTube videos.
The film is based on a series of viral videos that Pepsi sponsored and Irving starred. In those reality-TV-like videos – which took place on a real outdoor court and with shocked spectators watching – Irving donned his gray hair and beard and schooled every player who dared to play him. I loved them. But the movie's plot is thin and the humor often falls flat.
Photo Courtesy: Facebook/Uncle Drew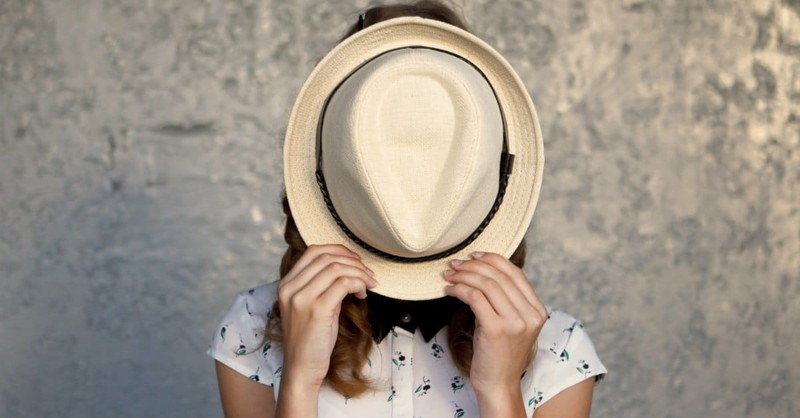 3. It has a few sexual references that might embarrass families.
My 10-year-old son – a big NBA fan – wanted to tag along and watch Uncle Drew. I'm glad I didn't take him, as it's splattered with several sexually charged jokes. Dax and other men in a barber shop make jokes about sex and male genitalia. Uncle Drew's van has a "boom boom room" for, well, you know. And one of the central plots involves Uncle Drew refusing to forgive for sleeping with Big Fella's wife. Also, Dax has a live-in girlfriend – a girlfriend who kicks him out. Later in the movie, we also see that same girlfriend come to the door in a towel, with his nemesis (also in a towel) right behind. That said, it's not ultra-filthy like most modern comedies.
Photo Courtesy: Thinkstock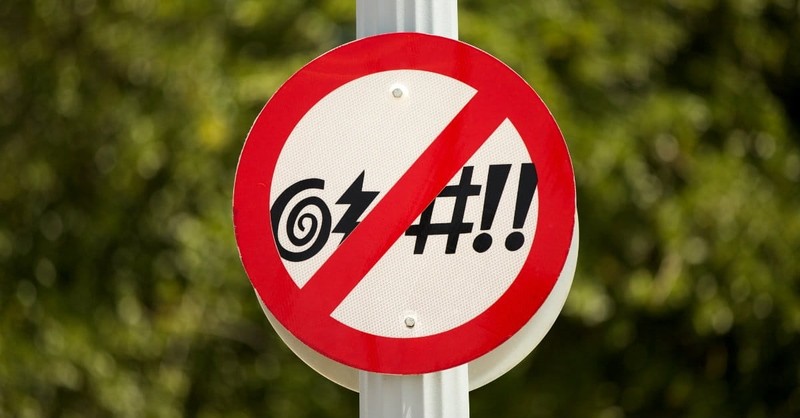 4. It contains a fair amount of language.
There are no f-words, but I caught about 36 words: d—n (14), a—(5), d—ks (4), h-ll (3), OMG (3), SOB (2), h-ll (1), misuse of "Lord" (1), misuse of "Jesus" (1), GD (1), s—t (1).
5. It's not just for the boys.
The movie stars current and former NBA stars, but the filmmakers did their best to include angles for female players, too. The men scrimmage a girls' team that subsequently whips them. Later, in the tournament, we see Leslie -- a Basketball Hall of Fame member -- sub for an injured player.
Photo Courtesy: Thinkstock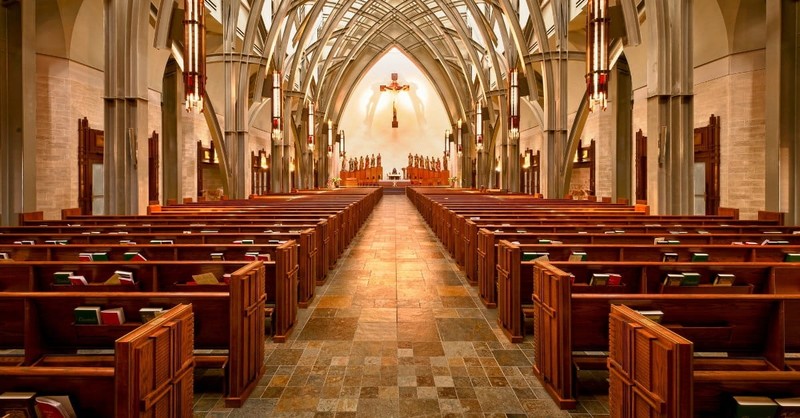 6. It includes an awkward church scene.
Uncle Drew's friend Preacher is pastor of a small congregation and is leading a Sunday morning church service when Drew and Dax find him. Specifically, Preacher is conducting a baptism, getting ready to dunk an infant. After twirling the baby around his body like a basketball, he prepares to submerge the baby when Dax stops him, arguing the baby should be sprinkled, not dunked. After the baby is handed to the frightened parents, the scene switches to Dax in the baptistry and Preacher dunking him multiple times. The scene is meant to be humorous but may trouble some Christians.
Photo Courtesy: Thinkstock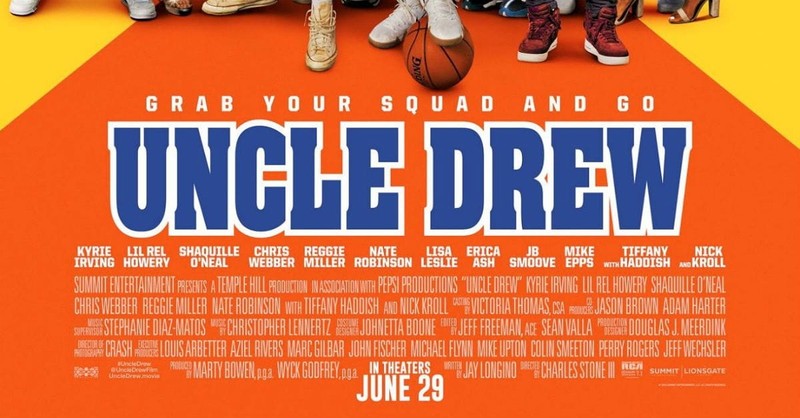 7. It has a few lessons for real life.
The message for young basketball players is simple: Don't play the game and live your life in fear of failing, as Dax does. As Uncle Drew says: You miss 100 percent of the shots you don't take. For adults, the film's messages are more significant: don't live in the past; don't hold grudges; learn to forgive; and get to know and appreciate people from other generations – whether young or old.
---
Michael Foust is a freelance writer. Visit his blog, MichaelFoust.com. 
Photo Courtesy: Facebook/Uncle Drew
---