75th Annual Academy Awards Winners Announced
Holly McClure

Contributing Writer

2003

24 Mar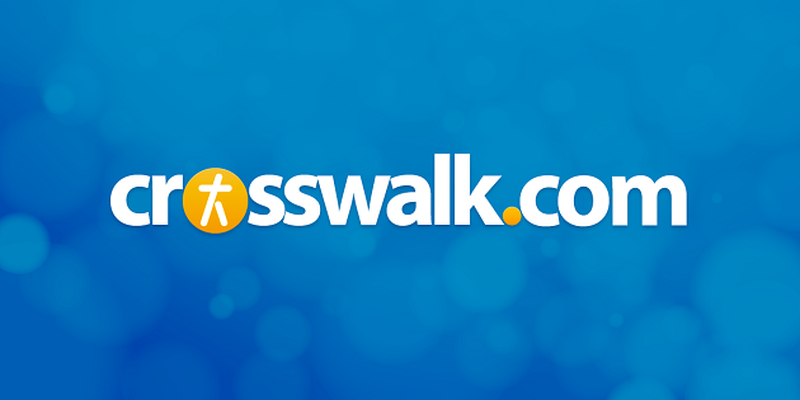 A kinder, gentler Academy Awards was unveiled last night at the Kodak Theatre, as host Steve Martin prodded along the 2+ hour Hollywood soiree with his mostly ho hum attempts at light banter and "politically correct" humor.  Celebrating 75 years, the 2003 Academy Awards experienced its most animated -- yet controversial -- moments when filmmaker Michael Moore accepted an award for his "Bowling for Columbine"documentary while criticizing the war with Iraq and berating President Bush. 
Later in the evening, "The Pianist"'s Adrian Brody sailed past favorites Daniel Day-Lewis and Jack Nicholson to win the "Actor in a Leading Role" statuette and politely offered that we "pray for peace and swift resolution" in regards to the war.
"Chicago" lead the nominations charge with 13 and walked away with 6 Oscars in all, while Martin Scorsese's "The Gangs of New York" was completely shut out in the 10 categories.  Julianne Moore, nominated for her work in "The Hours" ("Actress in a Supporting Role") and Far from Heaven" ("Actress in a Leading Role"), also left empty-handed.
Following is a complete list of winners for the 75th Annual Academy Awards.


---

ACTOR IN A LEADING ROLE
Adrien Brody
THE PIANIST

ACTOR IN A SUPPORTING ROLE
Chris Cooper
ADAPTATION

ACTRESS IN A LEADING ROLE
Nicole Kidman
THE HOURS

ACTRESS IN A SUPPORTING ROLE
Catherine Zeta-Jones
CHICAGO

ANIMATED FEATURE FILM
SPIRITED AWAY
Hayao Miyazaki

ART DIRECTION
CHICAGO
John Myhre (Art Direction);
Gordon Sim (Set Decoration)

CINEMATOGRAPHY
ROAD TO PERDITION
Conrad L. Hall

COSTUME DESIGN
CHICAGO
Colleen Atwood

DIRECTING
THE PIANIST
Roman Polanski

DOCUMENTARY FEATURE
BOWLING FOR COLUMBINE
Michael Moore and Michael Donovan

DOCUMENTARY SHORT SUBJECT
TWIN TOWERS
Bill Guttentag and Robert David Port

FILM EDITING
CHICAGO
Martin Walsh

FOREIGN LANGUAGE FILM
NOWHERE IN AFRICA
Germany
Directed by Caroline Link
MAKEUP
FRIDA
John Jackson and Beatrice De Alba

MUSIC (SCORE)
FRIDA
Elliot Goldenthal

MUSIC (SONG)
8 MILE
'Lose Yourself'
Music by Eminem, Jeff Bass and Luis Resto; Lyric by Eminem

BEST PICTURE
CHICAGO
Martin Richards

SHORT FILM (ANIMATED)
THE CHUBBCHUBBS!
Eric Armstrong

SHORT FILM (LIVE ACTION)
THIS CHARMING MAN (DER ER EN YNDIG MAND)
Martin Strange-Hansen and Mie Andreasen

SOUND
CHICAGO
Michael Minkler, Dominick Tavella and David Lee

SOUND EDITING
THE LORD OF THE RINGS: THE TWO TOWERS
Ethan Van der Ryn and Michael Hopkins

VISUAL EFFECTS
THE LORD OF THE RINGS: THE TWO TOWERS
Jim Rygiel, Joe Letteri, Randall William Cook and
Alex Funke

WRITING (ADAPTED SCREENPLAY)
THE PIANIST
Screenplay by Ronald Harwood

WRITING (ORIGINAL SCREENPLAY)
TALK TO HER
Written by Pedro Almodóvar

HONORARY AWARD
HONORARY AWARD
Peter O'Toole