9 Squeaky-Clean Romantic Movies the Whole Family Can Watch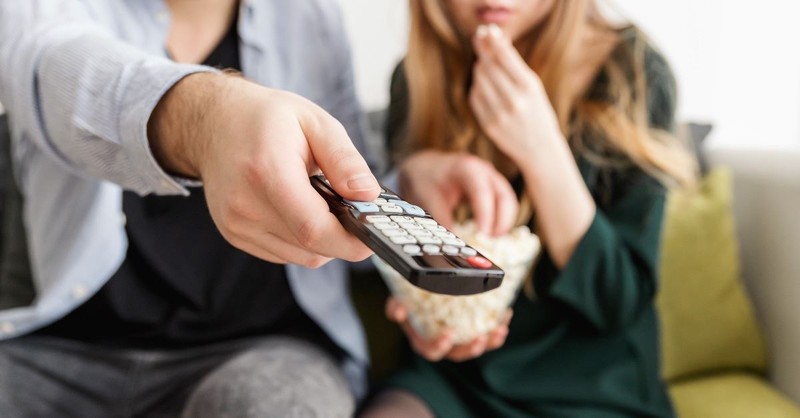 Finding a movie the entire family can watch is difficult enough, but finding a romantic film that's appropriate is next to impossible.
The top-grossing lists of romantic drama and comedy films are littered with movies such as Knocked Up, Sex and the City and Fifty Shades of Grey.
Thankfully, though, there are plenty of family-friendly romantic movies out there that mom and dad can watch with their tween and teens – and without having to dive for the remote. (The kids can probably watch, too, but most likely they'll be bored.)
Here are nine squeaky-clean romantic movies the whole family can watch:
Photo courtesy: Pexels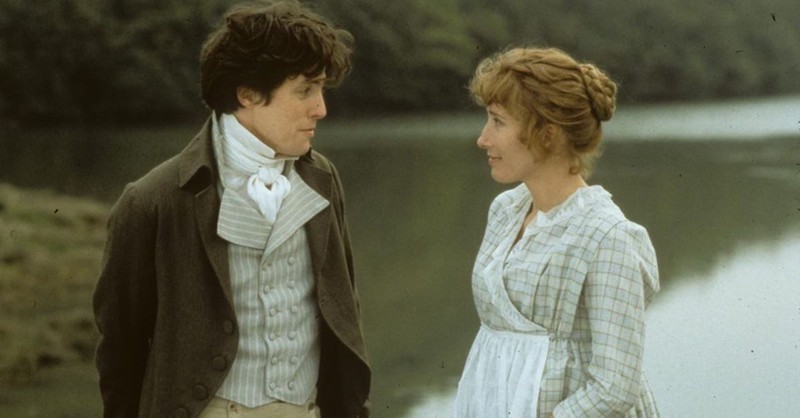 1. Sense and Sensibility (1995, PG)
Two sisters, Marianne and Elinor Dashwood, are left without hope following the death of their father and the selfish actions of their brother, who refuses to share the inheritance. Perhaps they can find a husband. That, too, seems unlikely: All the good men are taken. "The more I know of the world, the more I am convinced that I shall never see a man who I can truly love," Marianne says. Of course, the right men do eventually arrive. Based on the Jane Austen novel and set in the early 1800s, Sense and Sensibility was nominated for seven Oscars and won one. It stars Emma Thompson and Kate Winslet. Rated PG for mild thematic elements.
Photo courtesy: Columbia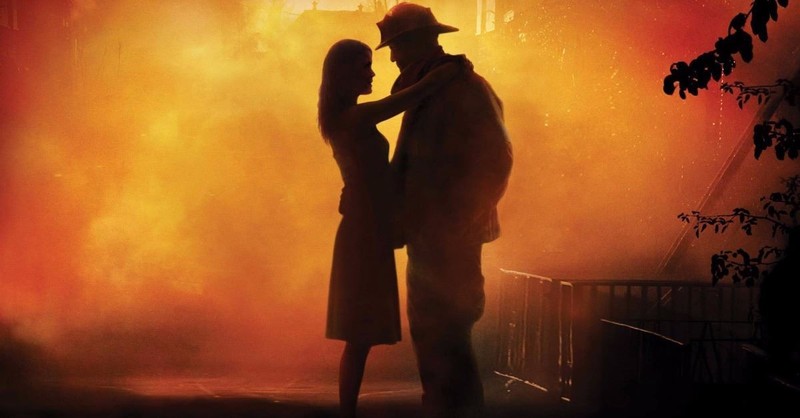 2. Fireproof (2008, PG)
A firefighter (played by Kirk Cameron) fights to save his marriage by following biblical truths in a book, The Love Dare. Cameron and co-star Erin Bethea shined in this film, which was the second major release from the filmmaking team of Alex and Stephen Kendrick. It was the highest-grossing independent film of 2008, with $33.4 million. Oh yeah: The one kiss in the movie wasn't between Cameron and Bethea. That one required a little movie magic. Fireproofoffers solid lessons on forgiveness, reconciliation and sacrifice. Rated PG for thematic material and some peril.
Photo courtesy: Affirm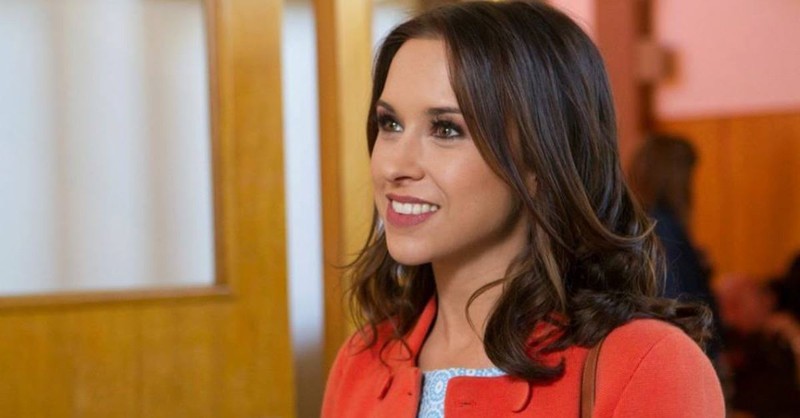 3. Christian Mingle (2014, PG)
A single woman desperate to find the right "Mr. Right" posts her profile on the dating website Christian Mingle, even though she's not a Christian and hasn't been to church in ages. This romantic comedy is one of those I'm-shocked-I-liked-this-movie types of movies. Lacey Chabert plays the single woman, Gwyneth, while John O'Hurley (Seinfeld) plays her boss. Rated PG for mild thematic elements.
Photo courtesy: Rocky Mountain Pictures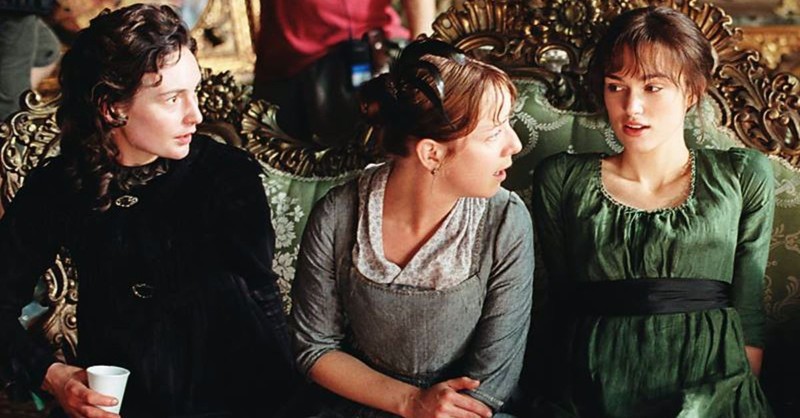 4. Pride and Prejudice (2005, PG)
An independent-minded woman of the 1800s is pursued by a wealthy higher-class man she loathes – a man who could save her and her sisters from destitution. Will she change her mind? And will he marry a woman beneath his class? Pride and Prejudice was based on a Jane Austen novel of the same name and stars Keira Knightley as the woman, Elizabeth, and Simon Woods as her suitor, Mr. Bingley. It was nominated for four Oscars. Rated PG for mild thematic elements. 
Photo courtesy: Focus Features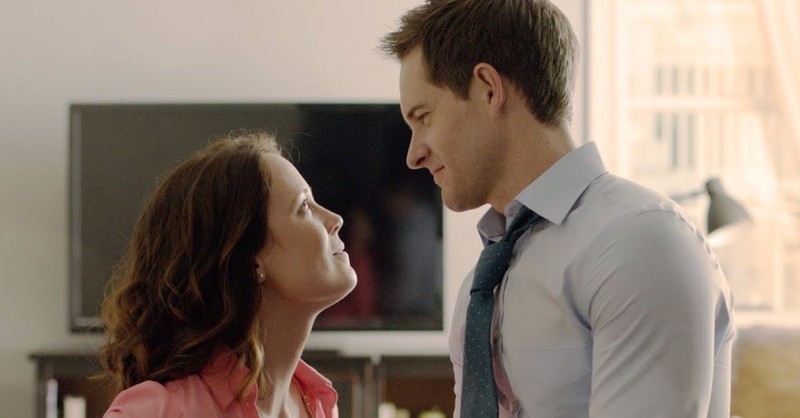 5. New Life (2016, PG)
A boy and girl become friends as children, fall in love as teenagers, and then get married when they enter adulthood. But a tragedy soon threatens their future together as a couple. It stars Erin Bethea (Fireproof) as Ava and Jonathan Patrick Moore (Christian Mingle) as her husband, Ben. Both shaved their heads for their roles. New Life has strong messages about love, marriage and sacrifice. Rated PG for thematic content.
Photo courtesy: Argentum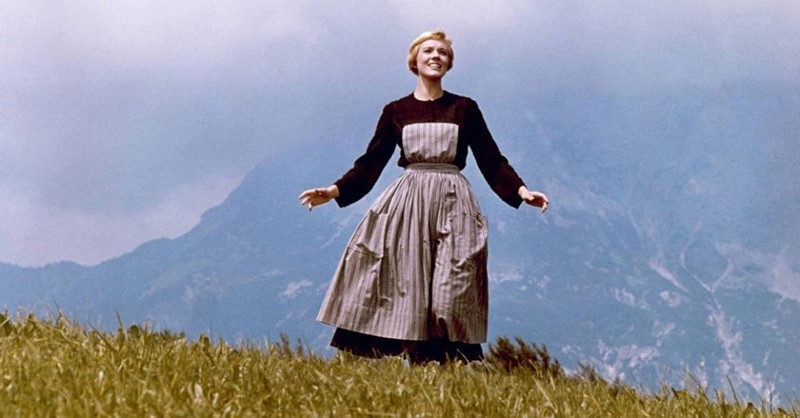 6. The Sound of Music (1965, G)
Yes, it's a musical, but at the heart of the story is a romance between Maria (Julie Andrews) and Captain Von Trapp (Christopher Plummer). It was nominated for 10 Oscars and won five, including for Best Picture. Surprisingly, Andrews didn't win for Best Actress. That award went to Julie Christie for her role in Darline. (Andrews had won the previous year for Mary Poppins.) Sure, it's nearly three hours long, but the music alone makes it worth it. It's based on a true story.
Photo courtesy: 20th Century Fox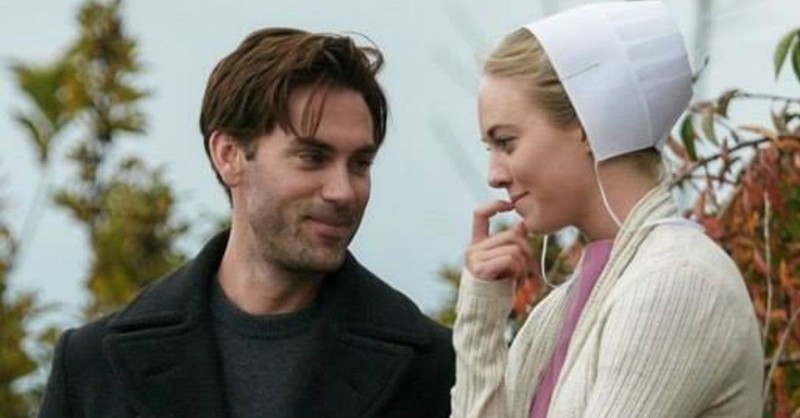 7. Love Finds You Series (2014-2016)
Consider this our Hallmark-type entry for the list. Love Finds You in Sugarcreek(2014) follows a man who moves to Sugarcreek, Ohio, to get away from the media following the unsolved murder of his wife. Love Finds You in Charm (2015) tells the story of an Amish woman from Indiana who meets an Englishman while visiting family in Ohio. Love Finds You in Valentine (2016) follows a California woman who inherits a ranch in Nebraska. Our course, romance is at the center of the stories – and there's no PG-13 or R content in any of them. They're based on a series of Guideposts Books. Rated TV-PG.
Photo courtesy: Up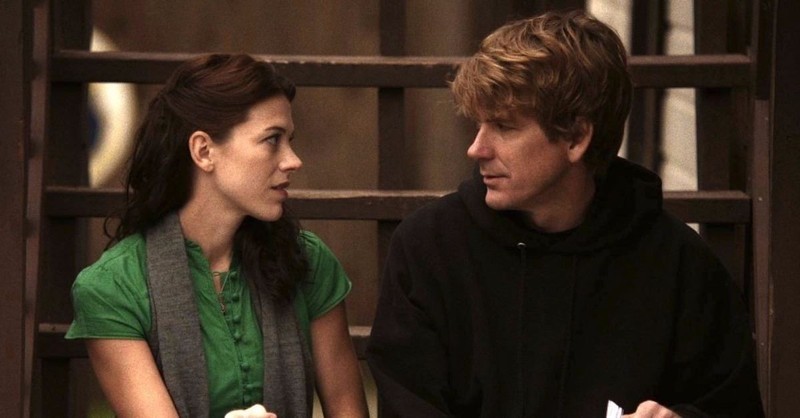 8. Old Fashioned (2014, PG-13)
A small-town man with a promiscuous past develops old-fashioned views of dating. He then falls for a free-spirited woman who is confused by his ideals. For example, why doesn't he want to be alone with her in her apartment? It was written and directed by a filmmaker, Rik Swartzwelder, who wanted to make a movie that stood up for biblical beliefs and challenged the modern hook-up culture. He stars in the lead role. This remains one of my favorites. Rated PG-13 for some thematic material. 
Photo courtesy: PureFlix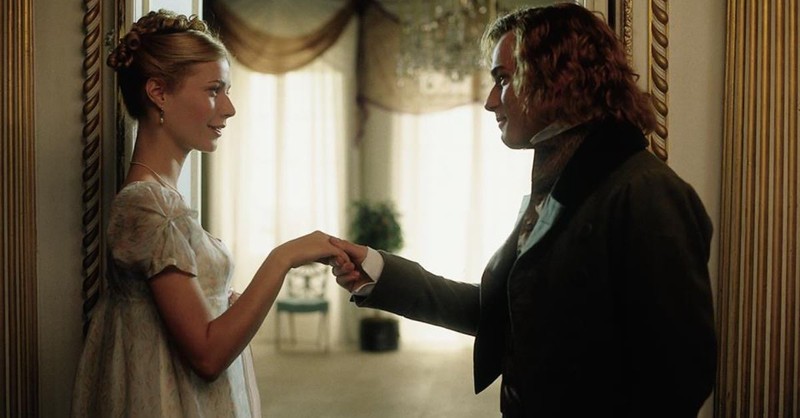 9. Emma (1996, PG)
A woman named Emma Woodhouse takes pride in matchmaking but soon discovers she isn't as talented in finding the right man for her. This romantic comedy is set in the early 1800s and is based on a Jane Austen novel of the same name. It stars Gwyneth Paltrow as Emma, Jeremy Northam as Mr. Knightly, and Ewan McGregor as Frank Churchill. It was nominated for two Oscars and won one. Rated PG for brief mild language. 
Michael Foust is a freelance writer. Visit his blog, MichaelFoust.com.
Photo courtesy: Miramax
---