Benji Site Offers Director's Picks: Books & Movies
Allie Martin and Jenni Parker

AgapePress

2005

13 Apr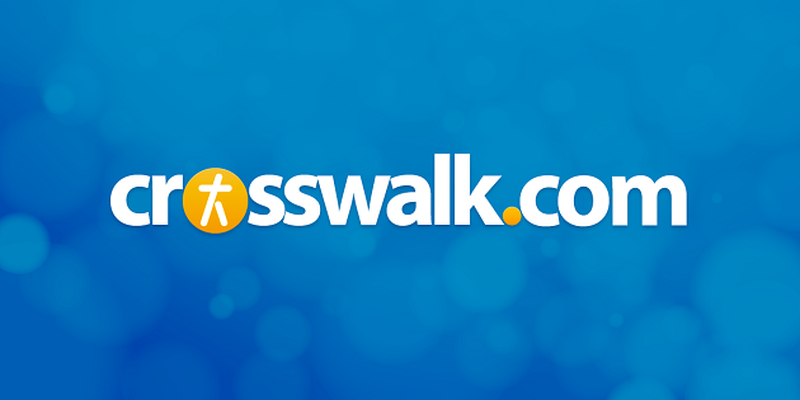 The writer-director and producer of one of the most popular family-oriented movies ever made is trying to help parents have more options and make better choices when it comes to movies and books for their families.
It has been more than 30 years since Joe Camp released the movie "Benji," an independently financed film that went on to become a box-office sensation. Since then, he has released a number of family-friendly movies and television specials; and during the promotion of the latest film in the Benji "franchise," he became involved in an effort to address the downward creep of values and moral standards in so-called family entertainment.
Now, on his Benji.com website, Camp is including suggested movies and books for families that want to avoid the sleaze common in many of today's films. "We've got a whole list of this stuff on the website," he says, including "things we've watched over the last five years that we consider to be value-based entertainment – stuff that will reach out and be compelling and be entertaining but has value to it, rather than just being something to waste another two hours and provide a couple of giggles."
Camp is serious about protecting families, including his own. He says he and his family -- his wife Kathleen and their two 11-year-olds and one 14-year old – have not watched television for the last five years and he contends that this arrangement "has worked out magnificently."
Instead of watching TV, the Camps get their news from the Internet and radio, watch carefully selected movies, and read quality books. The effort put into avoiding television is worthwhile to the filmmaker, who firmly believes that not watching television has a positive effect on children's intellectual development as well as their moral values.
From discussions he has had with parents, Camp says it is clear that "they think or want to believe that watching television is a safe, innocuous experience for their kids. I've even heard them say, 'It's better than them being out on the streets.' But the reality is, that's not true."
The Christian movie producer contends that something insidious is happening to a child's mind while he or she sits in front of the TV watching an electronic stream of immoral, intellectually empty, or negative-value content for hours at a time. "When a kid is watching the average amount of television that kids in this country are watching today," he asserts, "their synapses are being formed differently and in a way that is detrimental to the learning centers [of the brain] and to future learning."
For parents who are likewise concerned, Camp wants to offer their families as much help and support as possible – which is why he has added the new online resources to help them find family-friendly, moral, positive value books to read and movies to watch. Lists recommending "Family Safe Films," "Great Books for Kids," and several "Must-Read Books" for adults can be found at the Benji.com website.


© 2005 AgapePress.  All rights reserved.  Used with permission.