Crosswalk's Top 10 Movies of 2016: Did Your Favorite Make the List?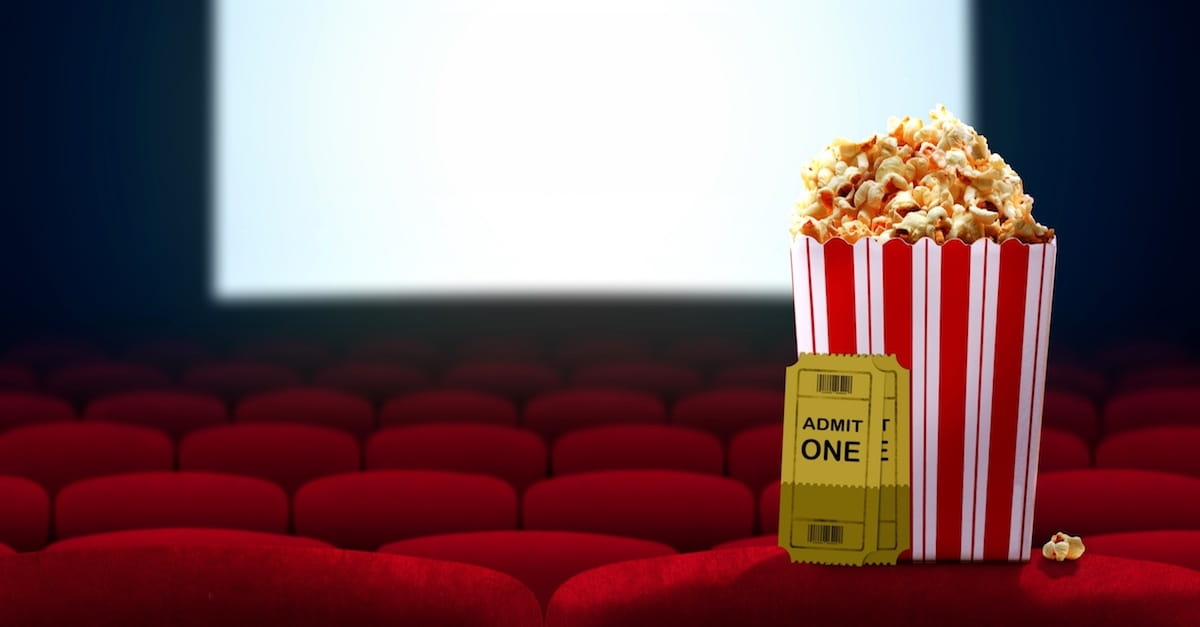 Stephen McGarvey and Shawn McEvoy
Just in time for Oscar weekend, Shawn and Steve from CrosswalkMovies.com explain why each of these 10 fabulous movies from 2016 has something to offer the Christian audience. Let us know your favorite, and what you think should have made the cut!
Click here for the full text version