"Dickie Roberts: Former Child Star" - Movie Review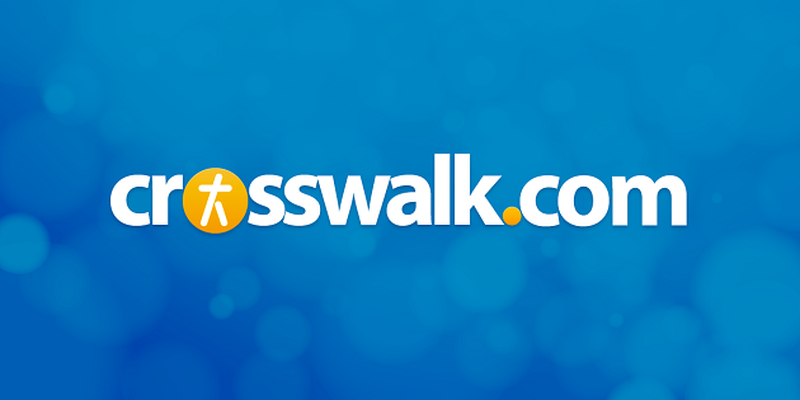 Genre: Comedy
Rating: PG-13 (crude and sex-related humor, language and drug references)
Release Date: September 5, 2003
Actors: David Spade, Craig Bierko, Jenna Boyd, Jon Lovitz, Mary McCormack, Alyssa Milano, Doris Roberts, Sascha Knopft
Director: Sam Weisman
Special Notes: The only thing I found fascinating was the "Don't Be Mean to Us" theme song sung by a "who's who" list of former child stars. Although their song is sarcastic, it's still fun to see these famous kids (who were former stars in shows all of us grew up with like "The Brady Bunch", "My Three Sons", "The Munsters" and more) as adults, singing their solo parts with big smiles on their faces. Sadly the song is riddled with bad language, so even though it is meant to be jaded adult humor you won't want your kids to hear Marcia Brady singing the "F" word. There's also a classic song sung by Mrs. Brady from "The Brady Bunch" and Mrs. C from "Happy Days."
Plot: Dickie Roberts (Spade) is a 35-year-old, out-of-work actor whose career is washed up. When the former child star hears about an audition for a Rob Reiner movie, he believes it's a perfect part for him to make a comeback. So Dickie sets out to get the part. Reiner thinks that Dickie is physically perfect for the part but worries that since he has never had a normal childhood, he might not be able to handle the emotional aspect of the role. Dickie hires a family to treat him like a child so that he can perfect his role-playing. However, through the course of the month Dickie lives with George (Bierko), Grace (McCormack), Sam (Terra) and Sally (Boyd), he begins to realize the value of family and what true familial love is really all about.
Good: I admit that there are some funny elements to this story that made me laugh. I love Spade's sense of humor (when it's clean), and Lovitz makes me laugh just looking at him. Spade can be very funny and hilarious at times but then in the next minute, his humor turns crude, rude and sadly embarrassing. And that's what ruins this movie. The best scenes are the ones that include former child stars from almost every major TV show in the '70s and '80s.
Bad: This movie is pitched as being family friendly, but parents it is anything BUT family friendly. There are so many inappropriate and offensive scenes that I can't mention them all. But let me give you a quick synopsis. There's an abundance of language and offensive profanity that goes way beyond crude. Spade uses religious profanity and phrases like, "I'm going to nail the part like Jesus the carpenter." He teaches the kids to say the word "shizzit" so that they sound like they're saying the "S" word, the "F" word is used numerous times and the phrase "This is nucking futs" is repeatedly spoken by "fans" as Dickie's signature line. There's a scene where he implies he's going to introduce the kids to beer, but when they tell him they can't drink he gives them root beer. There are some conversations about parents abandoning kids, George being a distant dad, etc. that are played for laughs but are still serious. Numerous sexual references are made in front of the children, crude sexual comments made about the kid's mother, a few gay-related innuendoes and revealing clothing worn by a girlfriend (Milano). Quite frankly I don't know how this movie got made. It's too adult to be a kids movie, and it's too childish to appeal to adults. This is one of those movies that must have been so horrendous in editing, they spent extra hours trying to salvage it and make it funny. Unfortunately what star and co-writer Spade needed was an objective person's opinion about what can be considered "family friendly" and what can not. I don't see how they got big name stars to appear in a movie this bad, but all of them must feel very sorry for David Spade ... or owe Weisman a big favor.
Bottom Line: Although there are a few funny moments in this waste of a movie, there aren't enough to redeem the story or the idea. The problem with Weisman and Spade is they didn't know whether they were making a PG-13 kid-friendly movie or a PG-13 adult comedy. What we end up seeing on the screen is a little of both and a lot of nothing that's worth spending money on. Let me call a Spade a spade … this is one of the worst movies the little comedian has ever made. And if he doesn't watch it, it may end up being a prophetic epitaph to his career.