10 Disney Plus Movies that Have Strong Christian Themes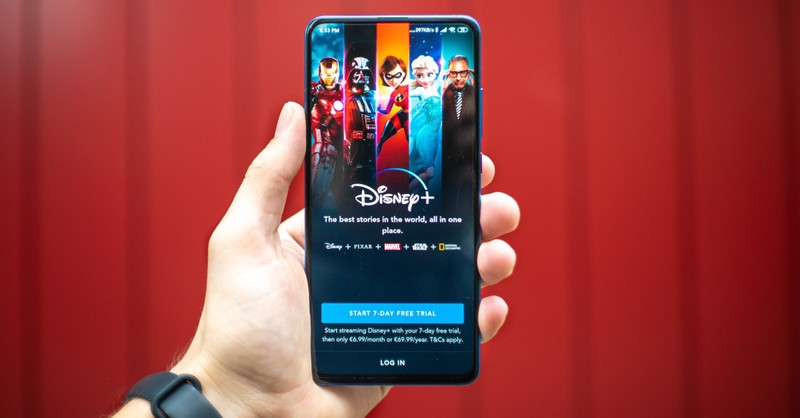 Disney Plus may not be the go-to streaming service for Christian movies, but it nevertheless has built an impressive catalog of inspiring films with strong faith-centric themes.
Some of them are Oscar winners. Others are classics from the past. Still, others are animated films that seemingly every kid loves.
Some films on our list don't even mention God. All of them, though, have themes seemingly ripped from the pages of Scripture.
Here are 10 movies on Disney Plus with strong Christian themes: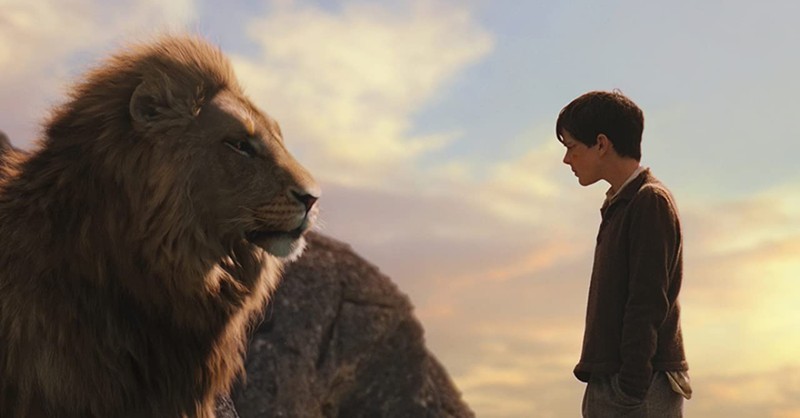 1. The Lion, the Witch and the Wardrobe (Atonement)
Aslan, the perfect and true ruler of Narnia, sacrifices his life in order to save the life of a devious boy named Edmund. This Oscar-winning fantasy film movie is based on the C.S. Lewis book and is filled with allegory, including a strong parallel between Aslan and Christ. It is rated PG for battle sequences and frightening moments. 2005.
Photo courtesy: ©Disney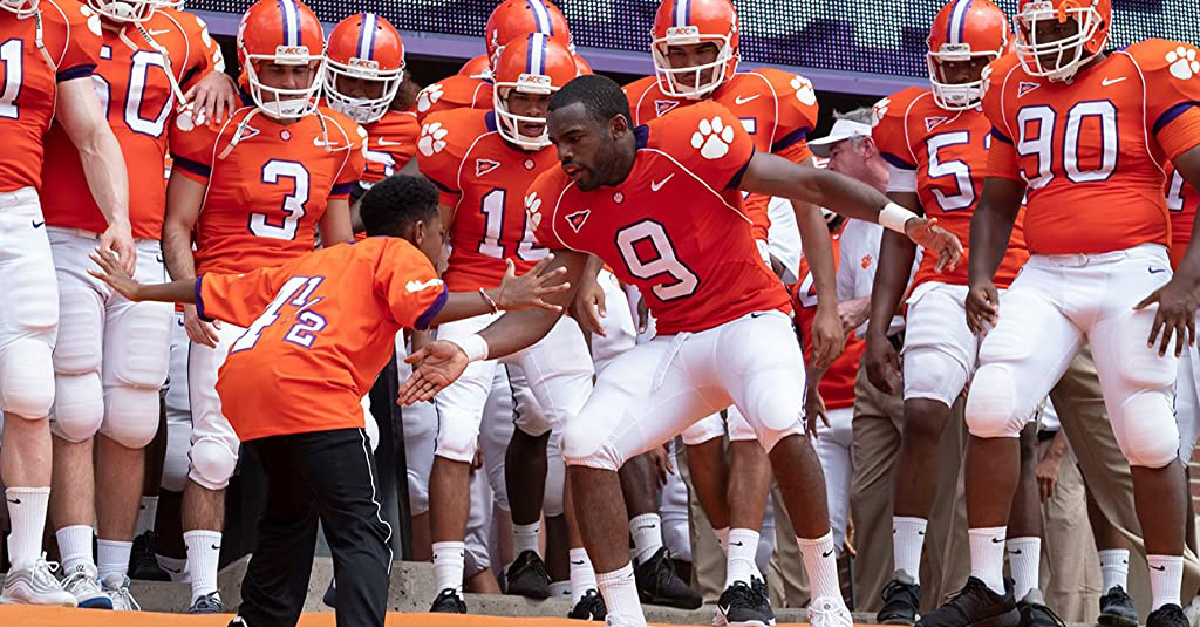 2. Safety (Sacrifice and Selflessness)
A college football player risks his athletic dreams in order to raise his younger brother. The film is based on the true story of former Clemson football player Ray McElrathbey, who stepped up to raise his younger brother, Fahmarr, when their mother suffered a drug relapse. Rated PG for some language and thematic content involving drug addiction. 2020.
Photo courtesy: ©Disney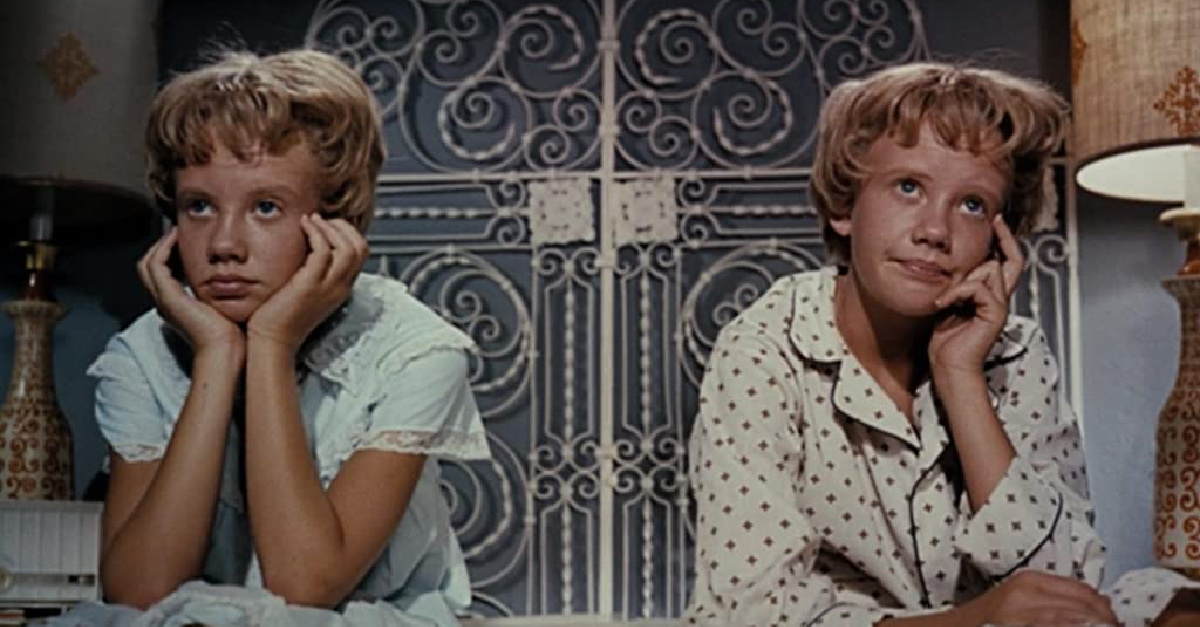 3. The Parent Trap (Reconciliation)
Twin sisters who were separated due to their parents' divorce hatch a plan to get their mother and father back together. This hilarious 1961 romantic comedy stars Hayley Mills in a dual role as both sisters and uses nifty movie magic to make it seem real. At first, their mom and dad – still single – reject the idea of remarrying. But they eventually come around. Rated G. A 1998 remake stars Lindsay Lohan.
4. Horton Hears a Who (Sanctity of Life)
An elephant named Horton discovers a city of tiny creatures living on a speck of dust and then risks his life to save them. As he tells his friends, "A person's a person, no matter how small." The film is based on a Dr. Seuss book and includes inspiring themes at the heart of the pro-life movement. Rated G. 2008.
Photo courtesy: ©Disney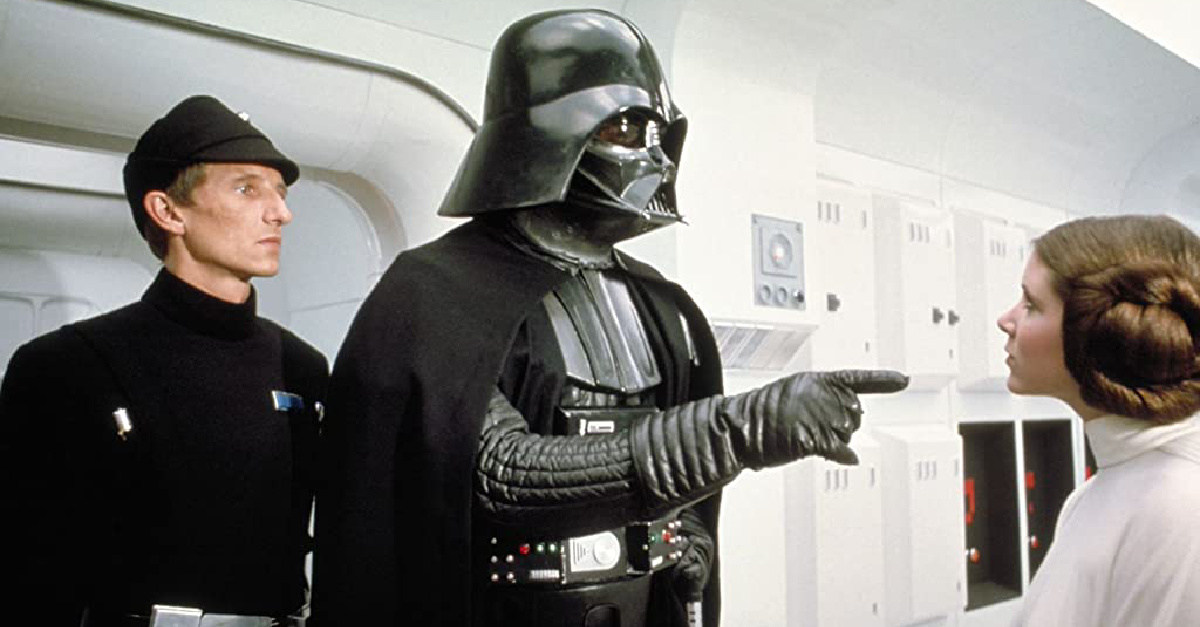 5. Star Wars series (Fall and Redemption)
A young boy named Anakin Skywalker grows up to be a feared villain – Darth Vader – but helps restore peace to the galaxy moments before his death. The story arc stretches six movies, from the prequel The Phantom Menace (1999) to its predecessor Return of the Jedi (1983), and includes strong fall and redemption themes. Ratings vary (from PG to PG-13).
Photo courtesy: ©Disney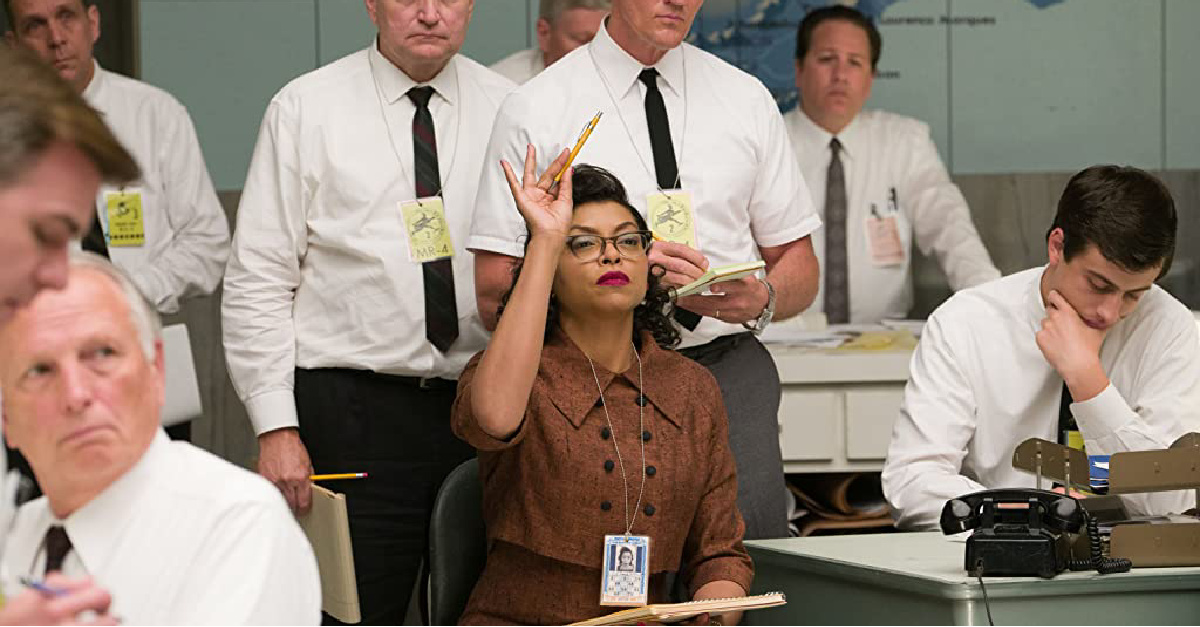 6. Hidden Figures (Equality)
Three black women battle segregation and racism to help the United States win the space race – even though the trio can't use the same restroom as their white counterparts. This inspiring film tells the true story of Katherine Johnson (a mathematician), Dorothy Vaughan (a computer technician) and Mary Jackson (an aeronautical engineer). Rated PG for thematic elements and some language. 2016.
Photo courtesy: ©Disney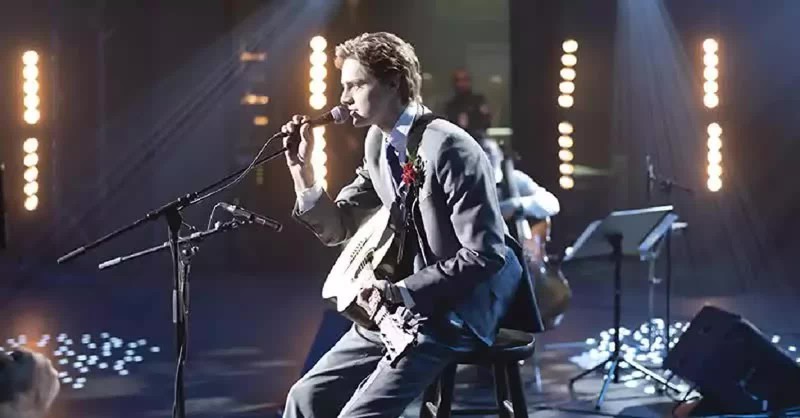 7. Clouds (Eternity)
A teenage boy suffering from terminal cancer spends his final months on Earth writing inspirational songs – and living as if each day could be his last. The film is based on the true story of Zach Sobiech, a Minnesota teenager who was diagnosed at age 14 with bone cancer and was told at age 17 he had only a few months to live. As his mom tells him, "Maybe this is some kind of weird chance for you to forget about all the superficial stuff that people waste their time on." Rated PG-13 for brief strong language.
Photo courtesy: ©Disney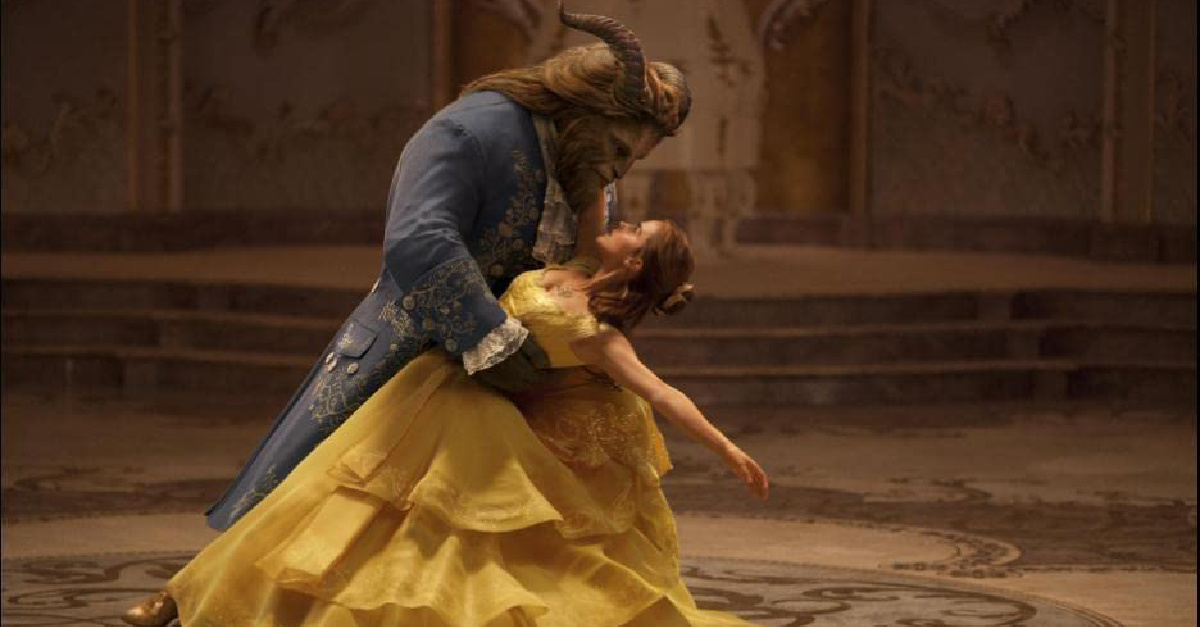 8. Beauty and the Beast (True Beauty)
A woman named Belle is taken captive in a massive castle by a ghastly beast but falls in love with him after they spend time together. As the narrator tells us in the 2017 remake, "beauty is found within." Belle herself sings, "There is something in him I did not see." The 2017 remake is rated PG for some action violence, peril and frightening images. The 1991 animated film is rated G.
Photo courtesy: ©Disney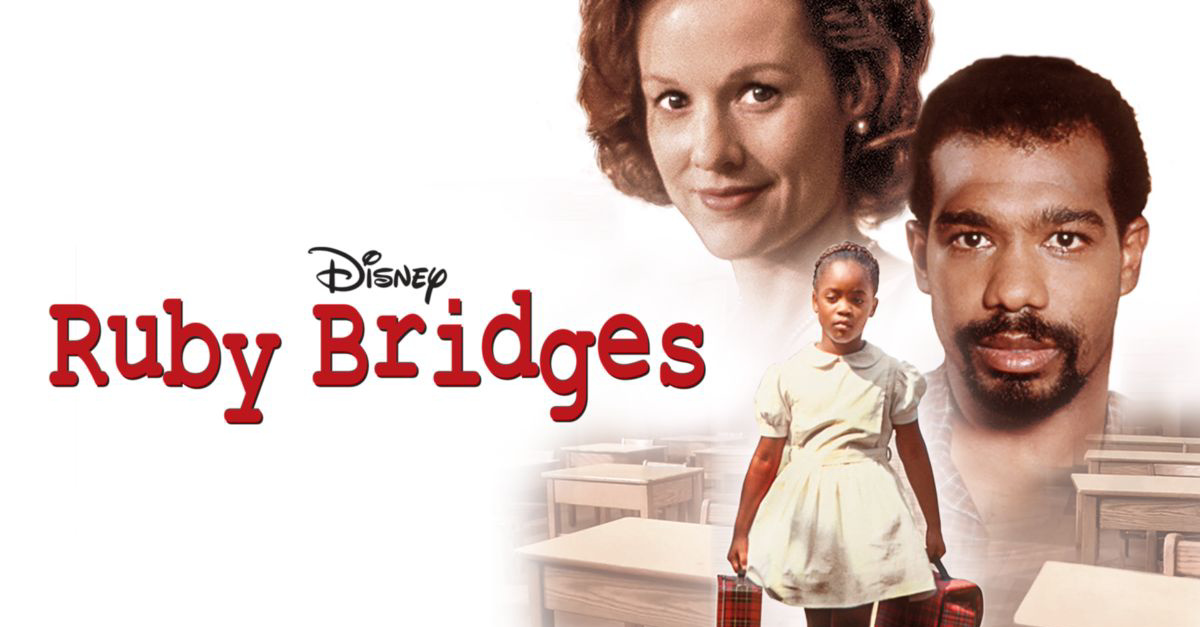 9. Ruby Bridges (Courage)
A six-year-old girl named Ruby leans on her Christian faith to become one of the first black students in the South to integrate an all-white elementary school. It's the true story of Ruby Bridges, who ignored racial slurs each day as she was escorted by federal marshals into the school. Her courage inspired a Norman Rockwell painting. Rated TV-PG. 1998.
Photo courtesy: ©Disney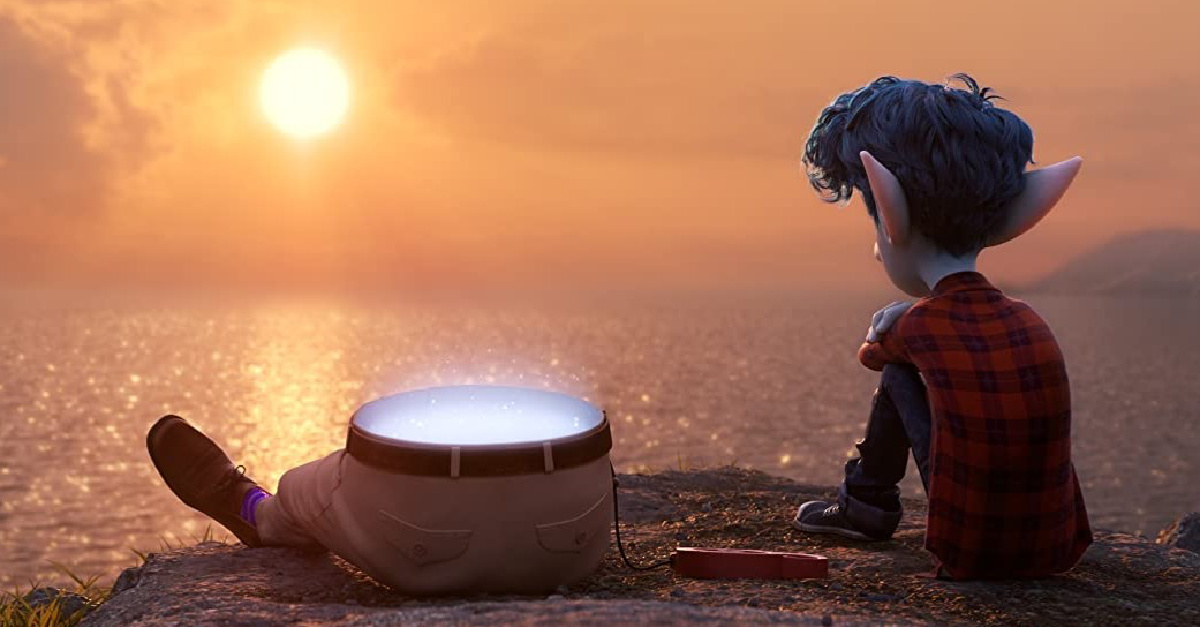 10. Onward (Fatherhood and Family)
Two brothers go on a fantastical road trip in hopes of seeing their late father one more time. This Pixar movie has a magic-centric plot that will trouble some families. Still, its focus on the importance of fathers – and parental love in general – is touching. I walked out of the theater wanting to give my kids an extra hug. Rated PG for action/peril and some mild thematic elements.
Photo courtesy: ©Disney
---