"Elliot the Invincible" - Video Review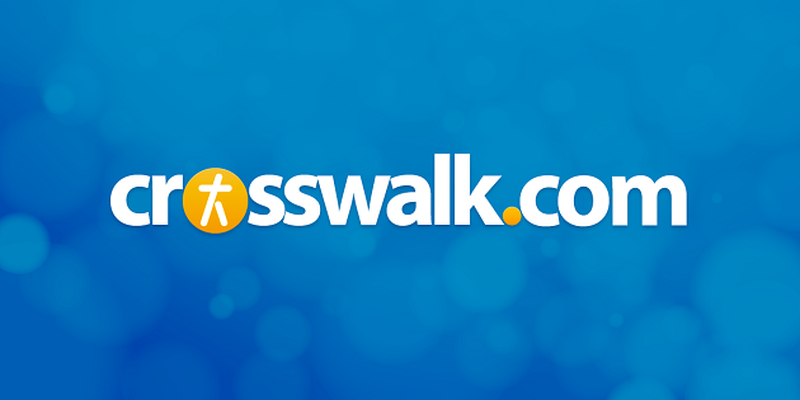 Genre: Children's, computer animated
Rating: Not rated
Released: March 2003
Run time: 40 minutes
Many children need encouragement to discover and use their God-given talents.  A new video from celebrated St. Louis Rams quarterback Kurt Warner's "Good Sports Gang" series gives kids that much-needed encouragement as it tells the story of a young boy named Elliott who trades in his nickname of "Elliott the Unable" for the new name "Elliot the Invincible."
Using vivid, expressive computer animation, the video shows how Elliot endures taunting from other boys who can play the fictional sport of Flobo better than him.  But then Elliot – who works after school in his town's baseball bat factory as a quality control inspector – gets to use his talent for spotting structural flaws to locate the source of a leak in the local dam and save the town from catastrophic flooding.  In the process, he learns that if he does what God wants him to do, he can draw upon unique talents and make valuable contributions to others.
It's inspiring that the hero of this sports-related video is a non-jock to whom kids without great athletic skills can relate.  This makes the story accessible to everyone.  Taking on the assignment of encouraging Elliot are members of the "Good Sports Gang" – an assortment of animated sports balls (like football, tennis, soccer, baseball, golf, and basketball) who are guided by their coach, played by Warner.  Warner appears on a handheld scanner to dispense advice to the gang, and does a good job (for a non-actor) of seeming convincing.
After the main story, Warner appears in a segment called "Coach's Corner," in which he explains the story's meaning and how it relates to the "Playbook of Life" – the Bible.  But the next segment will leave viewers feeling shortchanged.  It's supposed to be a music video of a song about teamwork, but instead of featuring the song, the characters merely mention it and refer viewers to the Good Sports Gang's Web site to actually hear the song.  It's a bit of a letdown.
It would have been much better to nix the next segment – Warner's 11-year-old daughter Jesse's explanation of how the video was made – and replace that with the actual music video.  Then viewers who would like to learn more could visit the Web site for background information.
The story itself, however, is quite compelling, and the animation is of the same excellent quality as the VeggieTales' 3-D adventures.