Ewan McGregor Pulls Off a Convincing Jesus in Last Days in the Desert
Dick Staub

Religion News Service

Updated

Feb 06, 2015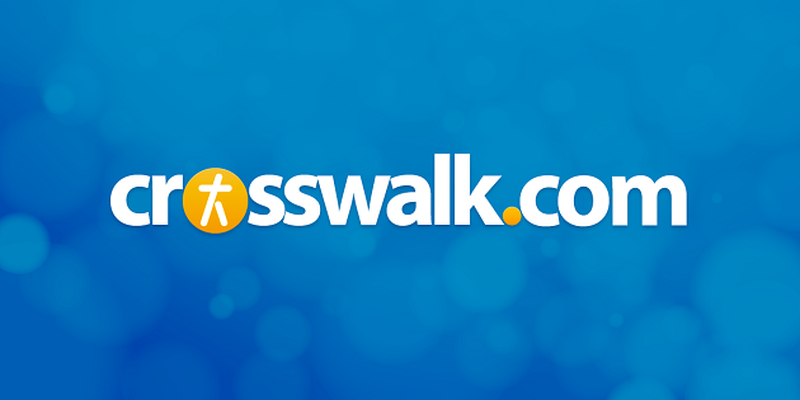 PARK CITY, Utah (RNS) -- Publishers discovered a long time ago that Jesus sells magazines, so it should be no surprise that one of the hottest tickets here at the 2015 Sundance Film Festival was the premiere of Last Days in the Desert, directed by Rodrigo Garcia and starring Ewan McGregor as both Jesus and Satan.
The wait list was full, tickets sold out, and theater packed. And it was worth it.
When I see yet another Jesus film hit theaters, I immediately wonder whether this Jesus will resemble the one described in the Gospel of John, the one that is both human and divine. Or, as Bible scholar Eugene Peterson put it, the God who "became flesh and blood, and moved into the neighborhood."
I ask because most Jesus movies fall flat by overemphasizing either Jesus' humanity or his divinity. Paint Jesus as a wispy ethereal spirit and you've got a Jesus who'd be of no interest to a bunch of first-century fisherman, drunks and prostitutes. But to portray Jesus as just another guy also misses the mark, because after all, Jesus claimed to be uniquely God's son, and even more radically, to be one with God.
Garcia manages to strike a pleasing balance. He gives us a Jesus who is clearly, deeply and achingly human, one who suffers from God's silence in the desert and cries out "Father where are you? Father speak to me!" At the same time, Garcia's Jesus is directly connected to God and claims to be God's only son, saying, "there are no others."
When I asked Garcia how he pulled off this delicate balance, he credited McGregor. The Scottish actor cited three scenes where Jesus clearly has a direct connection to God, and said he intentionally and consciously drew on that connection as the backdrop for everything else Jesus did in the desert, no matter how mundane.
For those looking for a retelling of the Gospel account of Jesus' temptation in the desert, this is not it. Last Days in the Desert is an imaginative exploration of what is not recorded in the Bible, much like Anne Rice did with Jesus' childhood in Christ the Lord: Out of Egypt.
Garcia said he originally wanted to explore the idea of Jesus fasting and praying in the desert, seeking guidance from his often-silent Heavenly Father and getting ready for a public ministry. Unexpectedly, Jesus comes upon a family with serious issues. He stays to help, and there his nemesis Satan begins to test and challenge him.
The Satan in Last Days is portrayed as an alter ego of Jesus, so McGregor plays both Satan and Jesus. Satan's biggest test is posed as follows: If Jesus can bring this troubled family together in a way that satisfies the ailing mom, restless son, and stubborn father, he will leave Jesus alone for the rest of his desert journey. This is no small challenge. The mom is dying, the teenage son is eager to leave home and go to Jerusalem and Dad wants the son to stay in the hot, barren Judean desert to work the family land.
Thematically, this becomes an intimate father-son film in which Jesus comes to the desert to seek counsel and guidance from his father before going to Jerusalem, and then meets another son who desperately wants to go to Jerusalem but is forbidden by his father to do so.
McGregor delivers a stand-out performance, and after the premiere he quipped that "somehow playing Satan came more naturally to me then playing Jesus!" The dialogue in Last Days is intentionally sparse, half the length of the typical screenplay, and the story unfolds unhurriedly, as would 40 days in the hot, parched desert.
The post-premiere buzz about Last Days is well deserved, in part because Garcia and McGregor bring a fresh look at Yeshua (Garcia uses the Hebrew name for Jesus throughout the film), the itinerant rabbi who lived 2,000 years ago yet is still talked about today.
*This article first published by Religion News Service.