"Family 15" Interactive DVD a Great Tool for Family Devos
Annabelle Robertson

Entertainment Critic

2004

4 Aug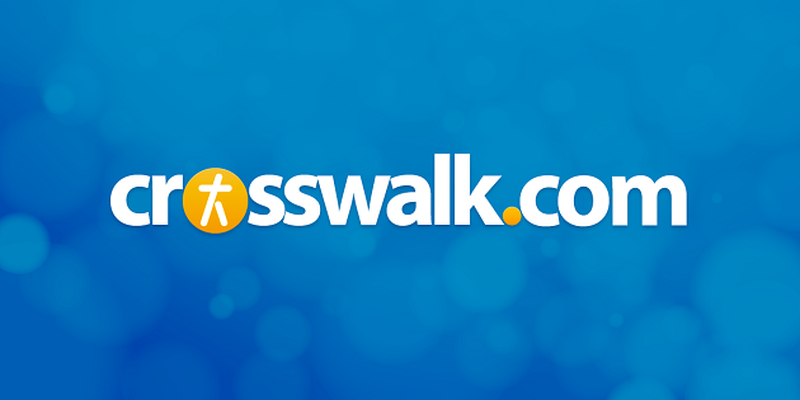 Release Date:  August, 2004
Genre:  DVD Devotional
Run Time: 8 devotions of 15 minutes each – more if desired
Creator:  Chad Williams
Publisher: Nelson Reference and Electronic (Thomas Nelson)
 
When the Sunday School teacher asked how many members of his adult class did family devotions, businessman Chad Williams ducked his head. Looking around, however, he realized he wasn't the only one. The reasons, which ranged from fear of failure and feelings of inadequacy to not having enough time, were legitimate. But so was the need to connect with their kids.
Three years later, Williams had developed "Family 15," an eight-week, interactive DVD of family devotionals.
"It's okay to be scared to death – we all are. Failing in front of your family is the darkest thing in the world," Williams said. "I'm just an accountant, a father…and I have felt inadequate, really. But 'Family 15' creates a safe, non-threatening way for you to begin leading your family into this important routine."
Loaded with graphics and MTV-style "on the street" interviews, the 15-minute devotionals are hosted by a 30-something man and woman who banter between segments, sharing "personal" stories and making observations about the issue at hand.
The first four devotionals conquer the subject of "Discovering God," including God's love, forgiveness, acceptance and abundant blessings in our lives. The second four focus on "Communicating with God," including the concept of prayer, how it works, opening our hearts to God and allowing God to change our lives.
Each segment opens and ends with music and fast-paced, graphic-laden interviews, which set up the topic. Some give good answers; some give bad ones. And some of the answers are just okay – giving children a wide range of people, feelings and thoughts with which to associate. When asked whether God loves us "no matter what," the people interviewed said everything from "no way" to "yes" to "I don't know."
The two hosts guide the audience through each devotional, with pauses for questions and discussion among family members. One or two questions are directed at the kids, with one or two more directed at parents.
For example, one of the first questions is "How is God's love different from the examples of love we see on TV or at the movies?" Parents are asked how God's love shows itself to them.
After the questions, the leader, who can opt to use the printed leader's guide provided with the set, simply hits "next" on the DVD player to resume play. If the family wants to talk some more, each devotional offers an optional "Going Deeper" section with more detailed questions. Another plus is a printed prayer journal that families can write in each week.
"Family 15" is not only biblically sound, but manages to talk about deep concepts like God's unconditional love and forgiveness in ways that are accessible for everyone. Bible verses are used in context and are sprinkled throughout the segment, but do not bog down its pace, leaving parents free to dig deeper or keep it light. Like the music and the clips, the verses are presented in contemporary language, courtesy of "The Message."
All the devotionals are short enough to be used once a week, in less than half an hour (including discussion time). Families who want to spend more time together can – and teens can use the additional "Access One," an interactive CD of short devotionals specifically targeted to teenagers, which are meant to be used in conjunction with the family devotionals. Follow-up cards, which remind families about the "challenge" suggested by each week's devotional, serve as perfect reminders for refrigerators or bulletin boards.
The only drawback to this DVD is the bickering between the two hosts. Clearly scripted to grab the attention of teens and children, it sounds artificial and can be annoying. A few times, it's even somewhat tense. This made me uncomfortable and took away from the flow of the series. It might also send a message to younger children that arguing is entertaining.
Otherwise, "Family 15" is a great tool that will bless many families, and hopefully change their lives for the better, turning their hearts toward Jesus Christ, together.