Finding Faith in The Conjuring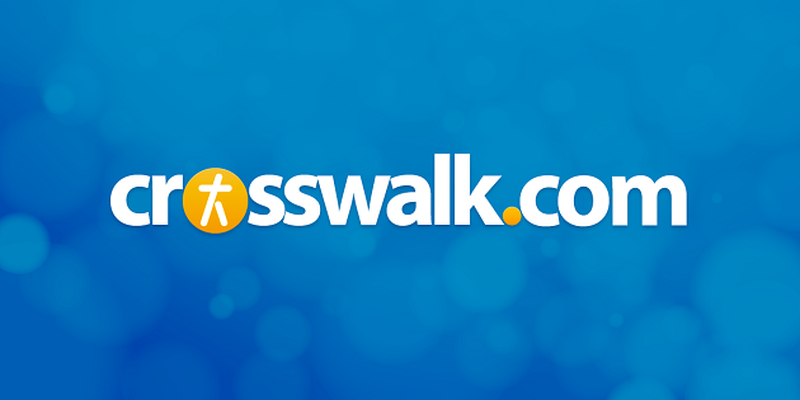 Typically, horror movies aren't something we associate with God or the Christian faith, but screenwriters Chad and Carey Hayes are aiming to change that. The two brothers, whose film work include such thrillers as Whiteout and The Reaping, hope to open new doors of discussion on belief and the spiritual realm with the release of their new movie, The Conjuring. Based on true events, The Conjuring tells the story of two families' desperate battle against evil and how faith ultimately became their greatest tool in overcoming the enemy's power. Crosswalk talked with the Hayes brothers to learn more about what inspired their latest project...
"We love movies that are based in truth," the brothers explained during the interview, "The Conjuring was our chance to do a movie that didn't depend on all the bells and whistles, but on faith." The film begins with Roger and Carolyn Perron, who have moved into the countryside of Harrisville, Rhode Island in hopes of raising their daughters in peace. Yet something dark lurks within the secluded, old farmhouse on their property, something the couple cannot quite understand. With nowhere else to turn they approach a renowned pair of paranormal investigators, Ed and Lorraine Warren, for help. From here, the film branches into what the Hayes see as an embodiment of Ephesians 6:12.    
"In one scene Lorraine is talking with the Perrons about whether their children are baptized or attend church. The couple states that they are not really a churchgoing family to which Lorraine responds, 'You might want to reconsider that.'" Even with the spiritual undertones, the brothers admit their movie won't be for everyone, likening it to a rollercoaster ride. There will be plenty of screams, scares, and clammy palms, but the Hayes say in the end they gave their film only one rule: God wins. They hope this will inspire other believers by showing them that even though evil is very, very real, so is God.
"Men and women of faith should see this film because they will see the power that only God holds to overcome evil," says Chad, "They can be witnesses to that moment of darkness that only the power of God can defeat." The Conjuring has already received positive feedback in most of its early reviews. What this means for Christian viewers remains to be seen. It certainly won't be your average church movie, and those expecting another Fireproof or Courageous should take heed before buying their ticket. Still, this may end up being the movie's greatest strength. For the Hayes brothers, actions speak louder than words:          
"The key element in The Conjuring is that it doesn't preach faith, it illustrates it. At the core, you have one family helping another in a time of peril, and that's something we believe in very strongly as Christians."
*This Article First Published 7/18/2013