17 Free Christian Movies on Amazon Prime in 2020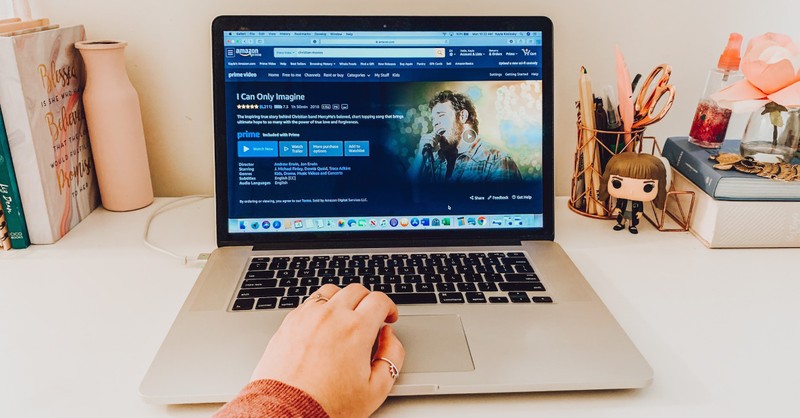 Amazon Prime excels at delivering packages to your doorstep in two days or less.
But did you know your Prime subscription also includes thousands of free movies, including some of the best faith-based ones ever made? 
In fact, the Prime streaming service has more Christian titles than Netflix, Disney Plus and Hulu combined – including unique ones you'd normally only find on a Christian-owned platform.
For this list, we included well-known and award-winning titles, as well as a few that involve names you might recognize.
Here are 17 Christian movies streaming on Amazon Prime, for free, in 2020:
Photo courtesy: Kayla Koslosky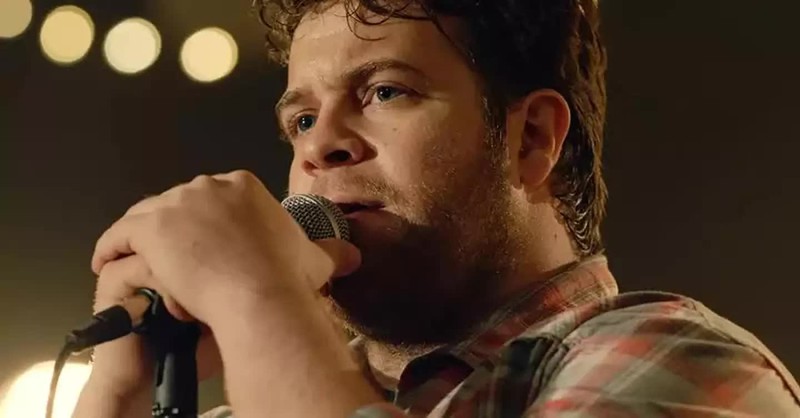 1. I Can Only Imagine (2018)
A young man reconciles with his estranged, formerly abusive father shortly before the latter's death. The young man then pens one of the top Christian songs of all time. The film tells the true story of MercyMe's Bart Millard. It received an A+ CinemaScore rating from moviegoers and is one of my favorite films of all time. It's an Erwin Brothers project. Rated PG for thematic elements, including some violence.
Photo courtesy: ©Lionsgate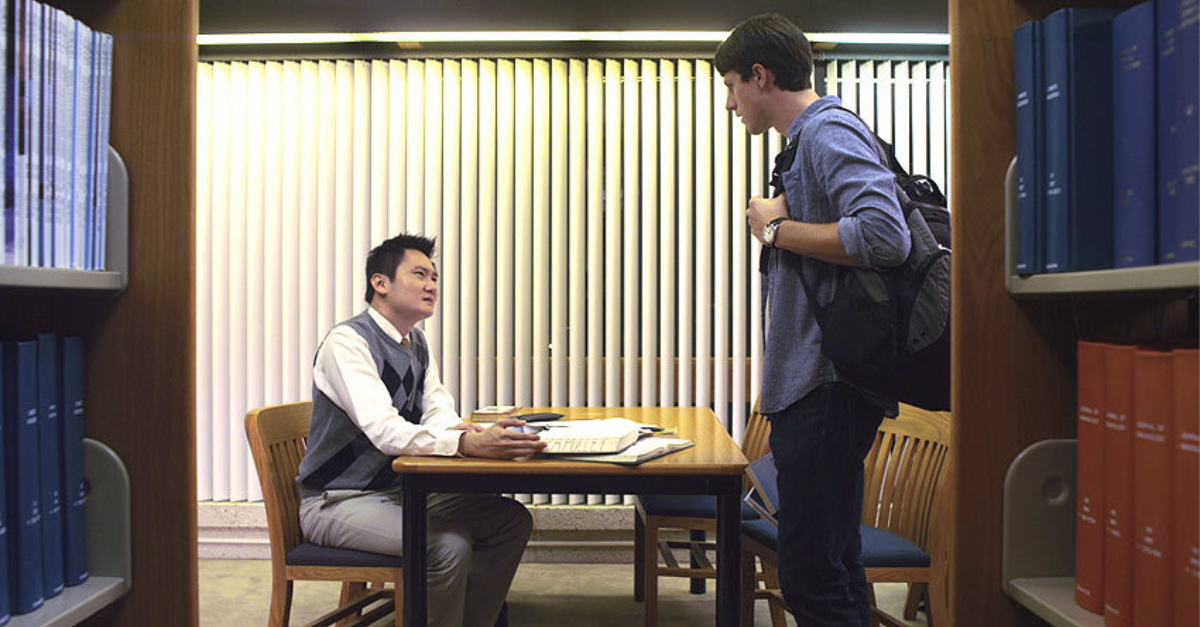 2. God's Not Dead (2014)
A college student stands up for his faith in the face of verbal attacks by his atheist philosophy professor. God's Not Deadwas a surprise hit at the box office and stayed in the Top 5 for three weekends. It also launched two sequels. Rated PG for thematic material, brief violence and an accident scene.
Photo courtesy:©Pureflix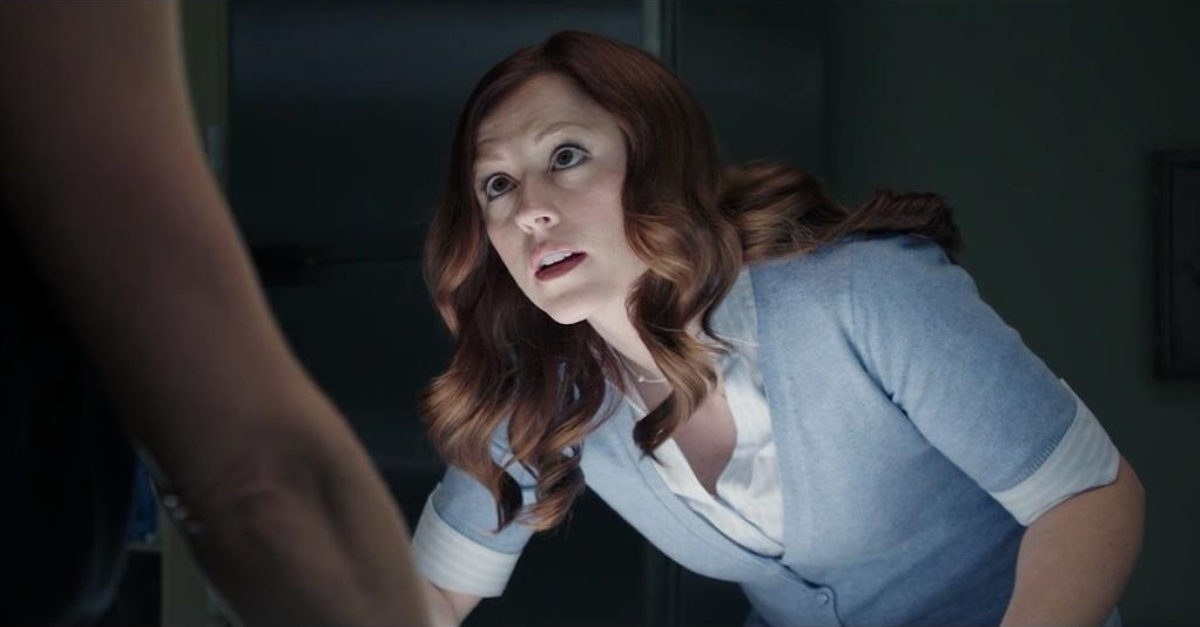 3. Unplanned (2019)
The director of a Planned Parenthood clinic switches from pro-choice to pro-life after assisting with an abortion.Unplanned tells the true story of pro-life advocate Abby Johnson. It was slapped with an undeserved R rating for disturbing/bloody images. A PG-13 rating would have been more warranted.
Photo courtesy: ©Pureflix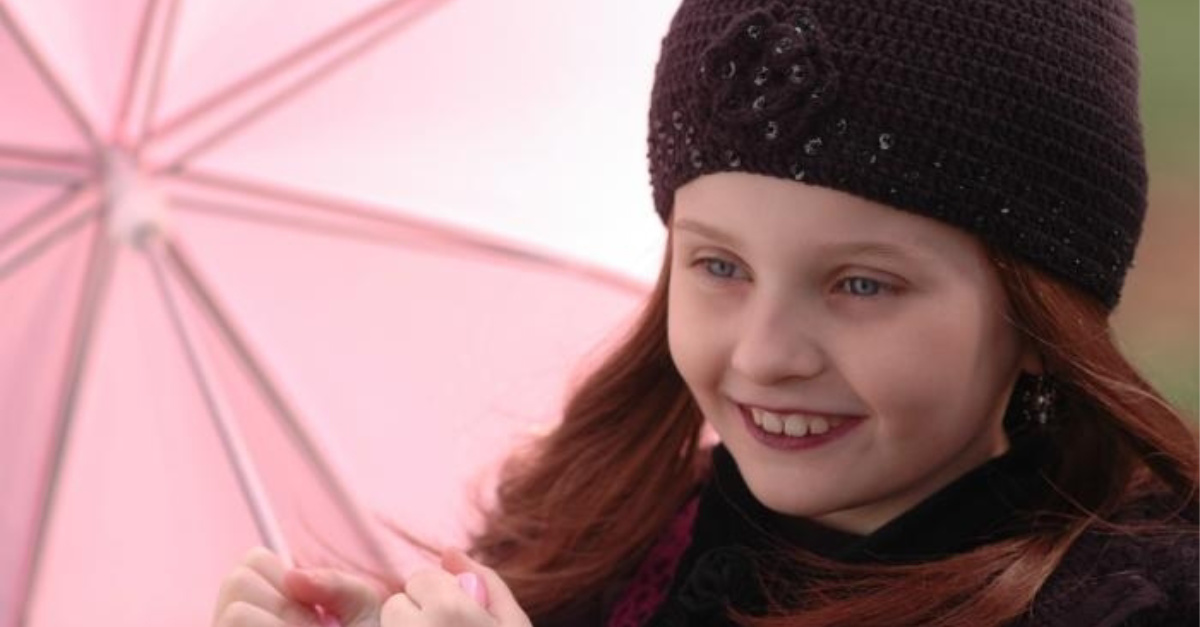 4. The Ultimate Gift (2007)
A spoiled young man is granted an inheritance from his billionaire grandfather but must perform a dozen acts of charity in order to get it. The Ultimate Gift was released by the now-defunct Fox Faith, a studio within 20th Century Fox that released films for the Christian audience. The films had little support at the box office, even if some of them – like this one – were worth watching. It stars James Garner and Bill Cobbs and is rated PG for thematic elements, some violence and language.
Photo courtesy: ©Fox Faith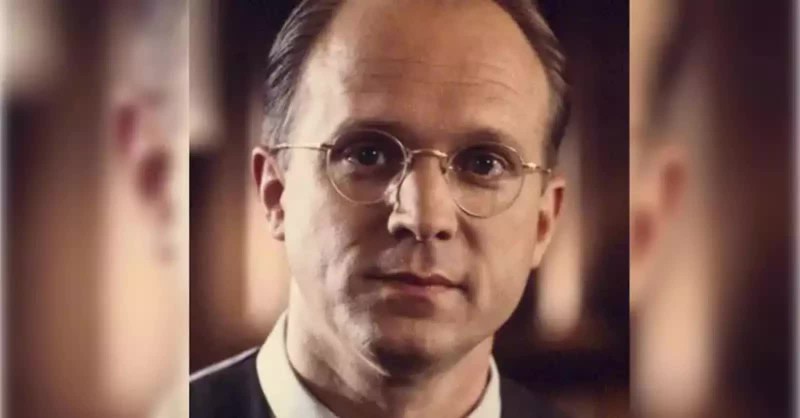 5. Bonhoeffer: Agent of Grace (2000)
A German clergyman named Dietrich Bonhoeffer preaches against Hitler's evil regime. Eventually, he is put to death. It's based on an inspiring true story and was directed by the same director (Eric Till) who later directed Luther (2003), a film about the Reformer. Not rated, it includes minor language, disturbing situations and a scene of a nude man walking to the gallows.
Photo courtesy: ©NFP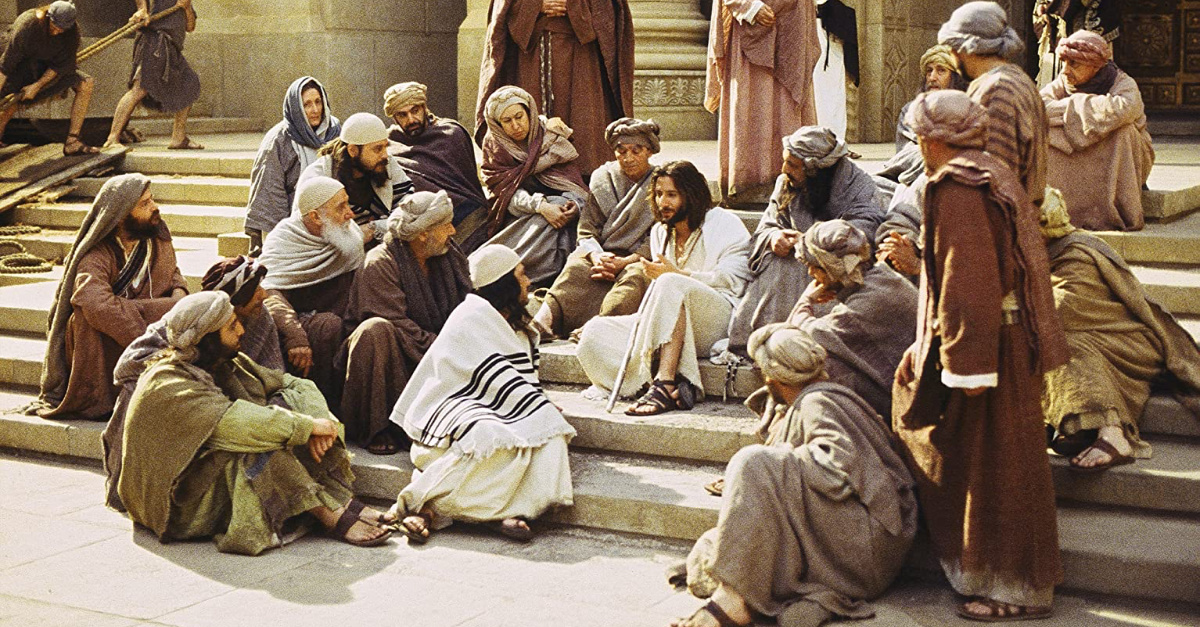 6. The Gospel of John (2003)
If you're not a fan of most Bible movies, then give The Gospel of John a try. It's void of dialogue not in the Bible. Instead, it uses the text of Scripture – word for word – for its script. (Specifically, The Good News Bible.) It's one of the best Bible movies ever made. (It shouldn't be confused with 2014's The Gospel of John, which followed a similar concept.)
Photo courtesy: ©Visual Bible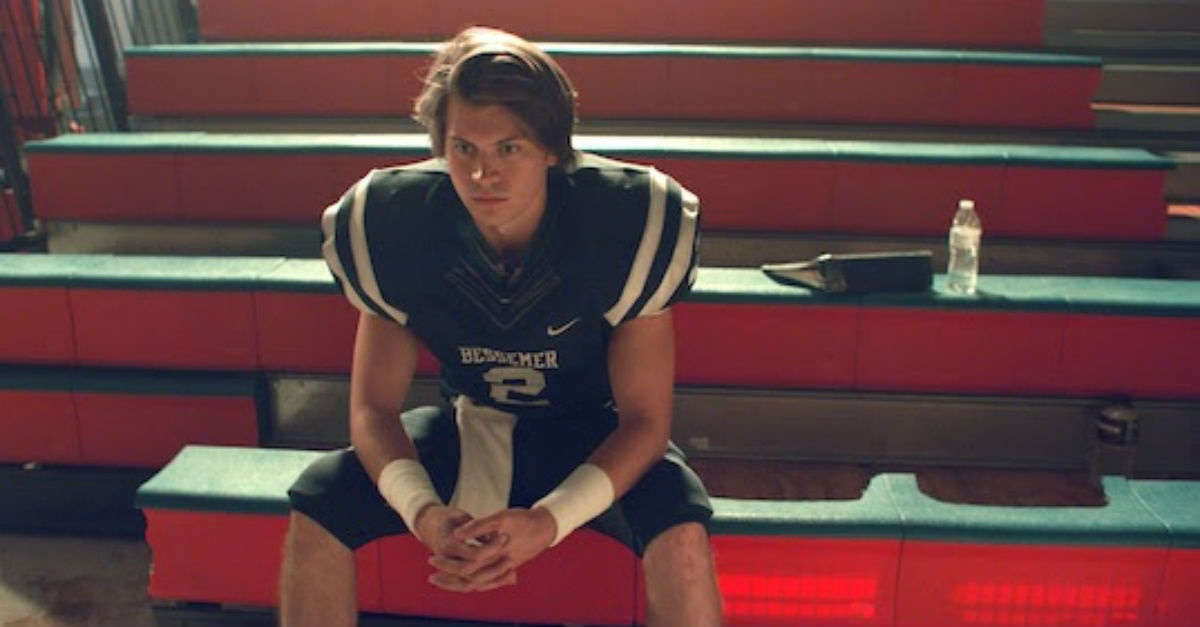 7. Run the Race (2019)
Two high school brothers see their athletic dreams sidelined when injuries hit – and then rescued thanks to a surprising twist. Run the Race was executive produced by Tim and Robby Tebow, although it's not based on their lives. It's grittier than most faith-based movies and filled with great lessons. Rated PG for thematic content and some teen partying.
Photo courtesy: ©Roadside Attractions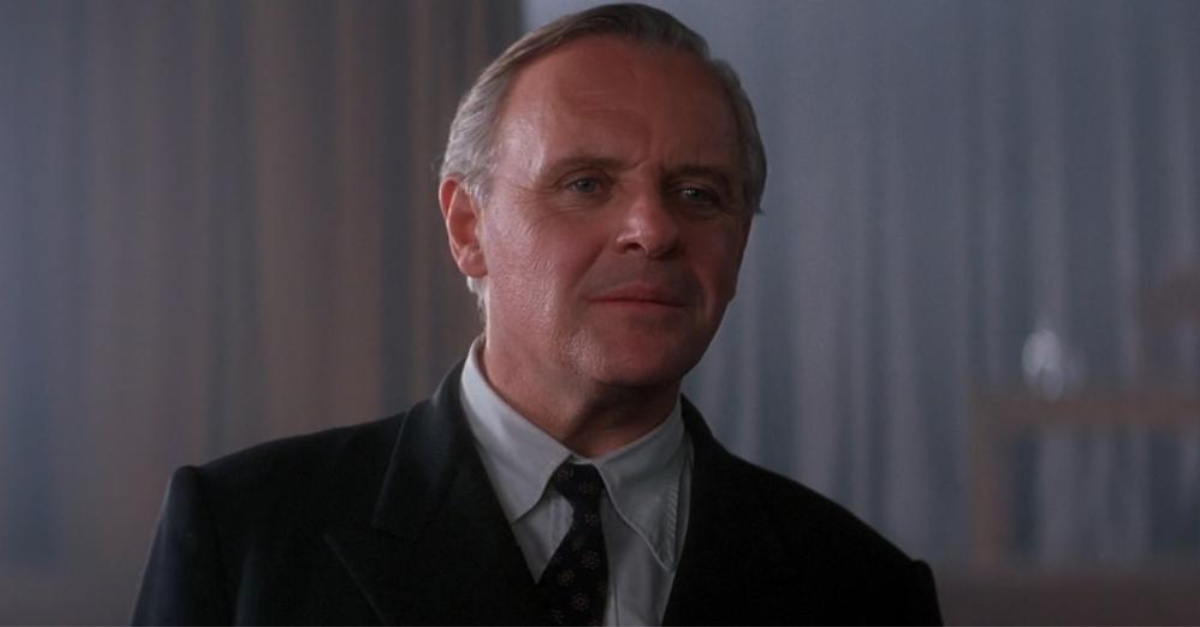 8. Shadowlands (1993)
Theologian and Oxford University professor C.S. Lewis discovers romance late in life when he meets an American poet, Joy Gresham. Anthony Hopkins plays Lewis. It was nominated for two Oscars: Best Actress in a Leading Role (Debra Winger, who plays Lewis' romantic interest) and Best Writing, Screenplay Based on Material Previously Produced or Published (William Nicholson). Rated PG for thematic elements.
Photo courtesy:©Savoy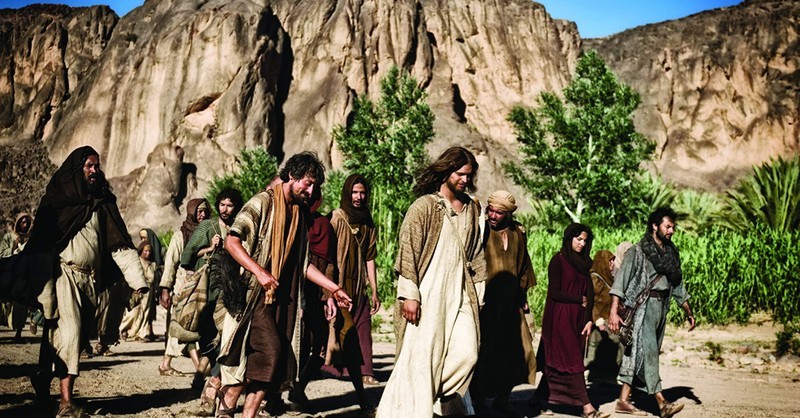 9. The Bible (2013)
This 10-part miniseries originally aired on the History Channel, providing an overview of Scripture, from Genesis to Revelation. It was nominated for three Primetime Emmys and received solid ratings, helping launch another Bible-based series, A.D. The Bible Continues. Mark Burnett and Roma Downey were the executive producers. Rated TV-14.
Photo courtesy: ©History Channel

10. Ragamuffin (2013)
An eccentric musical protege climbs the Christian contemporary music charts and then decides it's not the place for him. The film is based on the true story of Rich Mullins, a brilliant singer/songwriter who didn't wear shoes and who penned some of the most popular songs in contemporary music: Creed, Awesome God and Step by Step. He died in a traffic accident in 1997. Rated PG-13 for thematic elements, mild language and smoking.
Photo courtesy: ©Color Green Films

11. The Passion of the Christ (2004)
It's the top-grossing faith film of all time and one of the best movies ever made. It's also ultra-realistic, which is one reason it garnered an R rating (for sequences of graphic violence depicting Christ's crucifixion). Mel Gibson produced and directed it. It received three Oscar nominations.
Photo courtesy: ©Icon Productions

12. C.S. Lewis Onstage (2018)
Award-winning actor Max McLean plays Lewis in this production, which follows the famous theologian from his days as an atheist to his time of conversion to Christianity, and beyond. It was recorded live. If you've never watched McLean act, then you may have heard his voice, which forms the heart of several popular audio Bibles.
Photo courtesy: ©Fellowship for Performing Arts

13. Letters to God (2010)
An optimistic 8-year-old cancer patient begins writing letters to God, sealing them in an envelope and dropping them in a mailbox. They transform his family but also inspire his community. It's a tear-jerker of a film, and it's based on a true story. Rated PG for thematic elements.
Photo courtesy:©Possibility Pictures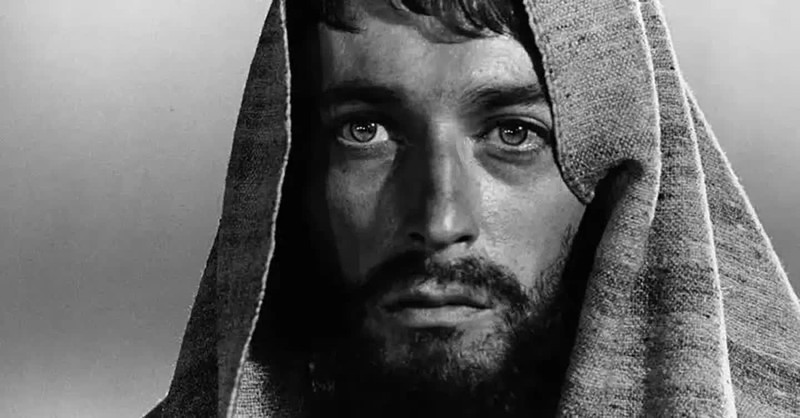 14. Jesus of Nazareth (1977)
This six-hour British-Italian television miniseries was first broadcast by NBC in the U.S. in 1977 before showing on reruns in 1979, 1980, 1984, 1987 and 1990. For some viewers who watched it during that era, it remains their favorite film about Christ. It was not without controversy, though. The original version did not include a scene of the resurrection. After pushback, filmmakers added one. The miniseries was nominated for two Primetime Emmys.
Photo courtesy: ©NBC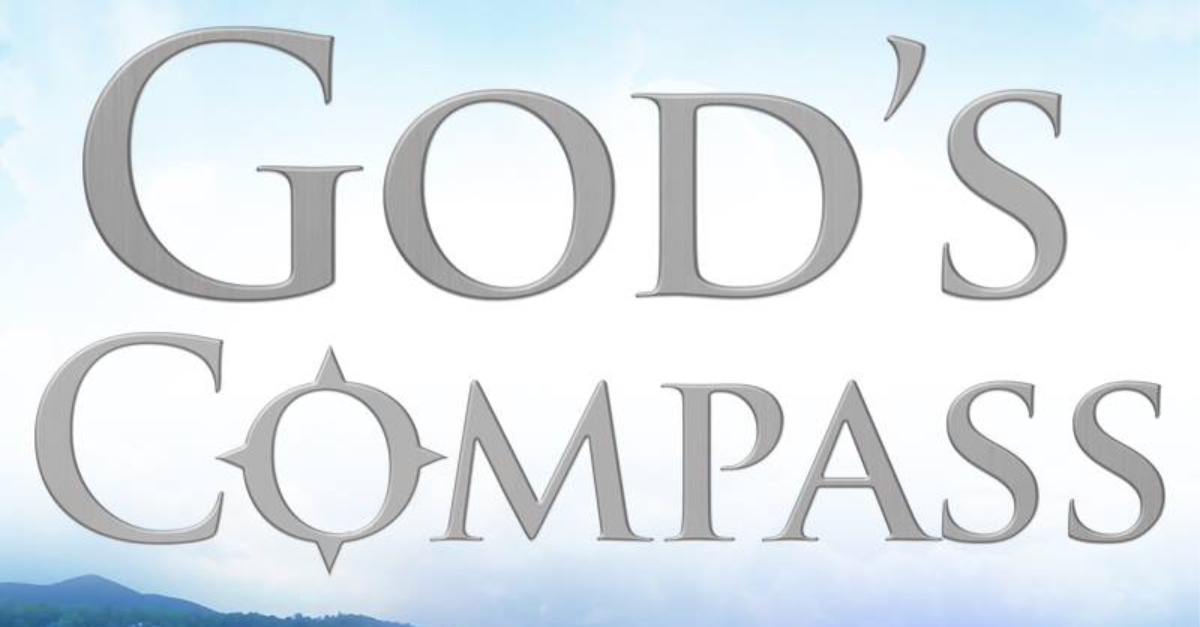 15. God's Compass (2016)
A principal faces multiple family crises the night she celebrates her retirement. God's Compass stars two faces familiar to faith-based audiences: Karen Abercrombie, who played the grandmother in War Room, and T.C. Stallings, who played the lead male character in that same film. Erin Bethea (Fireproof, New Life) also has a role. Unrated.
Photo courtesy: ©WTA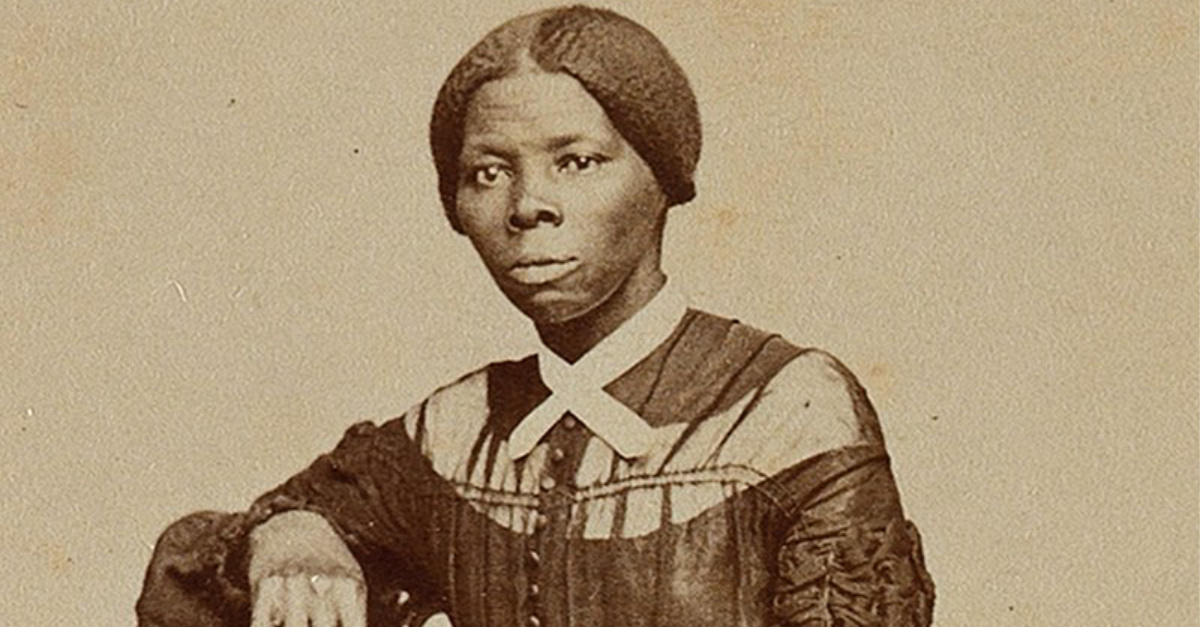 16. Harriet Tubman: They Called Her Moses (2006)
Did you know Prime is a treasure trove for films and documentaries about Christian history? (Keywords: "Christian history" in the search function). We'll let Harriet Tubman represent this unique genre. Produced by Vision Video, it includes interviews with multiple experts, including Carl Westmoreland from the National Underground Railroad Freedom Center. Unrated.
Photo courtesy:©Vision Video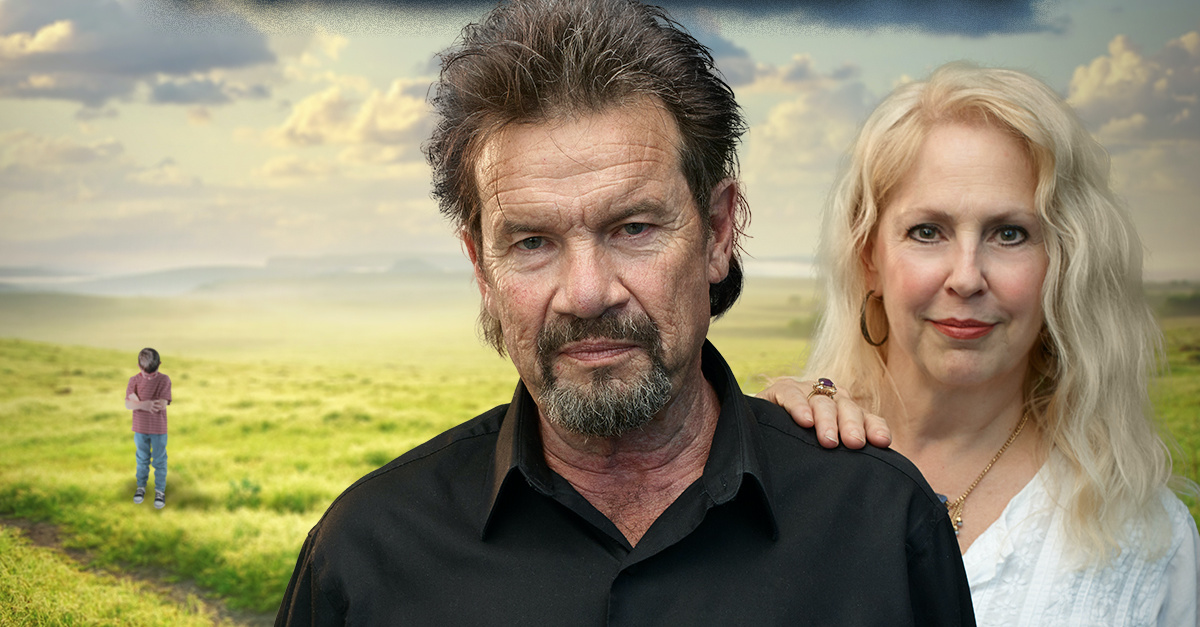 17. Russ Taft: I Still Believe (2018)
It's a documentary about Russ Taft, the gospel singer who won six Grammys and 18 Dove Awards but battled a secret life of alcoholism. It includes interviews with Taft, Amy Grant, Bill Gaither, Michael W. Smith, Bart Millard, Michael Tait and Chonda Pierce.
Related:
15 Christian Movies You Can Watch on Netflix in 2020
Photo courtesy: ©Fuseic
---