Ghostbusters 2016: Fun or Flop?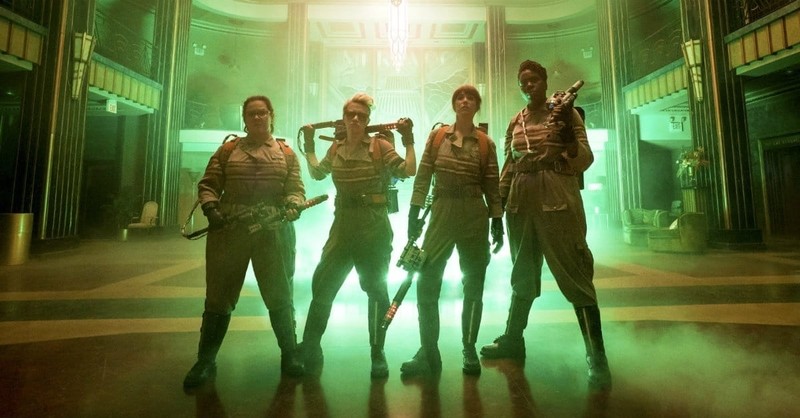 Stephen McGarvey and Shawn McEvoy
Who you gonna call to get the scoop on the Ghostbusters reboot? Crosswalk.com's Shawn & Steve discuss what worked and what didn't, and whether it's safe for your family. This film may not hold a candle to the 1984 original, but it's not the fault of this talented all-female cast.