"Ghosts of the Abyss" - Movie Review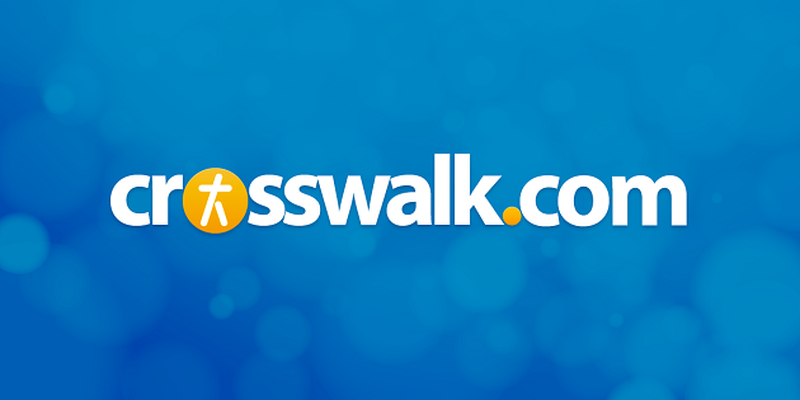 Genre: Documentary
Rating: G (for general audiences)
Release Date: April 11, 2003 (IMAX)
Actors: Bill Paxton, Tava Smiley and the crew
Director: James Cameron
Special Notes: My friend Dennis Baxter did the sound editing for the shoot and worked with Cameron for many months. He has great stories about how picky and particular Cameron was with his crew and how temperamental he was if they didn't do what he said.
Plot: Academy Award winning director and master storyteller James Cameron journeys back to the site of his greatest inspiration -- the legendary wreck of the Titanic. With a team of the world's foremost historic and marine experts and friend Bill Paxton, he embarks on an unscripted adventure back to the final grave where nearly 1,500 souls lost their lives almost a century ago. Using state-of-the-art technology developed expressly for this expedition, Cameron and his crew are able to explore virtually all of the wreckage, inside and out, as never before. With the most advanced 3D photography, moviegoers will experience the ship as if they are part of the crew, right inside the dive subs. In this unprecedented motion picture event, made especially for IMAX 3D Theaters and specially outfitted 35mm 3D theaters across the country, Cameron and his team bring audiences to sights not seen since the sinking 90 years ago and explore why the landmark vessel - more than any shipwreck - continues to intrigue and fascinate the public.
Good: First off the glasses are cool to wear … they just are. It's fun to view the undersea wreck with different dimensions and occasional people moving about the wreck. I also enjoyed seeing all of the personal artifacts just as the people left them … it's an open grave without bodies but plenty of evidence that people existed, so it's sombering. The machines Cameron used to film this documentary also "make" the movie and even have their own little 'drama' in one scene. I support IMAX movies and enjoy watching them so I can encourage you to see this if you are truly a Titanic buff.
Bad: After a little while it gets old … once you've seen the ship underground, there's only so much that keeps it interesting. I would have rather seen clips of his movie interlaced with the story. That would have been more compelling and made it more interesting.
Bottom Line: With movie prices what they are today, if you are an IMAX buff and love to explore treasures underwater, you'll enjoy this movie. I thought it was a good film and interesting, it just missed the ingredients for me to call it a "great" documentary. I thought it would be scarier than it was because I was expecting him to put "ghosts" on the ship but he didn't. So it wasn't.