God Bless the Broken Road New Trailer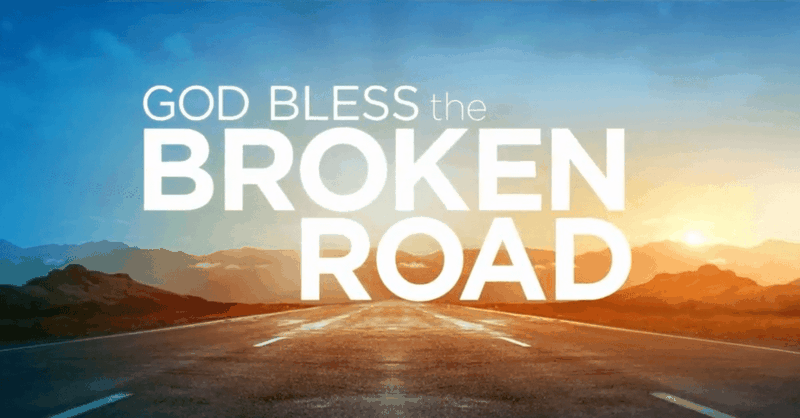 *Published 7/31/18
God Bless the Broken Road arrives in theaters on September 7, 2018.
The film "tells the inspirational story of a young mother who loses her husband in Afghanistan and struggles to raise their young daughter in his absence. The film focuses on the importance of family, friends, and faith, while paying tribute to those who serve in the United States."
"Directed by Harold Cronk (God's Not Dead, God's Not Dead 2), and starring Lindsay Pulsipher (True Blood, The Hatfields & Mccoys), Andrew W. Walker (Date with Love, Steel Toes), Jordin Sparks (Sparkle, Left Behind), LaDainian "LT" Tomlinson (NFL Pro Football Hall of Fame, NFL Network Analyst), Makenzie Moss (Steve Jobs), Kim Delaney (Army Wives, NYPD Blue) and Robin Givens (Riverdale)."
Photo Courtesy: YouTube/God Bless the Broken Road movie, screen capture