God's Not Dead: A Light in Darkness Sneak Peek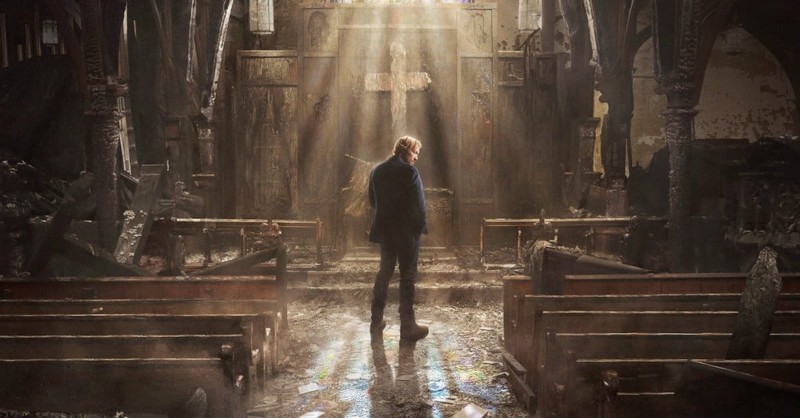 Even in life's darkest moments, the faintest light can lead the way toward hope and renewal.
After a deadly fire burns through St. James Church, a local college use the tragedy to push the congregation off campus. Hoping to finds their place in a changing world, the tragedy brings together a pair of estranged brothers who must finally face the issues which pulled them apart.
GOD'S NOT DEAD: A LIGHT IN DARKNESS is a reminder that God calls his followers to be light in a world searching for hope. Be sure to catch this film in theaters March 30, 2018.
*Published 3/1/2018