Goodbye, Mr. Chips Classic Movie Review
Ray McCollum

Movie Reviewer

2002

8 Nov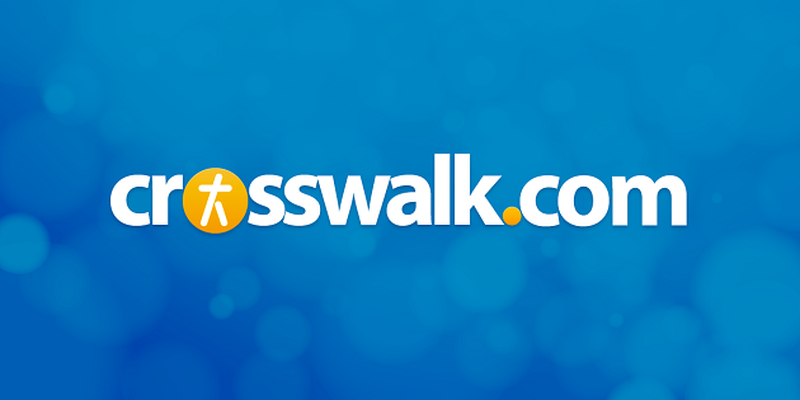 Genre: Drama
Rating: Not Rated
Release Date: 1939
Actors: Greer Garson, Robert Donat, Terry Kilburn
Director: Sam Wood
Run Time: 114 min.
Charles Chipping, (Donat), is an austere, humorless teacher at an all-boys school in England...totally unable to reach his students. But when he falls in love with the beautiful Katherine, (Garson in her film debut), his entire personality undergoes a miraculous change. Through Katherine's love and encouragement, Chipping overcomes his stuffy demeanor and becomes a new man..."Mr. Chips".
This heartwarming film is one of the most charming motion pictures ever made and is a must see for serious film fans. This is one of my wife's favorite movies of all time and appeals to me, as a teacher, since it richly portrays the depths of mutual learning and respect which can take place between teacher and student.
Nominated for seven Academy Awards (and Donat won an Oscar for "Best Actor"), Goodbye, Mr. Chips is long--almost two hours--but it covers over 50 years of a man's life, and the pace makes it seem shorter. Based on the James Hilton novel, Chips has been re-made as a starring vehicle for Peter O'Toole. Skip that one. This is the classic version.

Unfortunately, it's not available on DVD, and one can only hope this one doesn't get lost through neglect. It may bore small children, but as for Mom and Dad...enjoy.