10 Great Family Movies from Yesteryear on Disney Plus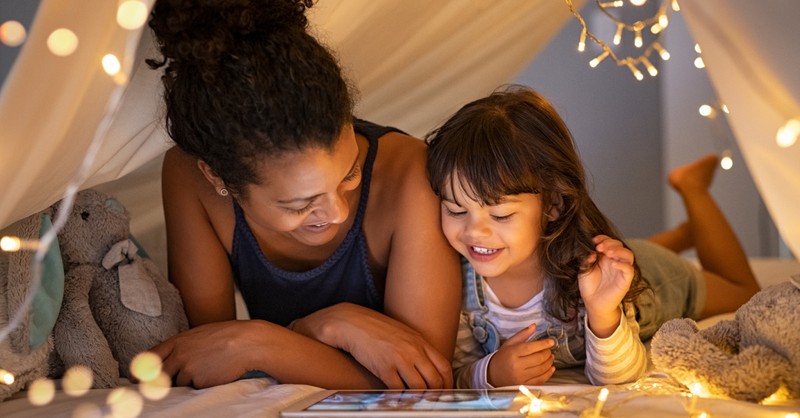 Disney Plus is one of the most popular streaming services for families, partially because of its absence of R-rated material but also because it has plenty of content for young children and older ones, too.
Even though Pixar and Marvel's titles may dominate discussions on the playground, Disney Plus has plenty of great movies from yesteryear, too.
In fact, some of its best content was made long before high-definition television and the Internet were even a thing.
Below are 10 great Disney Plus movies from yesteryear – for this list, that's pre-1980 – your family probably will love.
Photo courtesy: ©Getty Images/Ridofranz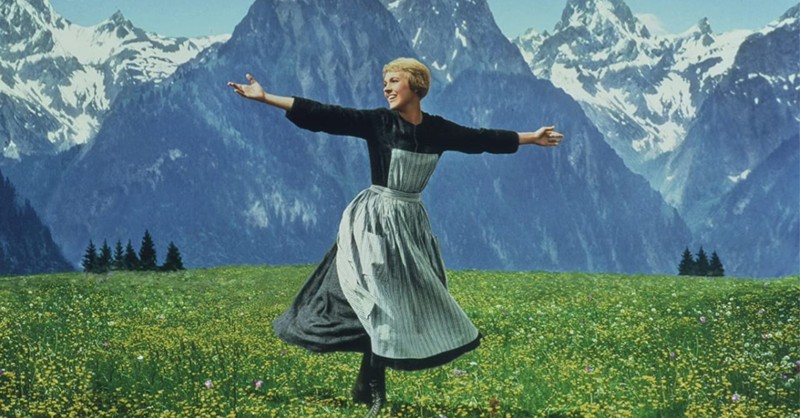 1. The Sound of Music (1965)
This musical was nominated for 10 Oscars and won five (including Best Picture), and tells the story of a woman, Maria, who leaves a convent to become a governess of a naval officer's seven children in Austria, just as the Nazis are invading. Eventually, they fall in love. It stars Julie Andrews as Maria and Christopher Plummer as Captain Von Trapp. It's based on a true story. Rated G.
Photo courtesy: ©Disney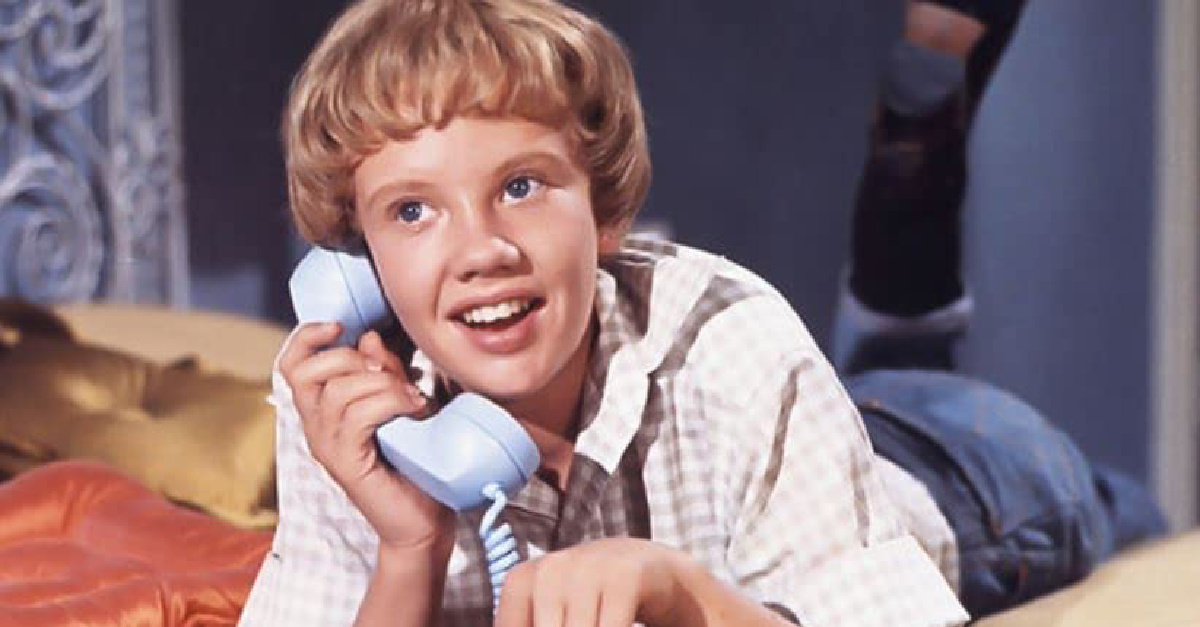 2. The Parent Trap (1961)
Twin girls who were separated as babies land at the same summer camp and discover they are sisters. They then switch places with the goal of reuniting their divorced parents. Hayley Mills stars as both sisters. The Parent Trap is a comedy that uses 1960s-era movie magic that's impressive even for today. It was nominated for two Oscars. Rated G.
Photo courtesy: ©Disney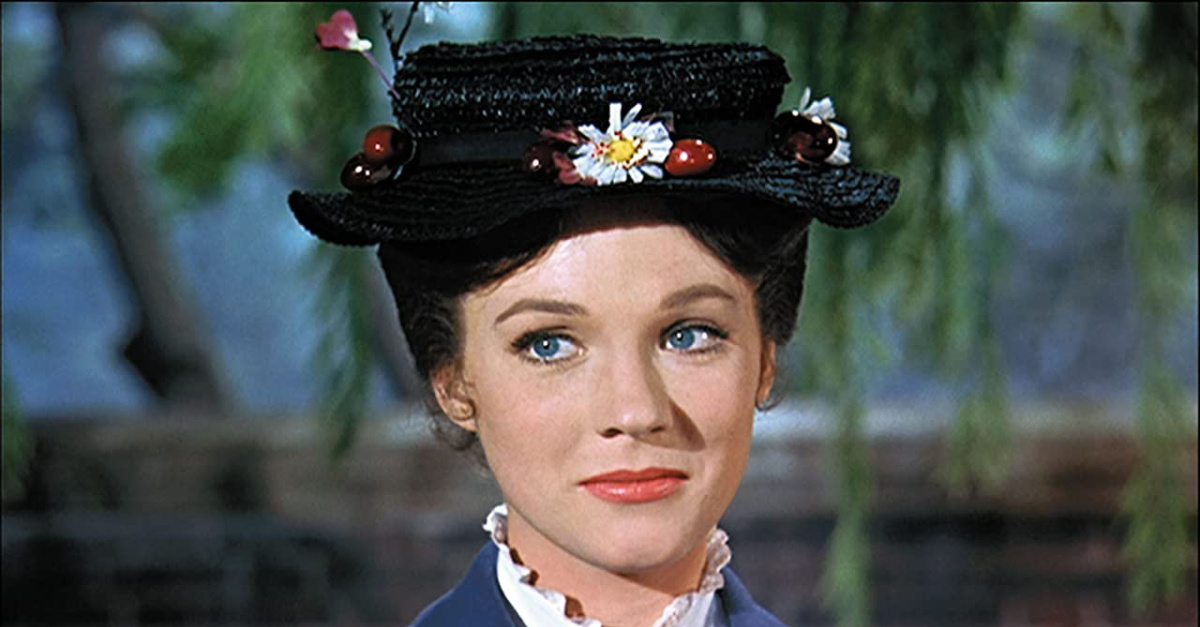 3. Mary Poppins (1964)
A magical nanny descends from the sky, under an umbrella, to help bring joy and optimism to a pair of British siblings. The brother and sister then pass on their new sunny attitude to their uptight parents. This musical stars Julie Andrews as Mary Poppins and Dick Van Dyke as Bert. It was nominated for 13 Oscars and won five – but not for Best Picture. (That went to My Fair Lady.) Rated G.
Photo courtesy: ©Disney
4. Miracle on 34th Street (1947)
An attorney sets out to prove that a man who was hired to play Santa Claus for the Macy's Thanksgiving Day Parade is the real Santa Claus. The film includes footage from the 1946 parade. It stars Maureen O'Hara, John Payne and Edmund Gwenn (as Kris Kringle). It won three Oscars and was nominated for Best Picture. Unrated.
Photo courtesy: ©Disney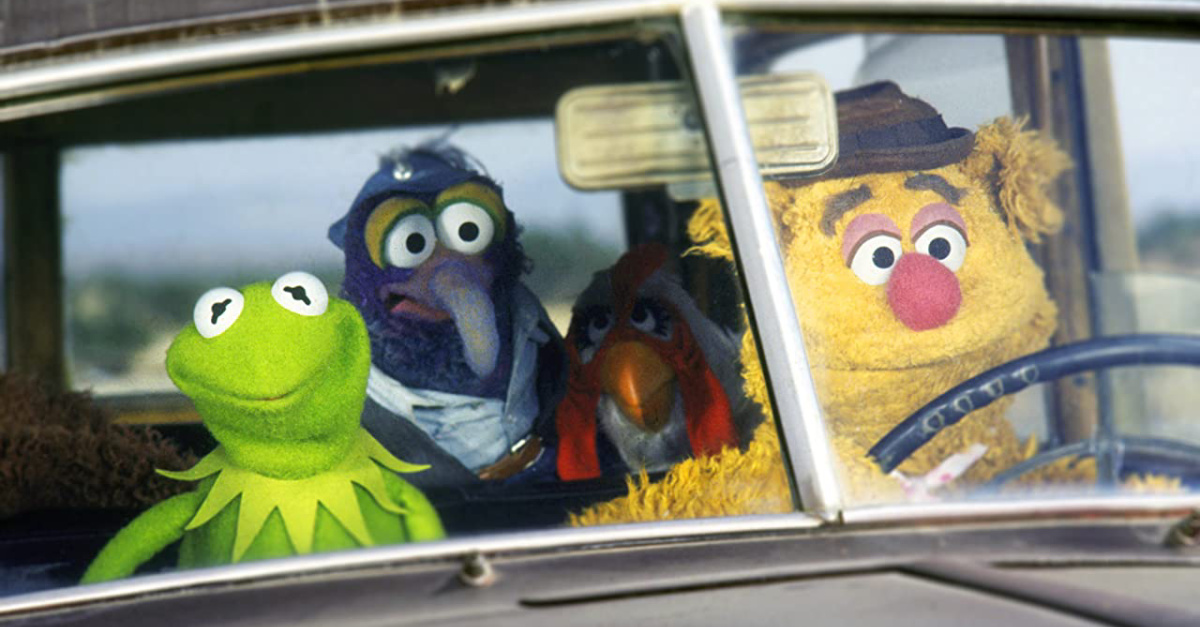 5. The Muppet Movie (1979)
Kermit the Frog embarks on a cross-country road trip to begin his career in Hollywood, but first must avoid an evil businessman who wants to kidnap Kermit and turn him into a spokesman for a frog leg restaurant. It's a hilarious film, and it's only the tip of the "Muppet" iceberg in the Disney Plus catalogue. It was nominated for two Oscars. Rated G.
Photo courtesy: ©Disney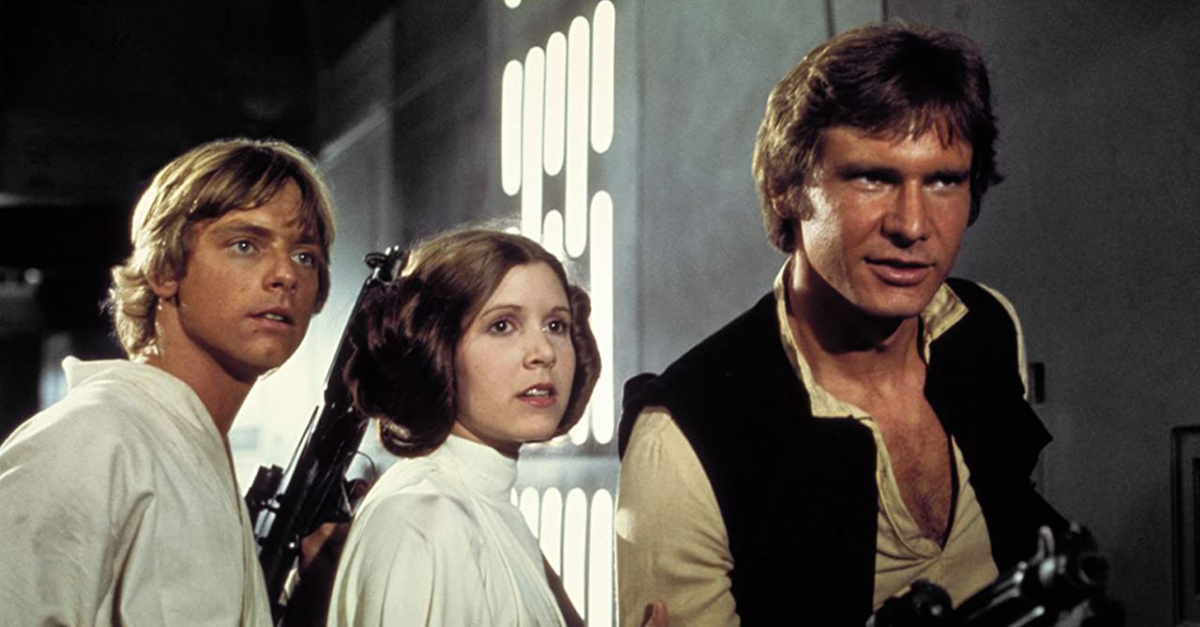 6. Star Wars: A New Hope (1977)
A farm boy leaves his home planet of Tatooine to help the good guys – the Rebels – destroy the Death Star and save the galaxy. It was the first Star Wars movie, and may have been the best-ever. It was nominated for 10 Oscars, winning six. (Annie Hall, though, won for Best Picture that year.) Rated PG for sci-fi violence and brief mild language.
Photo courtesy: ©Disney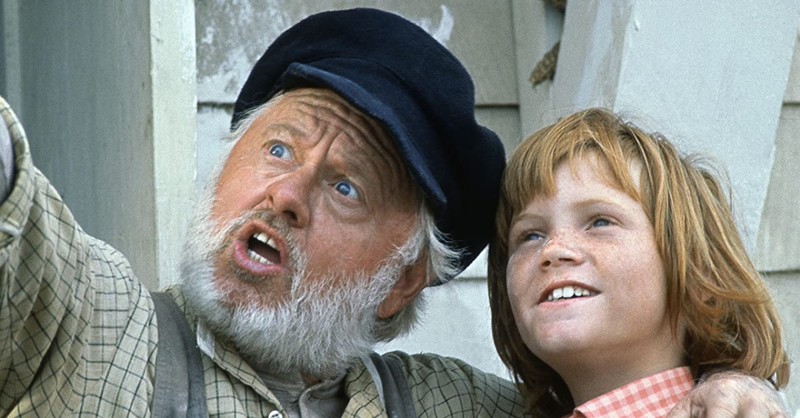 7. Pete's Dragon (1977)
An invisible dragon named Elliott saves and raises an orphan boy named Pete. It's a movie that combined live-action (Pete) and animation (the dragon) during a time when that filmmaking technique was not so common. It was nominated for two Oscars and stars Sean Marshall, Mickey Rooney and Helen Reddy. Rated G.
Photo courtesy: ©Disney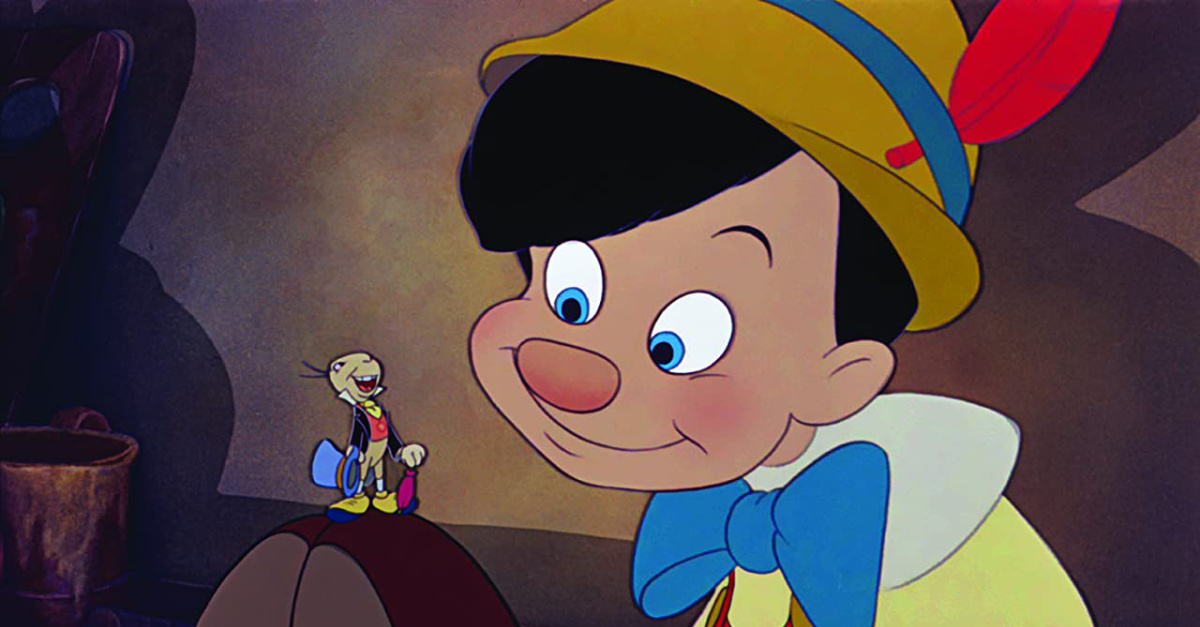 8. Pinocchio (1940)
A wooden puppet comes to life when a fairy visits. That puppet, Pinocchio, then learns valuable lessons about courage, selflessness and telling the truth. It broke new ground for animated films and is considered one of the best movies of all time. Walt Disney himself produced it. It won two Oscars. Rated G.
Photo courtesy: ©Disney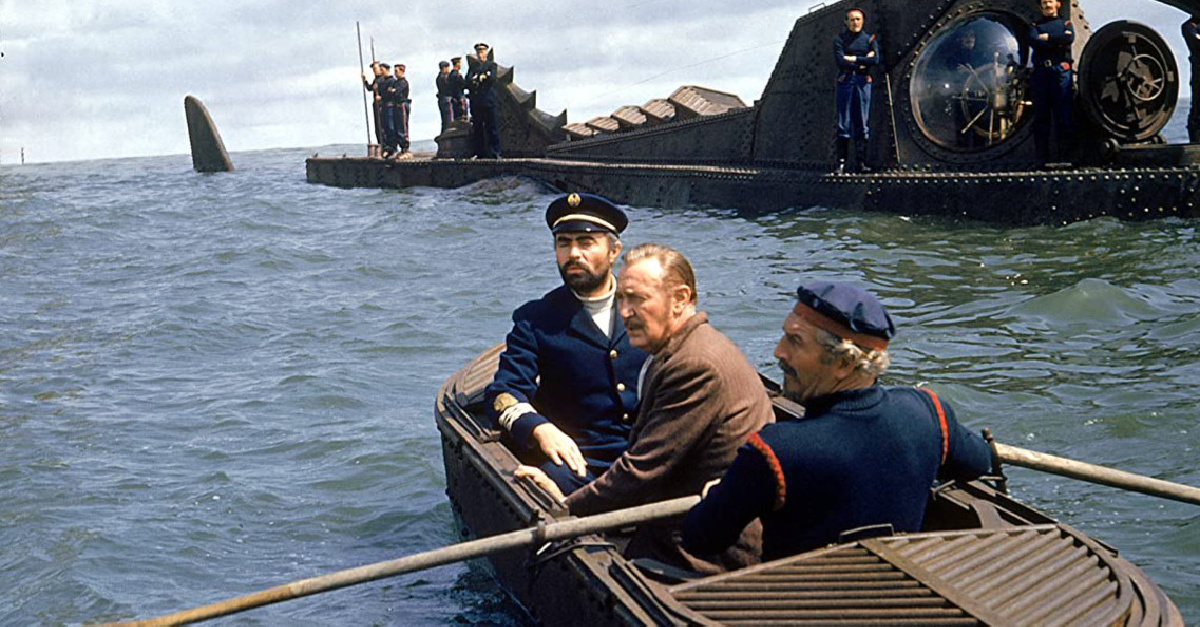 9. 20,000 Leagues Under the Sea (1954)
A Navy ship in 1868 sails across the Pacific Ocean to investigate reports of a giant monster squid attacking other vessels. This science-fiction adventure was based on a Jules Vern novel and produced by Walt Disney. Kirk Douglas – who died in 2020 at the age of 103 – stars in a lead role. It won two Oscars. Rated G.
Photo courtesy: ©Disney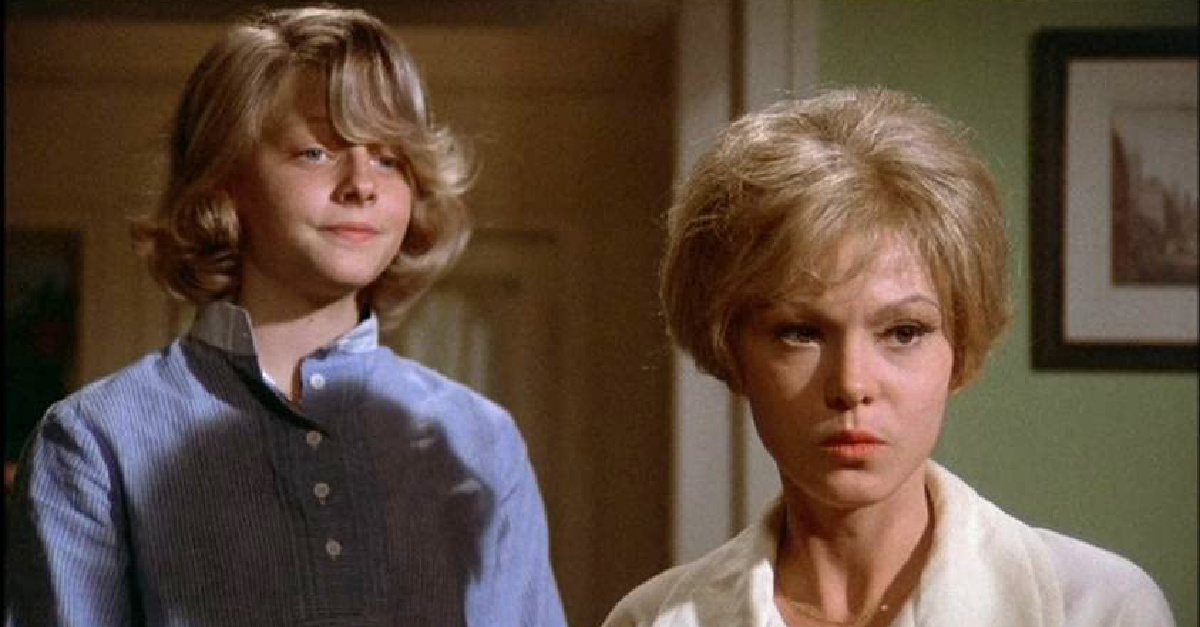 10. Freaky Friday (1976)
A mother and daughter magically switch bodies and gain an understanding of – and appreciation for – one another. It was based on a 1972 novel and stars a young Jodie Foster as the daughter and Barbara Harris as the mother. It was nominated for three Golden Globes and should not be confused with a 2003 remake. Rated G.
Photo courtesy: ©Disney
---