Greed and Guilt Power a Slick "Inside Man"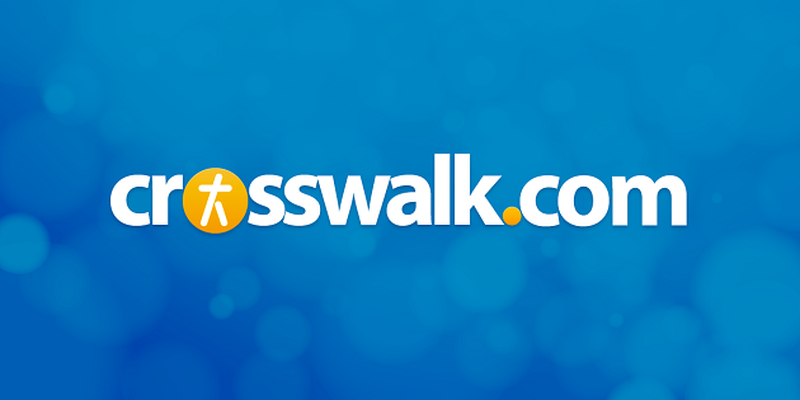 Release Date: March 24, 2006
Rating: R (language and some violent images)
Genre: Drama
Run Time: 129 min.
Director: Spike Lee
Actors: Denzel Washington, Clive Owen, Jodie Foster, Christopher Plummer, Chiwetel Ejiofor, Willem Dafoe
During one scene in Spike Lee's latest directorial effort, "Inside Man," two characters are framed against a New York City wall. As they step out of the frame, a message on the wall is revealed: "We will never forget."
The reference to 9/11 is a unifying one – something that might surprise audiences accustomed to the more incendiary Lee movies of years past. His acclaimed 1989 film, "Do the Right Thing," also framed characters against a wall, but one with a more controversial message: "Tawana told the truth!" – a reference to the allegations of Tawana Brawley, who claimed she was raped by a white man. (A grand jury concluded that there was insufficient evidence to prosecute the suspects in the case.)
The distance between these messages, and these two films, demonstrates the mainstream appeal of "Inside Man," a taut heist movie about ingenious criminals and delayed justice in which one character will receive a long overdue comeuppance, but other perpetrators will beat the system. The morality is murky, but the final product is a compelling, watchable film with strong ensemble acting.
Denzel Washington stars as Detective Keith Frazier, a hostage negotiator dogged by suspicions of corruption. A chance to redeem himself and advance professionally comes when Frazier and fellow detective Bill Mitchell (Chiwetel Ejiofor) are sent to the scene of an in-progress bank robbery and hostage situation.
Frazier's savviest tactics are anticipated by the mastermind behind the robbery, Dalton Russell (Clive Owen), whose genius is only gradually revealed through flash-forward sequences of Frazier and Mitchell interviewing several of the released hostages. They got out safely, we're led to believe, but how? And why are the detectives so suspicious of the hostages?
It falls to the mysteriously powerful Madeline White (Jodie Foster) to question the bank's chairman, Arthur Case (Christopher Plummer), and determine the reasons behind the robbery attempt. White's authority is never fully explained, but she holds the cards in the unfolding drama, and her connection to the politically powerful allows her to grant favors in return for cooperation – not only from the bank chairman, but from Frazier as well.
Lee pulls off the film with panache like we haven't seen since he helmed "Malcolm X" in 1992. "Inside Man" is polished and well paced, marred only by some of Lee's camera gimmickry that should have been left behind long ago. (An image of an intense Washington "floating" rapidly through a crowd takes viewers out of the film just as they should be drawn into it.)
As might be expected in a film about crime and deep moral failings, the language often is harsh, but we can be grateful that the film stops short of another Lee trademark: the steamy sex scene. Such a scene is in the cards at the end of the film, but it's interrupted by the end credits.
"Inside Man" raises ethical questions about wealth and power, and it examines the consequences of past sins. It asks whether we can wash away our guilt by building a life of outward respectability. These elements give extra heft to this solid entry in the heist genre.
AUDIENCE: Adults
CAUTIONS:
Language/Profanity: Abundant. Lord's name is taken in vain. Some racial epithets. Explicit sexual banter.
Drugs/Alcohol: Some smoking.
Sex/Nudity: Frazier speaks suggestively over the phone to his girlfriend, who's in bed. Frazier later walks into their bedroom and kisses her passionately, and she makes a reference to kinky sex. Hostages are asked to strip to their underwear. Two women are crudely identified according to their figures.
Violence: Degrading, brutal treatment of hostages, who are beaten, and, in one instance, shot. Guns are brandished, loaded, fired. A child plays a violent video game.
Greed: A character says his conscience was overcome by others who "paid too well."
Marriage: Frazier is divorced, and fears a second marriage.