Have I Got a Story for You! Video Review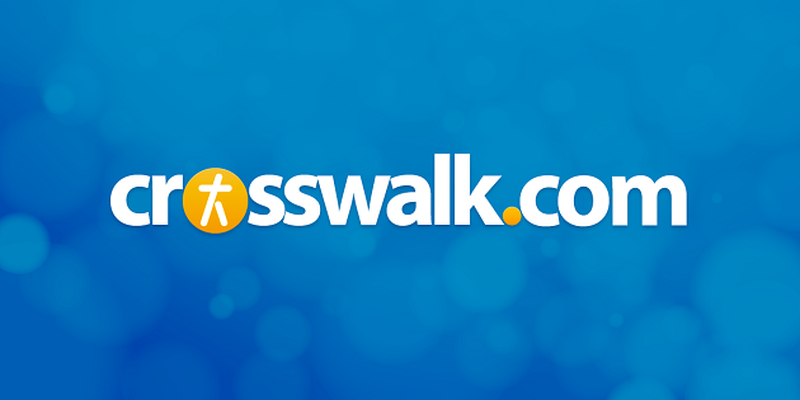 Genre: Comedy
Rating: Not rated
Released: September 2003
Run time: 87 min.
Comedian Chonda Pierce successfully combines hilarious fun and heartfelt devotional moments in her new video, "Have I Got a Story for You!" Employing her girlish voice and charming wide-eyed looks, Pierce delivers creates a strong rapport with her audience through both comic and serious moments.
Pierce's well-written gags span a wide range of topics, including airport security, warehouse stores, NASCAR racing, fairytales, braces, hunting, books, and fake fingernails. But she handles the transitions between such varied topics smoothly. Often, she highlights the differences between men and women, using gentle sarcasm to poke fun at men. Certain male audience members find themselves the brunt of her good-natured barbs (for example, she tells a balding man whose head glistens with sweat that he looks as if he's just been baptized).
The camera will often pick up an audience member's reaction to Pierce's genuinely funny jokes, and that works well. But, unfortunately, Pierce sometimes laughs too hard at her own jokes, creating the impression that she's trying too hard to sell them to the audience. An understated response like the late Bob Hope's classic wry smile after delivering a gag would be much more effective for Pierce.
Pierce sings two songs during this taped stage performance – one, a jazzy version of the hymn "Blessed Assurance" and one, a serious, passionately delivered worship song. Although she has a strong singing voice, her southern accent is so thick that it's sometimes difficult to understand every word of her spoken jokes, much less her lyrics. But more importantly, the songs, while pleasant, seem out of place in the context of her joke monologue. It might have been better to leave the songs out and include more jokes instead.
The taped performance ends on a serious note as Pierce describes her daughter's reaction to Christ's sacrifice portrayed in a play, then segues into the worship song. Audience members are left crying and praying rather than laughing, but the shift in mood works well because it reminds viewers of the real reason they can be joyful.
A bonus music video included at the end of the tape lightens viewers' moods once more as Pierce and Sandi Patty team up to portray suburban moms who take over their teen-age kids' instruments and rock out. The song they sing, "The Girls Are Back in Town," is rather simple, but the footage of their performance in front of their shocked children is playful, silly, and just plain fun.