Here are 8 New Movies Kids Will Want to Watch This Summer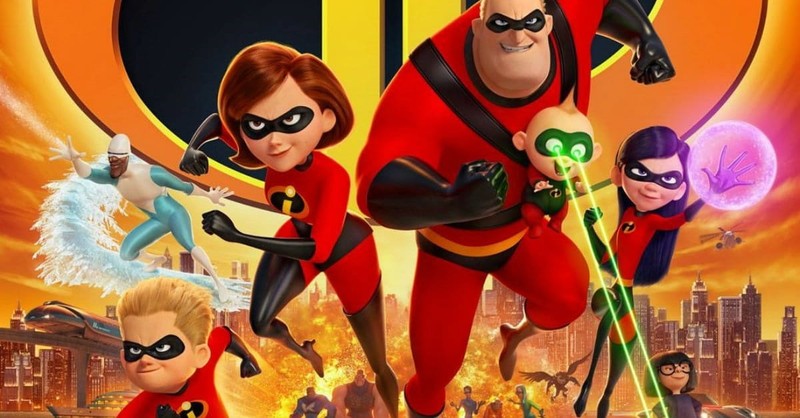 It's summer break time for the nation's schools, and that means children soon will be looking for things to do – swimming, going to summer camp, and perhaps even watching a new movie.
Of course, that also means mom and dad must decide if the film is appropriate for the kids.
Here are eight movies your children may want to watch this summer:
Photo courtesy: Facebook/Incredibles 2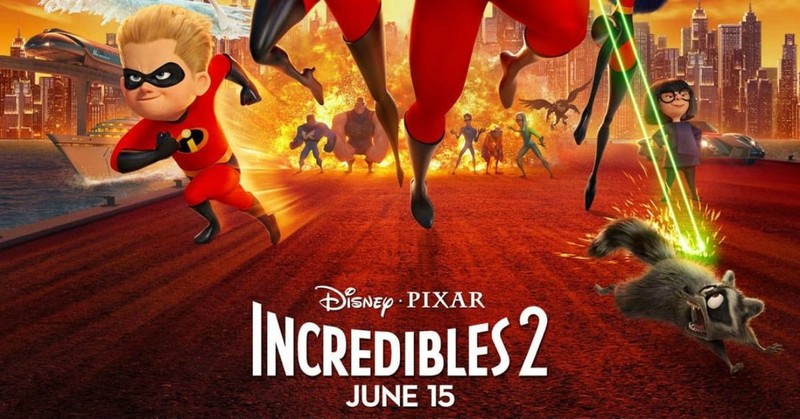 Incredibles 2 (PG, June 15)
The hilarious adventures of Mr. Incredible, Elastigirl and their three children continue in this sequel to the 2004 hit. In this one, Elastigirl gets a new job, forcing Mr. Incredible to stay home with the kids. The Incredibles films are made by Pixar but aren't as squeaky-clean as, say, Pixar's Finding Nemo and Cars. Minor caution is advised. Rated PG for action sequences and some brief mild language.
Photo courtesy: Facebook/Incredibles 2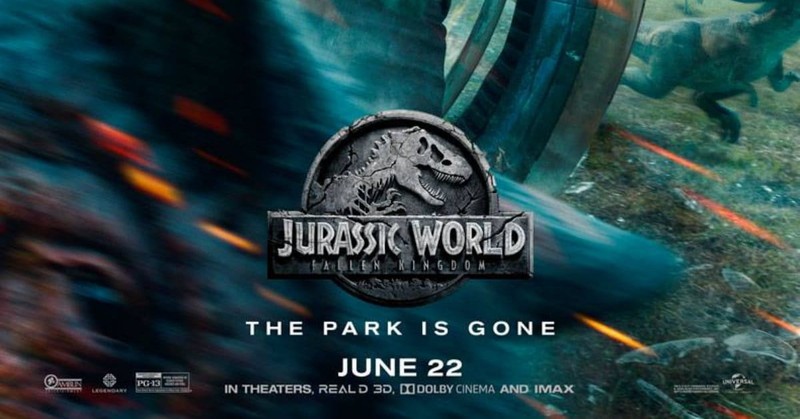 Jurassic World: Fallen Kingdom (PG-13, June 22)
Let's be honest. This entire franchise is just an excuse to watch scary, computerized dinosaurs on the big screen. Still, it's so much fun! Jurassic World: Fallen Kingdom is the fifth movie in the Jurassic saga and picks up where Jurassic World left off – with dinosaurs fighting for survival on an abandoned island. This one likely is too intense for young children. Rated PG-13 for intense sequences of science-fiction violence and peril.
Photo courtesy: Facebook/Jurassic World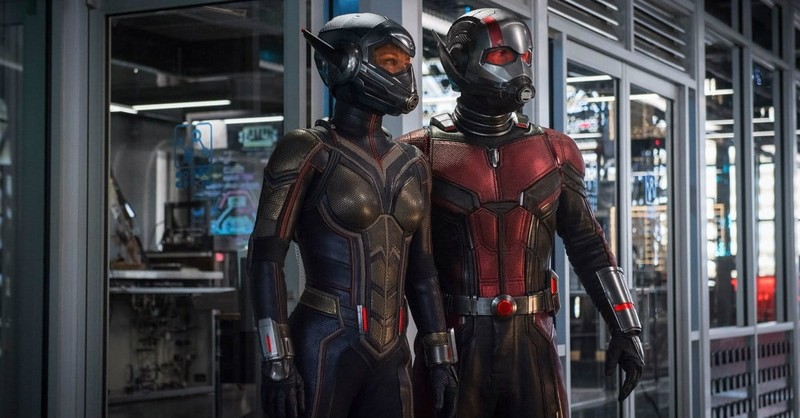 Ant Man and the Wasp (not yet rated, July 6)
Ant Man/Scott Lang, a Marvel superhero with the ability to shrink to the size of an ant, gets a female partner in the Wasp/Hope van Dyne. He fights crime while trying to balance his responsibilities as a father. It's not yet rated, but we likely can expect plenty of bloodless violence and some language.
Photo courtesy: Facebook/Ant Man and the Wasp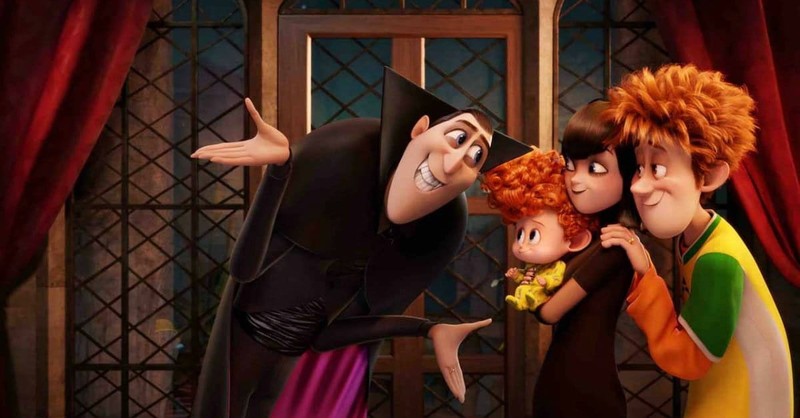 Hotel Transylvania 3 (PG, July 13)
Drac and the entire monster family – needing a break from work at the hotel -- take a vacation on a cruise ship. Things go awry, though, when his daughter discovers that her widower father has fallen for Ericka, the ship captain. The Hotel Transylvania series is somewhat controversial among Christians – my kids haven't watched them – but I must acknowledge that the trailer is hilarious. Rated PG for some action and rude humor.
Photo courtesy: Facebook/Hotel Transylvania 3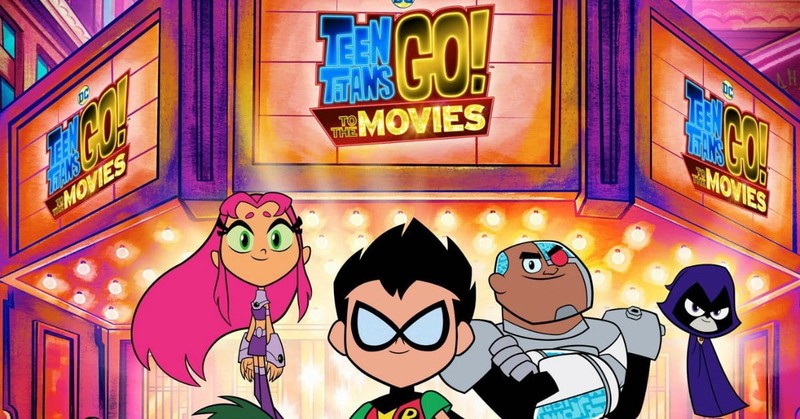 Teen Titans Go! To The Movies (PG, July 27)
The teen superheroes learn that other DC Comic characters have movie deals, so they strive to have a film made about them, too. Teen Titans Go! To The Movies is based on the Cartoon Network series. I wasn't impressed with the trailer – it has too much potty humor -- but perhaps it will surprise me. Rated PG for action and rude humor.
Photo courtesy: Facebook/Teen Titans
Disney's Christopher Robin (not yet rated, Aug. 3)
Yes, Hollywood recently gave us a Christopher Robin film -- Fox Searchlight's Goodbye Christopher Robin (2017) – but this is Disney's take on the story behind the man who wrote Winnie-the-Pooh. I'm not sure why we need two films on the same subject, but give Disney credit: This movie appears to be very different from the 2017 version. That is, if the trailer is any hint.  
Photo courtesy: Facebook/Christopher Robin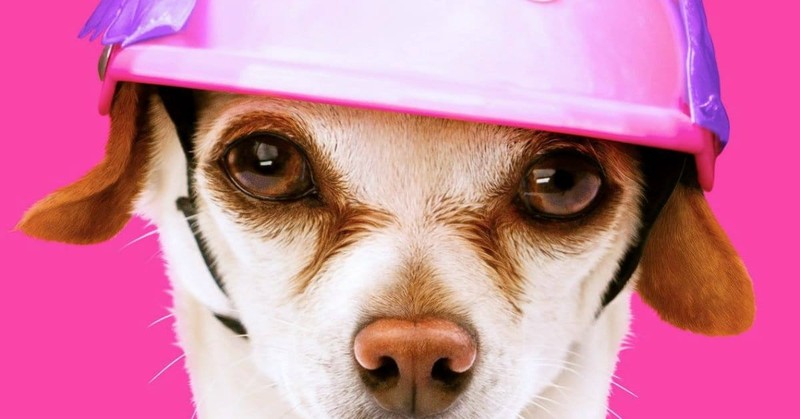 Dog Days (PG, Aug. 10)
A group of people in Los Angeles are brought together by their shared love of canines. This live-action film continues the trend of movies that celebrate dogs and other pets, following The Secret Life of Pets (2016) and A Dog's Purpose (2017). Rated PG for rude and suggestive content, and for language.
Photo courtesy: Facebook/Dog Days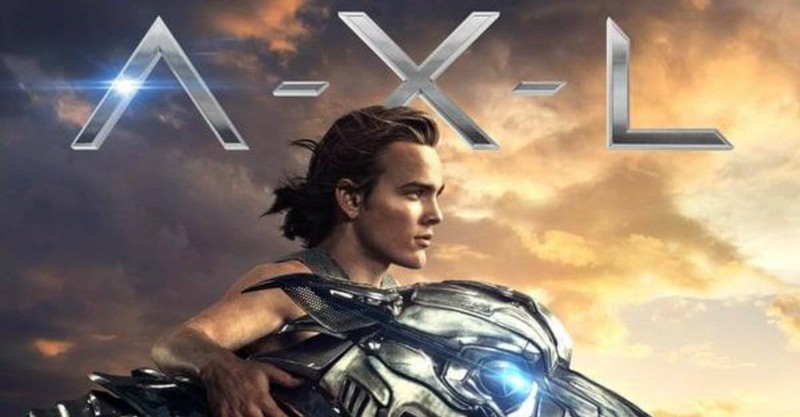 A.X.L. (PG, Aug. 24)
A teenage boy discovers an intelligent, robotic dog in the desert and the two quickly become friends. But when the military discovers what has happened, the boy is put in the spotlight. Sure, it's a quirky plot, but it's one that my kids would want to watch. Rated PG for sci-fi action/peril, suggestive material, thematic elements and some language.
Michael Foust is the husband of an amazing wife named Julie and the father of four small children. Visit his blog, MichaelFoust.com.
Photo courtesy: Facebook/A.X.L.
Publication date: June 1, 2018
---