Is "Luther" True to History?
David Hogg

Baptist Press

Published

Oct 10, 2003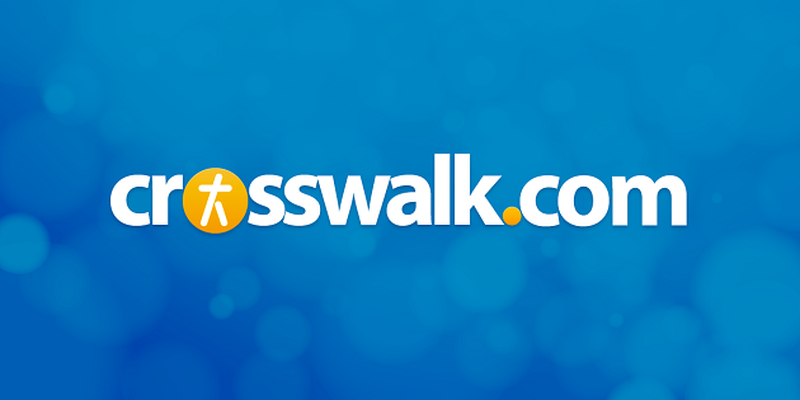 There appears to be two main questions Christians are asking about the new movie, "Luther."

The first has to do with historical accuracy. Does this movie portray events of Martin Luther's life as they really happened? The second is a much more pragmatic concern: Should I see it?

As for the historical accuracy, everyone would do well to remember that 16th-century buildings did not look nearly so old 500 years ago. Our desire to reclaim and relive the past will be ever clouded by the present. What we consider old, those living in olden times experienced as new.

And this newness, it seems to me, is where concerns over the movie's minor historical inaccuracies fade into the background. As a church historian, that is not an easy sentence to write, but let's consider the purpose of the film.

This film is not intended to replace historical research, supplant a lecture or present the most accurate portrayal of events. The purpose of this film is to provide a third dimension to the books Christians ought to read, to add color to their knowledge and to infuse passion into the page.

Luther's difficult relationship with his father, his sense of awe and fear while celebrating his first Mass, his torment over God's justice, his trepidation at defying the Church and his astonishment at the unintended social implications are presented well.

In other words, we see a Luther whose actions and thoughts have not been pre-determined. Each question and crisis is new. This is not history from hindsight.

There are, however, a couple of difficulties. Beginning at the end, the filmmakers finish by claiming that by 1530, Luther had opened the way for religious freedom. Luther's desire was not for religious freedom but for reformation in the church. When reformation in the church was clearly impossible, Luther had no choice but to stand on the only firm foundation: the Bible. If Luther accomplished any freedom, it was the freedom offered by Jesus Christ.

Another problematic point in the movie came when Luther was in the midst of translating the New Testament into German. At a difficult juncture in his translation efforts, he says in the movie, "The words are not important. It is what they say about Christ that matters."

Although this is probably a well-meant line intended to emphasize Luther's concern for the spread of the Gospel, it creates the impression that Luther was not concerned about the words of Scripture. And yet we know that Luther experienced great anguish over the Latin word for justice/righteousness, so much so that he hated God.

It was only after he came to understand Paul's words in Romans 1, possibly helped by his meditations on Psalm 22, that the stumbling block of a single word was removed and salvation applied. The irony could hardly be more biting.

So, should you see this movie?

Yes. But do not go to learn history.

See this movie to remind yourself that history is populated with real people who experience joy and sorrow just like you do. See this movie to remind yourself that Luther was passionate about the Word of God because of what he read in the Word of God.

If you walk away from this movie marveling that Luther was quite a man, the filmmakers will have failed. But if you walk away from this movie marveling at the Savior for Whom Luther risked his life, the filmmakers will have succeeded.



David Hogg is assistant professor of church history at Southeastern Baptist Theological Seminary in Wake Forest, N.C. "Luther" is rated PG-13 for violence and mild language.

© 2003 Southern Baptist Convention, Baptist Press.  All rights reserved.  Used with permission.