"It Runs in the Family" - Movie Review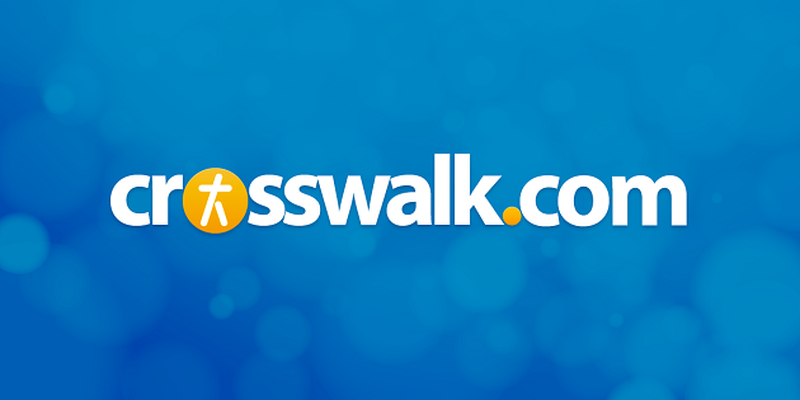 Genre: Comedy, Drama
Rating: PG-13 (for drug content, sexual material and language)
Release Date: April 25, 2003
Actors: Kirk Douglas, Michael Douglas, Bernadette Peters, Sarita Choudhury, Rory Culkin, Cameron Douglas, Diana Douglas, Colman Domingo, Michelle Monaghan
Director: Fred Schepisi
Special Notes: This is the first time Michael and his father Kirk have appeared together. They join real life relatives Cameron and Diana Douglas.
Plot: The Grombergs are a family dealing with real life issues. Alex (Douglas) is a highly successful New York attorney who prides himself on the fact that he's avoided the mistakes his father, Mitchell (Douglas), made raising him. Patriarch Mitchell faces a crisis when his wife Evelyn becomes ill and the whole family is affected by the issues surrounding her mortality. Alex's wife Rebecca is a psychologist trying to balance a professional life with marriage and raising their kids. When Alex and Rebecca are called by the police to come to the station and claim their college student son, Asher (Douglas) is saved from what seems to be a path of path of self destruction while his brother Eli, acts like he's the "oldest" and most levelheaded of all the Gromberg men. Three generations of the Gromberg family are forced to deal with their problems, love and family loyalty in their own dysfunctional way.
Good: I was looking forward to seeing father and son on the big screen in their first movie together. While the two are naturally comfortable with each other, they still can't save an ailing script that ultimately lacks emotional involvement. There's almost too much to criticize in this movie but I will say I enjoyed seeing the younger Douglas act with his father. The real problem is the lack of chemistry between Douglas and Peters and for that fact, the rest of the cast. Sure there are some touching moments (like when both parents rescue Ascher from jail, or the two older Grombergs decide to slow dance to their favorite song), but overall, I was disappointed by how little I cared. Remember movies like "On Golden Pond" and how great the scenes were between the two generations? Well, this movie doesn't have that.
Bad: Instead you have an older teenage son in rebellion against his parents, spreading bad advice to his younger brother. You have two adults who fight because the wife finds a pair of women's underwear in her husbands pocket and you have two sweet and precious older people who are trying to keep things together with their family! This adult drama has language, mature themes and adult situations so even though it looks like it's for "family" because of the trailers, it's not! Some scenes are simply too adult for older kids to see (attempted sexual situation etc.).
Bottom Line: I was disappointed that this movie wasn't better considering the talent behind it.