Mel Gibson Gives Billy Graham Special Screening of "Passion"
Staff

Baptist Press

2003

7 Dec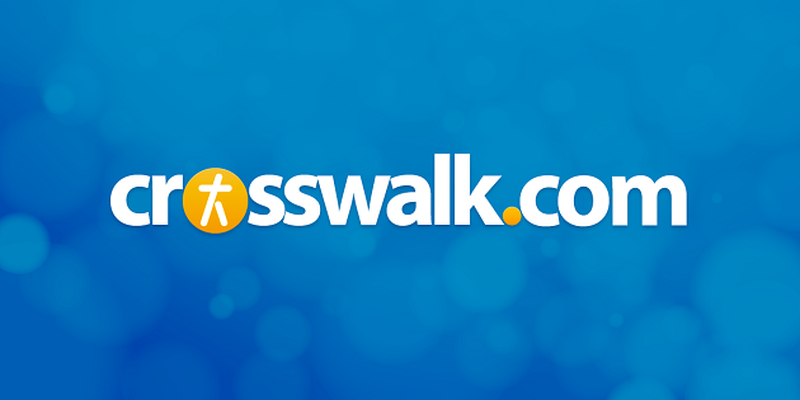 CHARLOTTE, N.C. — Billy Graham watched a special showing of Mel Gibson's "The Passion of Christ" and spoke with the Hollywood star about the decade-long spiritual journey that led to the film, according to a news release from the Billy Graham Evangelistic Association.
"I have often wondered what it must have been like to be a bystander during those last hours before Jesus' death," Graham said in the late-November release. "After watching 'The Passion of Christ,' I feel as if I have actually been there.
"I was moved to tears. I doubt if there has ever been a more graphic and moving presentation of Jesus' death and resurrection, which Christians believe are the most important events in human history," he said.
Gibson traveled to Graham's home in Charlotte, N.C., both before and after Graham watched the film. During both visits, Graham became convinced of Gibson's deep sincerity and his desire that the movie be used to bring a new emphasis on the events of 2,000 years ago and their relevance today, the news release said.
Graham addressed some criticisms that Gibson's film encourages anti-Semitism.
"The film is faithful to the Bible's teaching that we are all responsible for Jesus' death, because we have all sinned," Graham said. "It is our sins that caused His death, not any particular group."
The release said Graham also was impressed by the deep sincerity and commitment of Jim Caviezel, who plays Jesus in the film, and his wife, Kerri. The two joined Gibson in speaking with Graham.
"The Passion of Christ" is set to open in theaters nationwide Feb. 25, which is Ash Wednesday and the beginning of the time when various branches of Christianity traditionally reflect on Jesus' sacrifice. Graham said he believes the timing will add to the spiritual impact the film may have on mainstream audiences.
"No one who views this film's compelling imagery will ever be the same," Graham said.



© 2003 Southern Baptist Convention, Baptist Press.  All rights reserved.  Used with permission.