12 'Must-See' Summer Movies Your Family Will Want to Watch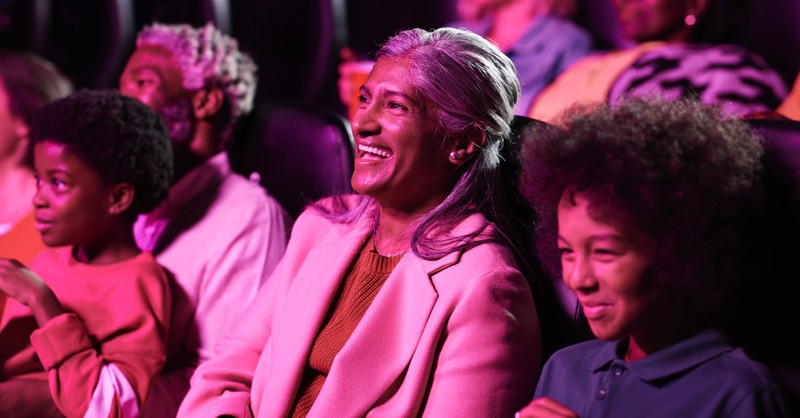 One year after nearly every blockbuster film was wiped off the slate due to a worldwide pandemic, the summer movie season is back.
And this time, the movies are in theaters – with real-life people in the seats. 
From much-anticipated sequels to kid-friendly animated flicks to superhero blockbusters, the 2021 summer movie season has a little something for everyone.
Of course, not every film on this list is appropriate for the whole family. But every movie on the list will be the subject of conversations in your home and neighborhood. 
Here are 12 summer films that may be worth watching:
Photo courtesy: ©Getty Images/Royalty Free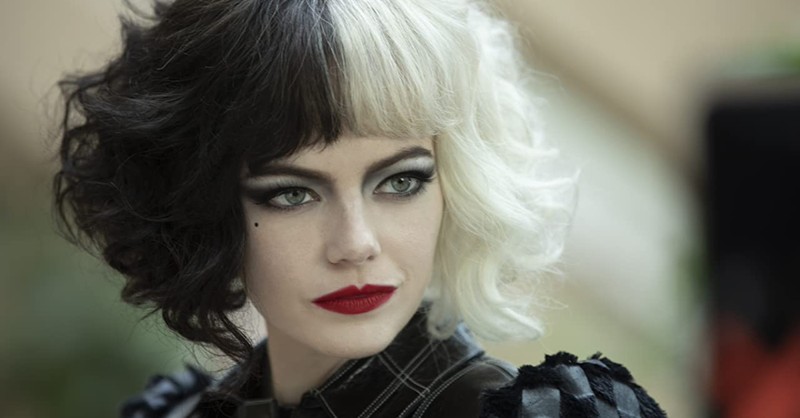 1. Cruella (May 28)
It's a prequel to 101 Dalmations and tells the story of a clever and chic young woman, Estella, whose life changes forever after she meets Baroness von Hellman, a fashion legend. It stars Emma Stone in the lead role and Emma Thompson as the baroness. Rated PG-13 for some violence and thematic elements.
Photo courtesy: ©Disney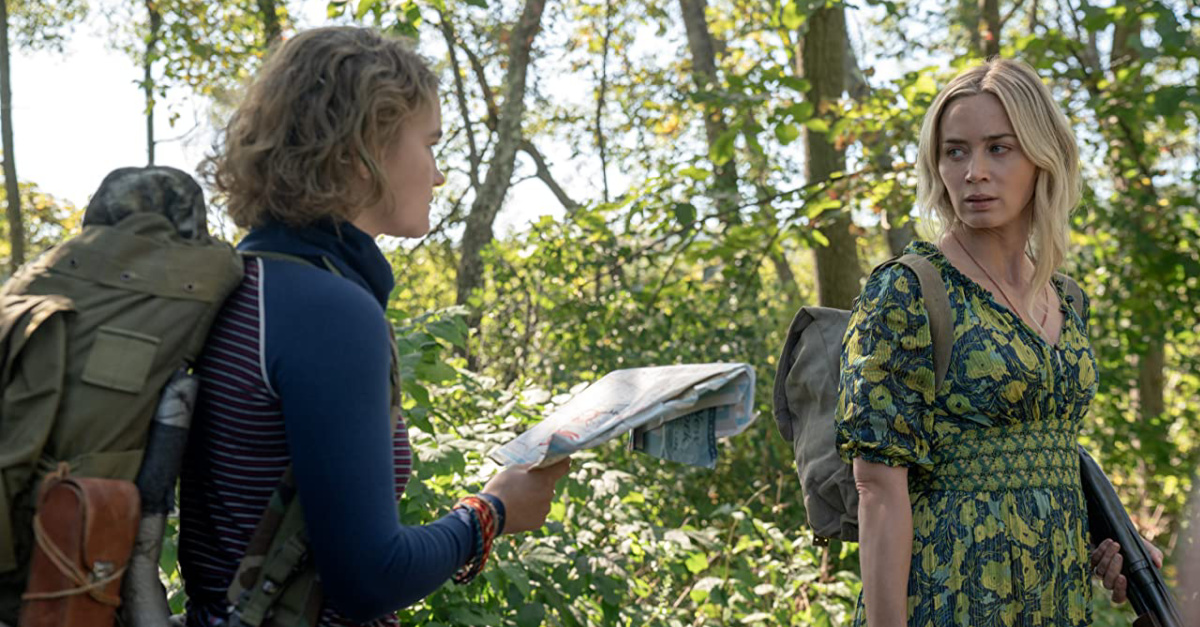 2. A Quiet Place II (May 28)
Evelyn Abbott (Emily Blunt) and her children battle eyeless monsters that will attack anything that makes a sound. Of course, the Abbots survived the first Quiet Place film (2018). But as we learn in A Quiet Place II, danger is still lurking around every corner. Rated PG-13 for terror, violence and bloody/disturbing images.
Photo courtesy: ©Paramount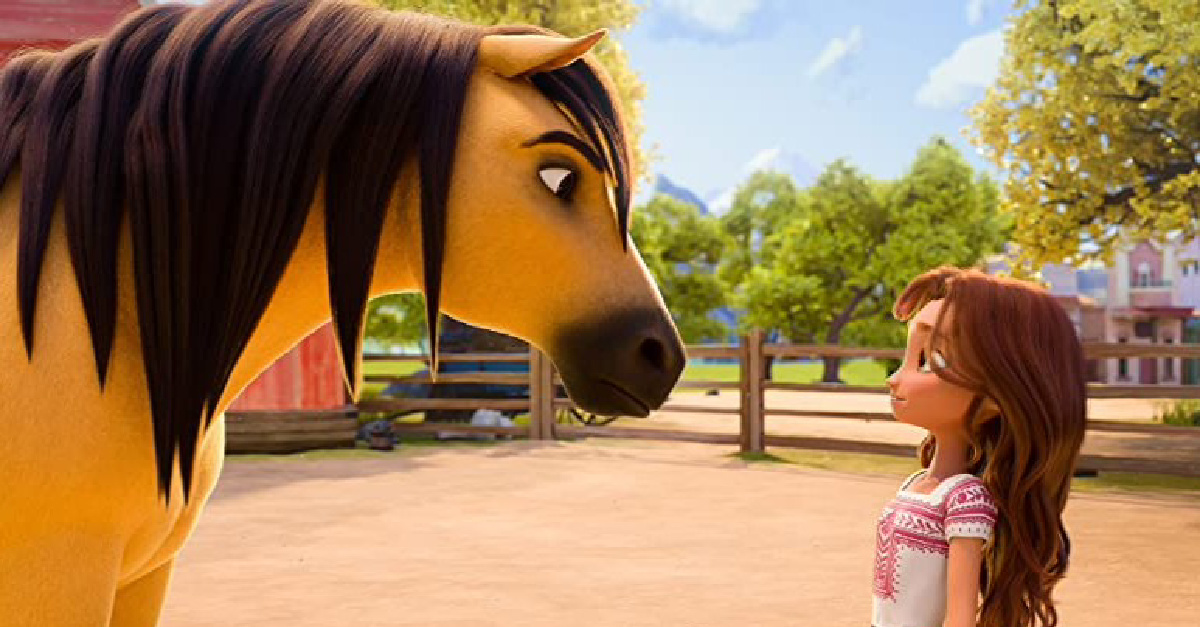 3. Spirit Untamed (June 4)
A young girl named Lucky Prescott develops a passion for horse-riding – and the outdoors – when she moves to the wide-open frontier. Spirit Untamed is based on the Netflix series and includes strong themes about fatherhood and family. Rated PG for some adventure action.
Photo courtesy: ©Dreamworks
4. In the Heights (June 4)
It's a musical with Latin flair and is set in the New York City neighborhood of Washington Heights, which is often called "Little Dominican Republic." In the Heights is based on the Broadway show of the same name by Lin-Manuel Miranda (Hamilton), who has a role in the film. Rated PG-13 for some language and suggestive references.
Photo courtesy: ©Warner Brothers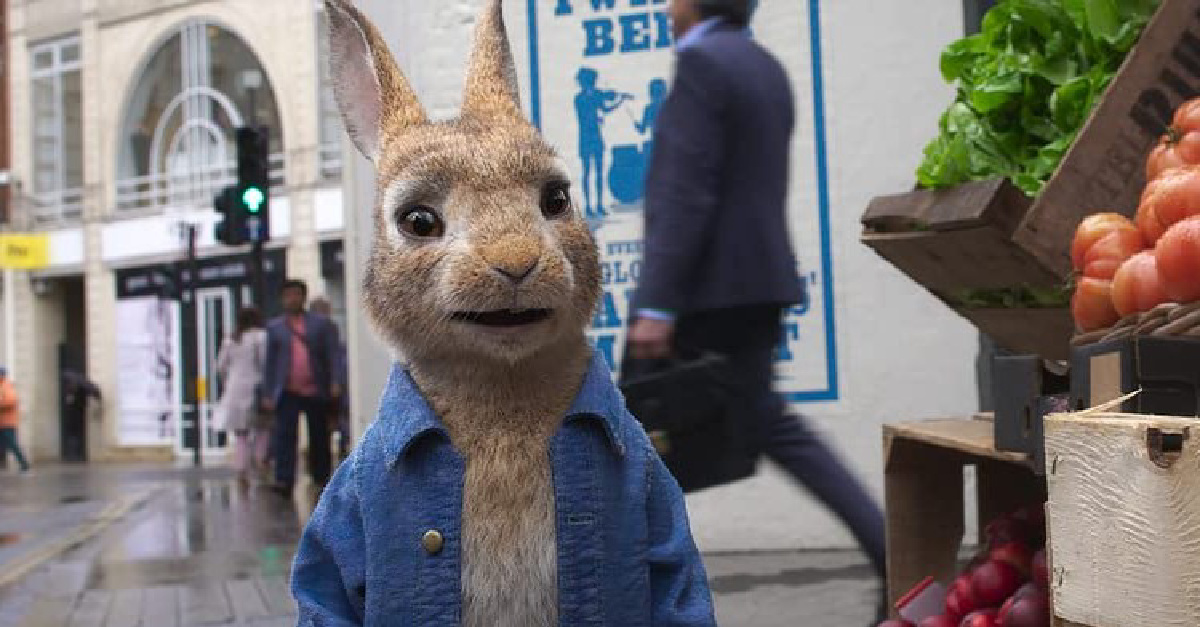 5. Peter Rabbit 2: The Runaway (June 18)
Our favorite mischievous rabbit, unable to find peace in the household of the now-married Thomas (Domhnall Gleeson) and Bea (Rose Byrne), runs away in the hopes of finding a better home. But when Thomas and Bea come looking for him, Peter has to make a choice. Rated PG for some rude humor and action.
Photo courtesy: ©Columbia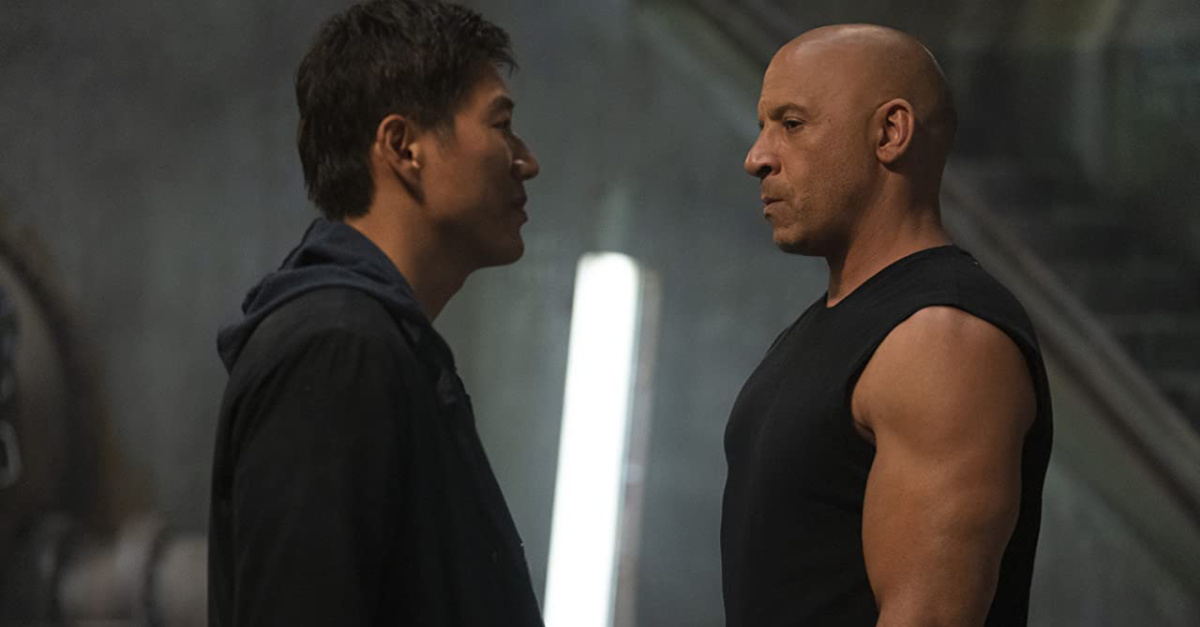 6. F9 (June 25)
Dominic Toretto (Vin Diesel) is living a quiet life with his wife and son when he is called (once again) to stop danger – this time from an assassin who just happens to be his forsaken brother. Of course, there will be plenty of jaw-dropping chase scenes along the way, too. F9 is the ninth move in the Fast and Furious series that launched in 2001. Rated PG-13 for sequences of violence and action, and language.
Photo courtesy: ©Universal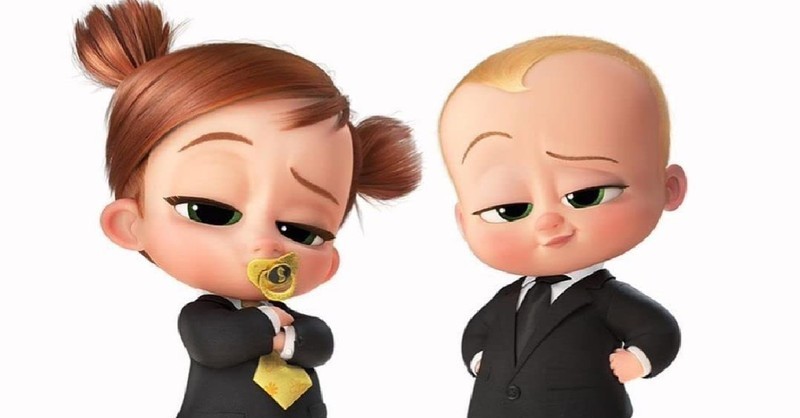 7. The Boss Baby: Family Business (July 2)
Now adults, ex-boss baby Ted (Alec Baldwin) and brother Tim (James Marsden) drink a high-tech potion that turns them back into babies so they can go undercover and stop an evil genius. I'm not a fan of this series, but plenty of children will want to watch it. Rated PG for rude humor, mild language and some action.
Photo courtesy: ©Dreamworks
8. Black Widow (July 9)
Natasha Romanoff – also known as Black Widow – is forced to confront secrets from her past as she tries to stop a dangerous conspiracy. The film is set after the events of Captain America: Civil War and is the first film in "Phase Four" of the Marvel Cinematic Universe. Scarlett Johansson stars in the lead role. Rated PG-13 for intense sequences of violence/action, some language and thematic material.
Photo courtesy: ©Disney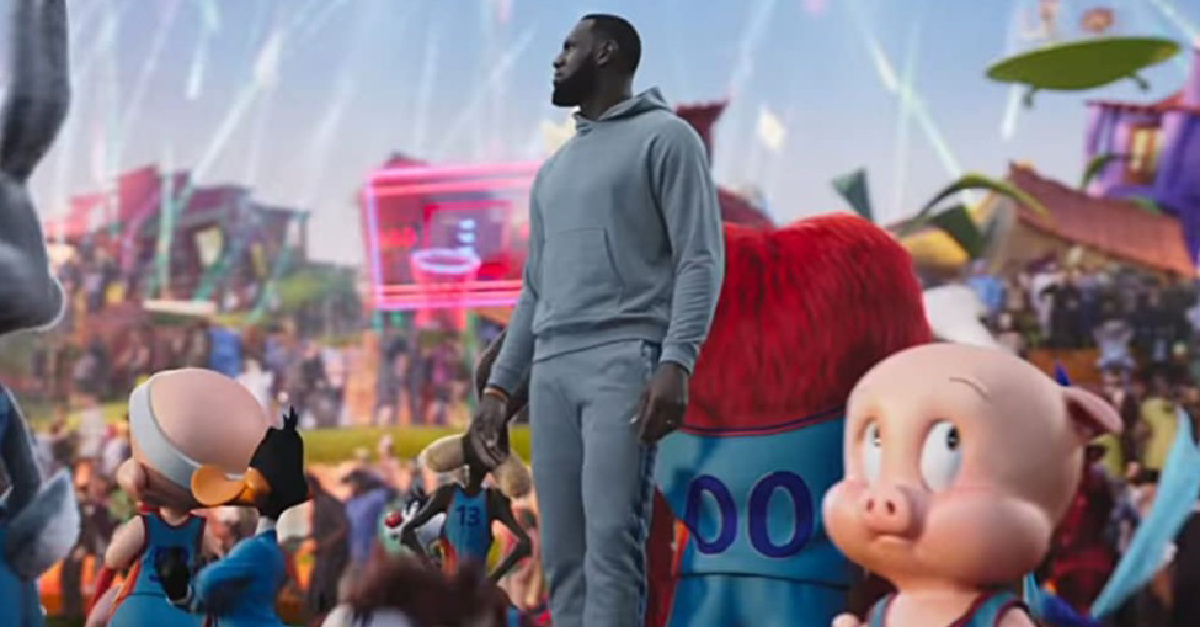 9. Space Jam: A New Legacy (July 16)
NBA star LeBron James teams up with Bugs Bunny, Daffy Duck, Porky Pig and others to try and get his son back from a madman. The first Space Jam movie – if you're new to this concept – was released in 1996 and starred Michael Jordan. Other NBA players – including Chris Paul, Kyrie Irving and Draymond Green – make cameo appearances in the new film. It has not been rated.
Photo courtesy: ©Warner Brothers
10. Hotel Transylvania: Transformania (July 23)
In this fourth film in the series, a "Monsterfication Ray" turns the family's only human, Jonathan (Andy Samberg), into a monster, and Dracula (Brian Hull) into a human. The two then team up to find a way to get their normal bodies back. It also stars Keegan-Michael Key, Selena Gomez and Jim Gaffigan. It has not been rated.
Photo courtesy: ©Sony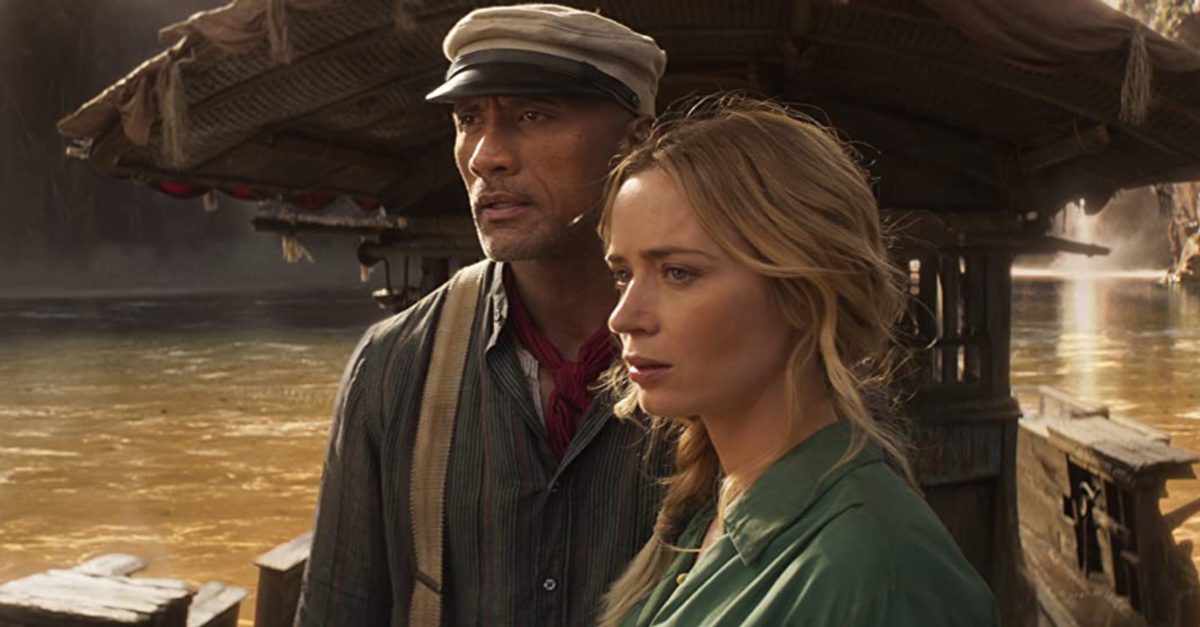 11. Jungle Cruise (July 30)
Researcher Lily Houghton (Emily Blunt) teams up with skipper Frank Wolff (Dwayne Johnson) to search for an elusive tree that has healing powers. But multiple dangers await their trip down the Amazon. This Disney film is based on the theme park rides of the same name. Rated PG-13 for sequences of adventure violence.
Photo courtesy: ©Disney
12. Respect (Aug. 13)
It's the biopic about Aretha Franklin, who got her start by singing in churches before becoming a soul, R&B and gospel music legend. She was the first female inductee into the Rock and Roll Hall of Fame. She's also a member of the Gospel Music Hall of Fame. Jennifer Hudson stars in the lead role. Rated PG-13 for mature thematic content, strong language including racial epithets, violence, suggestive material, and smoking.
Photo courtesy: ©Universal
---