10 New Family-Friendly Titles on Netflix, Hulu and Disney Plus in June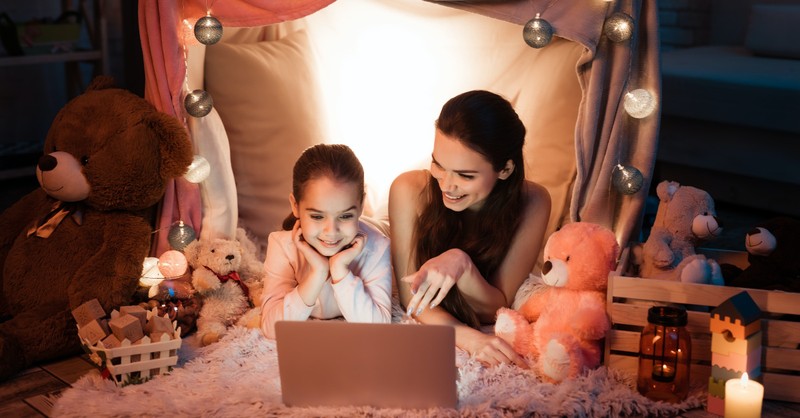 The temperature is rising, the burgers are sizzling on the grill, and the backyard pools are finally operating.
It's June, the month for summer vacations and – in normal times – trips to the local theaters.
Although most theaters remain closed due to the pandemic, the major streaming platforms have stepped in with several theater-worthy titles, including a few that were originally scheduled to open on the big screen.
Here are 10 new titles on the major streaming platforms:
Photo courtesy: ©Getty Images/Vadimguzhva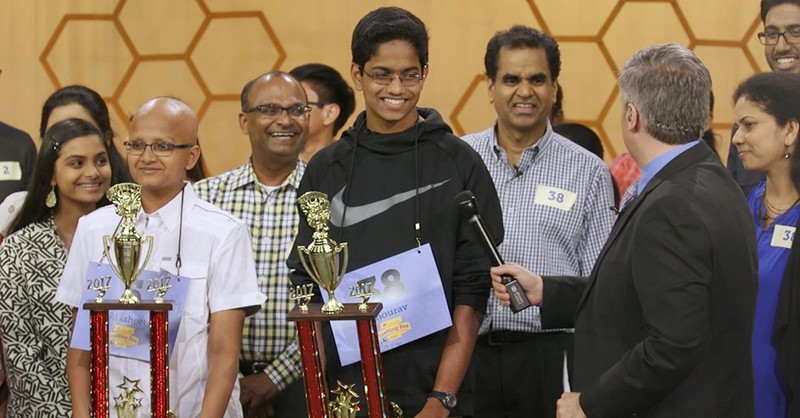 1. Spelling the Dream (Netflix)
Four contestants compete to win the Scripps National Spelling Bee. This Netflix original documentary examines the trend of Indian Americans dominating the competition – having won 12 years in a row, even though Indian Americans represent around 1 percent of the population. Rated TV-G. June 3.
Photo courtesy: ©Netflix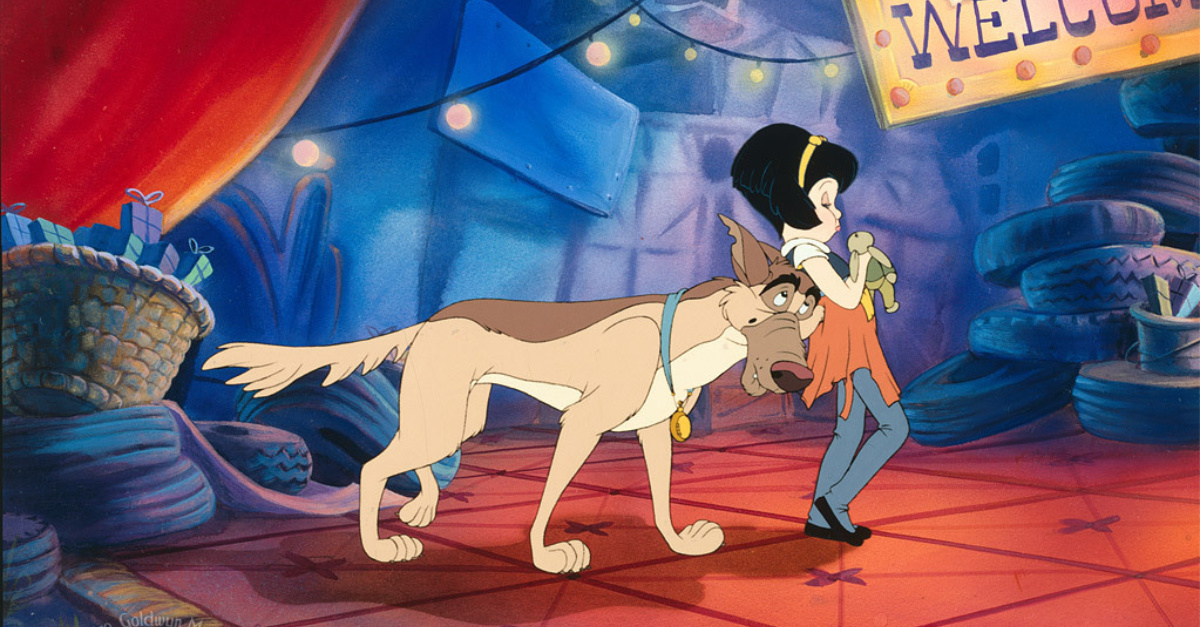 2. All Dogs Go to Heaven (Netflix)
A deceased dog who has performed few good deeds on Earth is given a second chance at life. He then befriends a young girl who helps him change. The film has a few theological problems but still has positive lessons about kindness, right and wrong, and friendship. It stars Burt Reynolds and Dom DeLuise as the voices of the dogs. Rated G. June 1. Animated.
Photo courtesy: ©MGM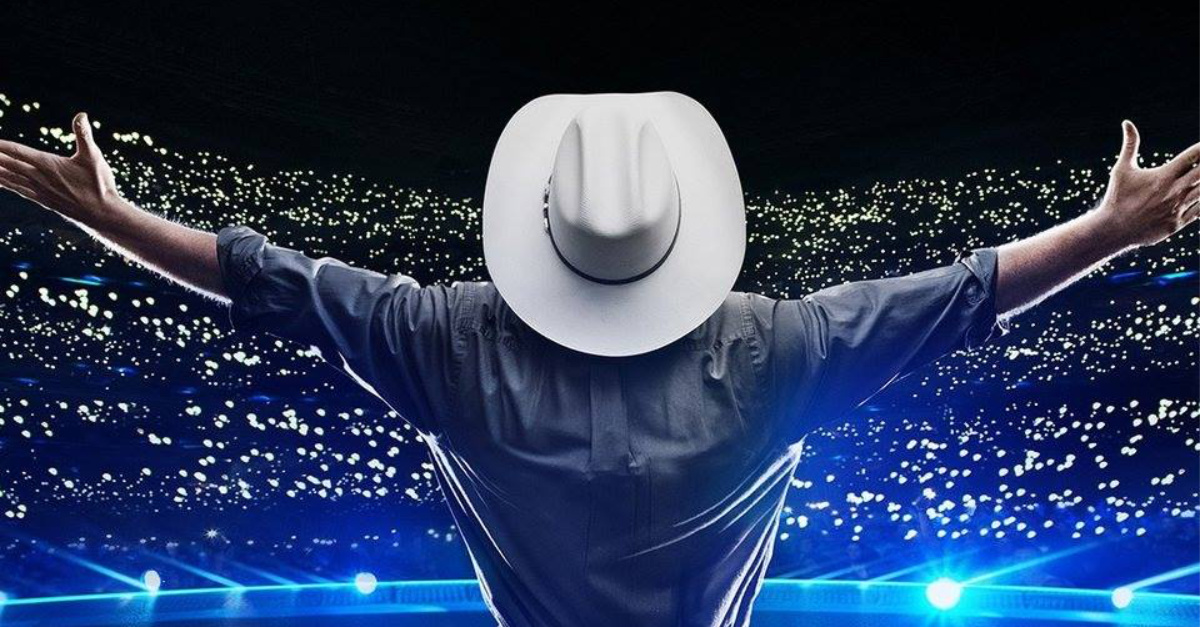 3. Garth Brooks: The Road I'm On (Netflix)
It's a two-part documentary following the rise of one of the most successful artists in country music history. It includes interviews with Brooks and his wife Trisha Yearwood, along with Billy Joel, Keith Urban, George Strait and James Taylor, among others. Rated TV-G. June 2.
Photo courtesy: ©Netflix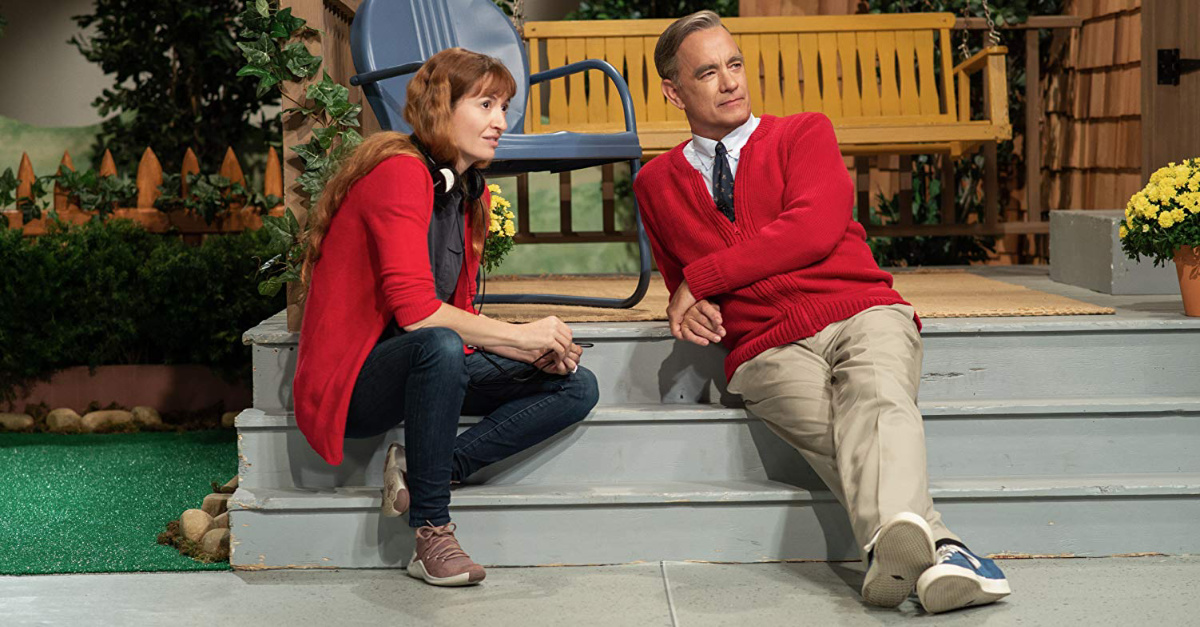 4. A Beautiful Day in the Neighborhood (Hulu)
A cynical magazine reporter sees his perspective on life change after interviewing famed television host Fred Rogers of Mister Rogers Neighborhood. The film is based on a true story and stars Tom Hanks as Rogers and Matthew Rhys as the reporter. It also spotlights Fred Rogers' faith. (He was an ordained minister.) Rated PG for some strong thematic material, a brief fight, and some mild language. June 2.
Photo courtesy: ©Sony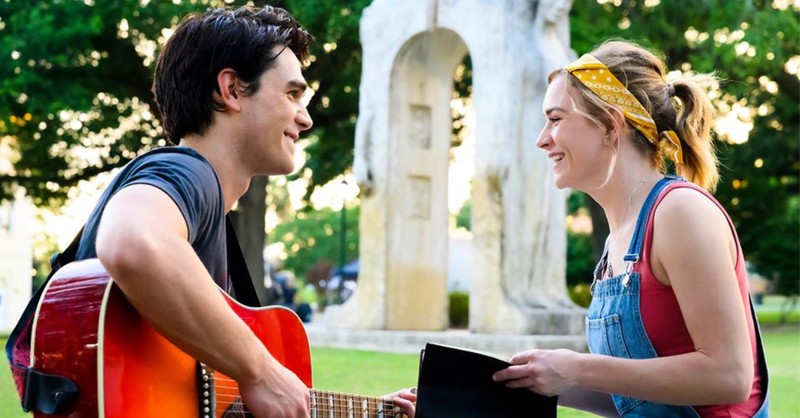 5. I Still Believe (Hulu)
A Christian singer and his newlywed wife see their faith tested when she is diagnosed with an aggressive form of cancer, shortly after their wedding. The film is based on a true story about singer Jeremy Camp and his first wife, Melissa. I Still Believe was directed by Jon and Andrew Erwin, who also made I Can Only Imagine and Woodlawn. It entered the Hulu platform in May. Rated PG for thematic material. (Hulu).
Photo courtesy: ©Lionsgate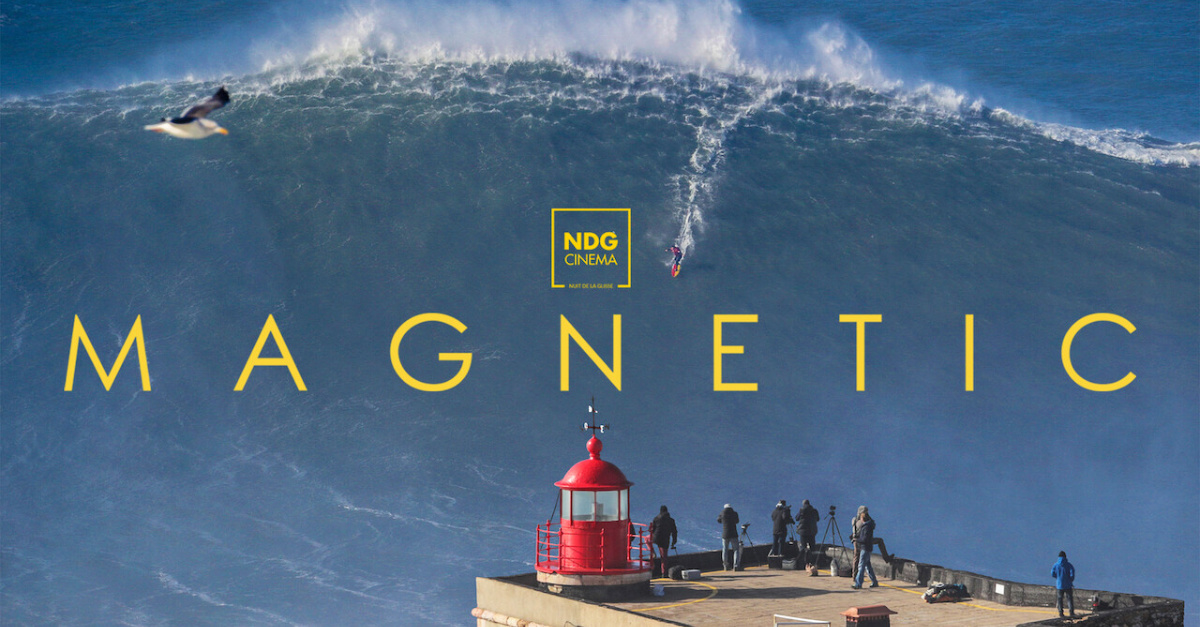 6. Magnetic (Netflix)
Extreme sports athletes attempt to conquer some of the world's greatest challenges, such as surfing 90-foot waves off the coast of Portugal or skiing down the scenic L'Amone in Chamonix, France. It's a documentary filled with stunning cinematography and tons of adrenaline. Magnetic entered the Netflix platform quietly in recent weeks. TV-14.
Photo courtesy: ©Netflix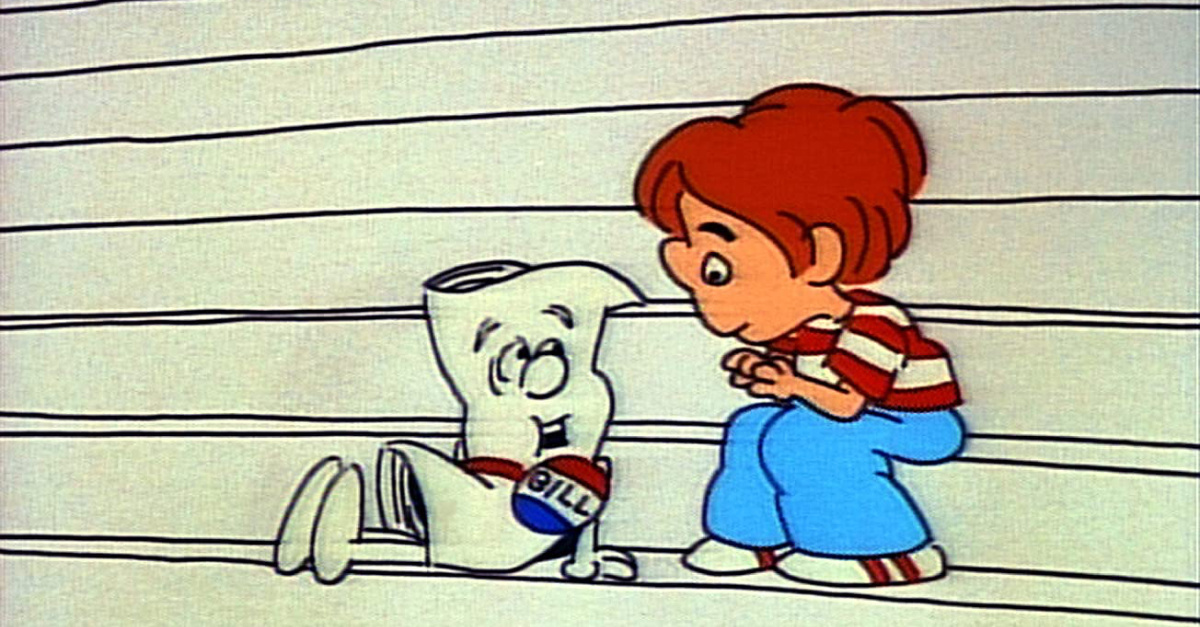 7. Schoolhouse Rock, Season 1 (Disney Plus)
These animated shorts with catchy tunes taught the children of the '70s and '80s everything from math to civics to grammar – and they're now on Disney Plus. All total, about 50 Schoolhouse Rock episodes are on the platform, including "Conjunction Junction," "Multiplication Rock,"and "I'm Just a Bill." TV-G. Animated.
Photo courtesy: ©Disney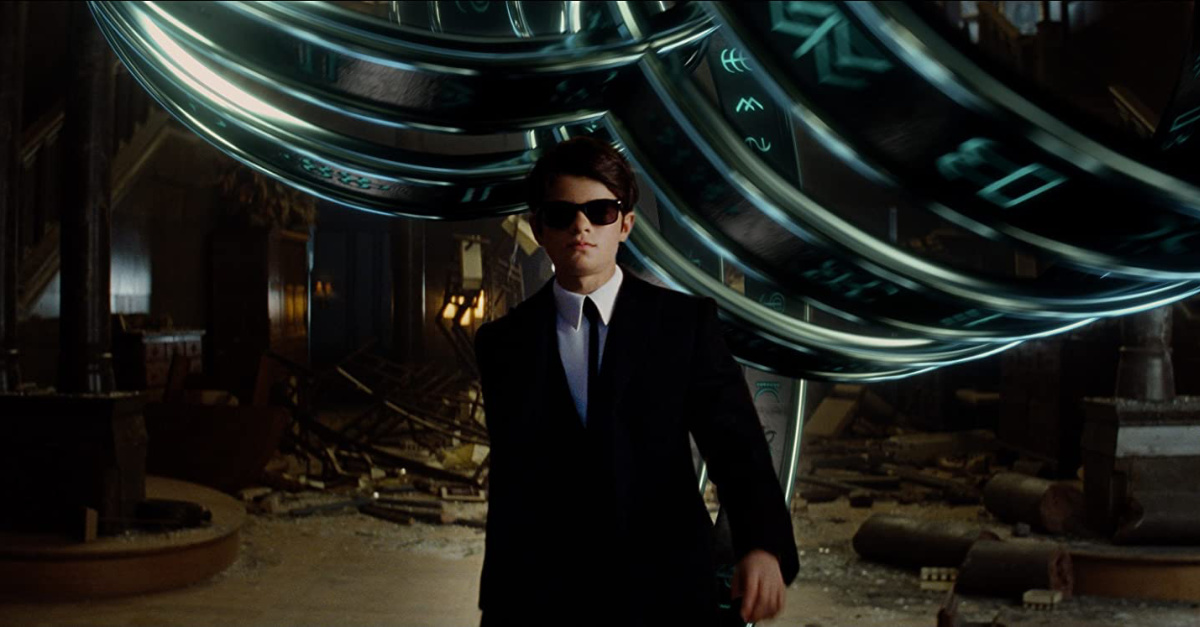 8. Artemis Fowl (Disney Plus)
A 12-year-old boy named Artemis Fowl must search for his kidnapped father by exploring a fantastical world he never knew existed. The world is full of goblins, sprites and fairies – including a fairy named Holly Short he hopes can help. Artemis Fowl, a Disney film, originally was scheduled to appear in theaters; the pandemic sent it straight to Disney Plus. Rated PG for fantasy action/peril and some rude humor. June 12.
Photo courtesy: ©Disney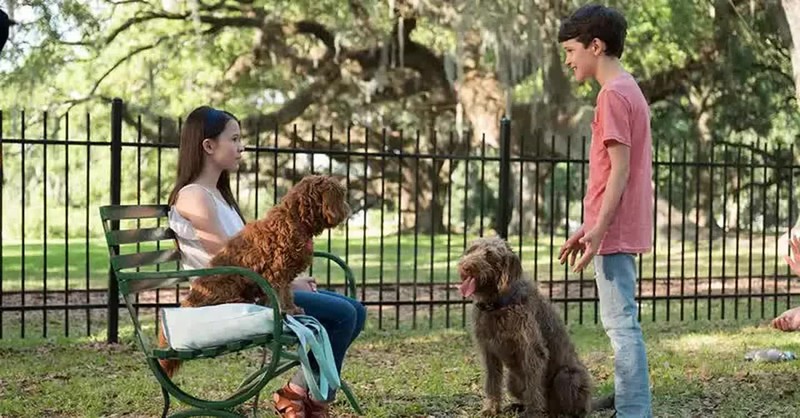 9. Think Like a Dog (On Demand)
A science-crazed kid named Oliver builds a machine to read the mind of humans – but instead, learns to read the mind of his dog, Henry. This family-centric film stars Gabriel Bateman as Oliver, and Josh Duhamel and Megan Fox as his parents (who were considering a divorce but rekindle their relationship). Rated PG for rude and suggestive material. It also includes mild language (OMG) and plenty of potty humor. It's available on demand on major platforms.
Photo courtesy: ©Lionsgate.jpg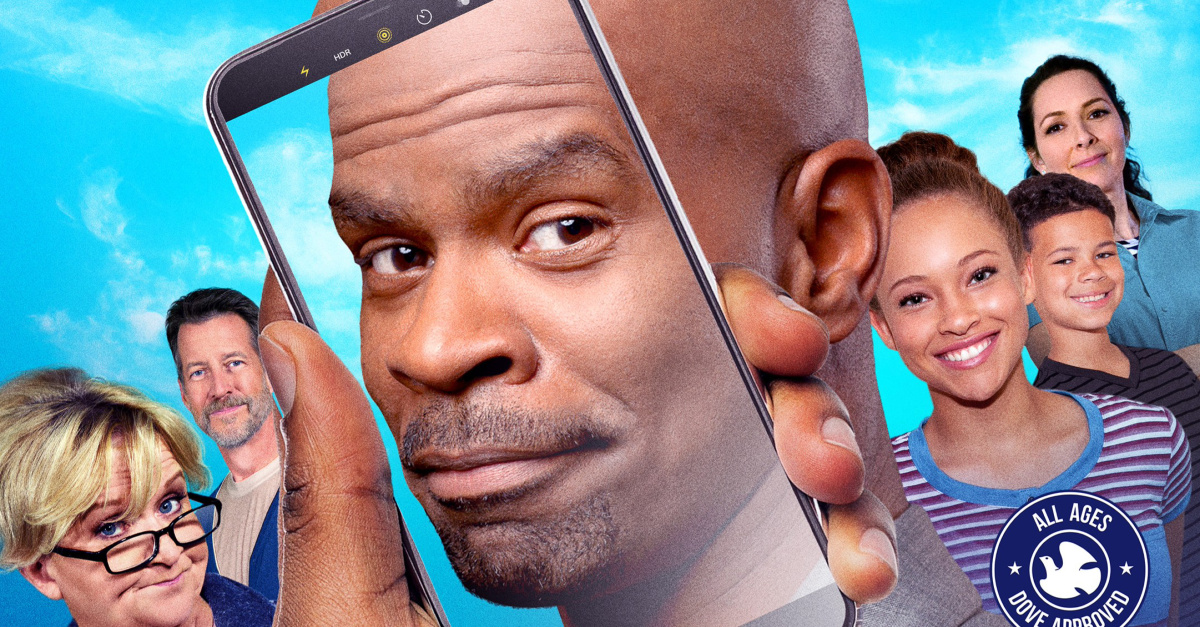 10. Selfie Dad (On Demand)
A husband and father is fired from his job as a reality TV show editor and learns to make a living as a viral video comedian. Selfie Dad is a faith-based film starring comedians Michael Jr. and Chonda Pierce. It's one of the funniest movies of the year and includes solid messages about fatherhood and family. Rated PG for thematic elements and some suggestive material. It's available on demand on major platforms.
Related:
8 New Family-Friendly Movies on Netflix, Disney Plus and Hulu in May
Photo courtesy: ©Kappa Studios
---