7 New Family Movies and TV Shows Streaming in July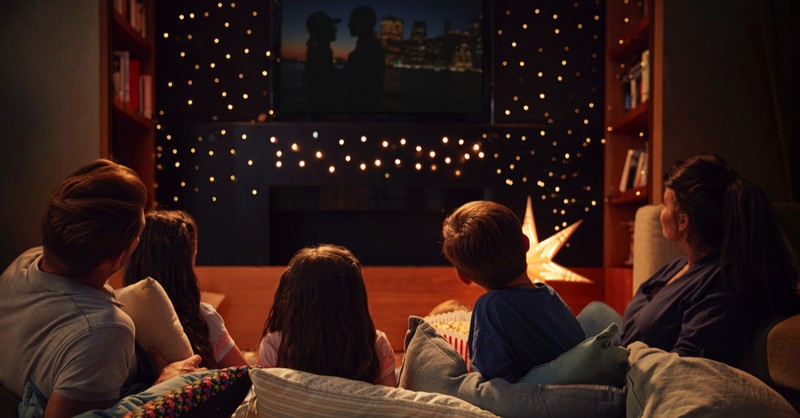 It's July, and that means it's time for picnics, cookouts and backyard water slides.
Of course, not every single minute of the month can be spent outdoors. Sometimes, it rains. Other times, it's too hot. And still other times, the family just needs a little indoor break.
Fortunately, the major streaming services have plenty of new family-friendly content this month, led by a pair of hilarious series on Disney Plus, an educational and entertaining series on Netflix, and a musical documentary for older members of the family on Hulu. (If anything on our list troubles your senses, then give Clearplay or VidAngel a try.)
Here are seven new family movies and television series streaming in July:
Photo courtesy: ©Getty Images/monkeybusinessimages 
1. Mysterious Benedict Society (Disney Plus)
A group of orphans is recruited to save the world from the so-called "Emergency" – an international panic that has led to an absence of truth and empathy among people. This live-action series is based on a novel by Trenton Lee Stewart and includes the quirky humor that made A Series of Unfortunate Events popular. More than likely, if you like one, you'll like the other. TV-PG.
Photo courtesy: ©Disney Plus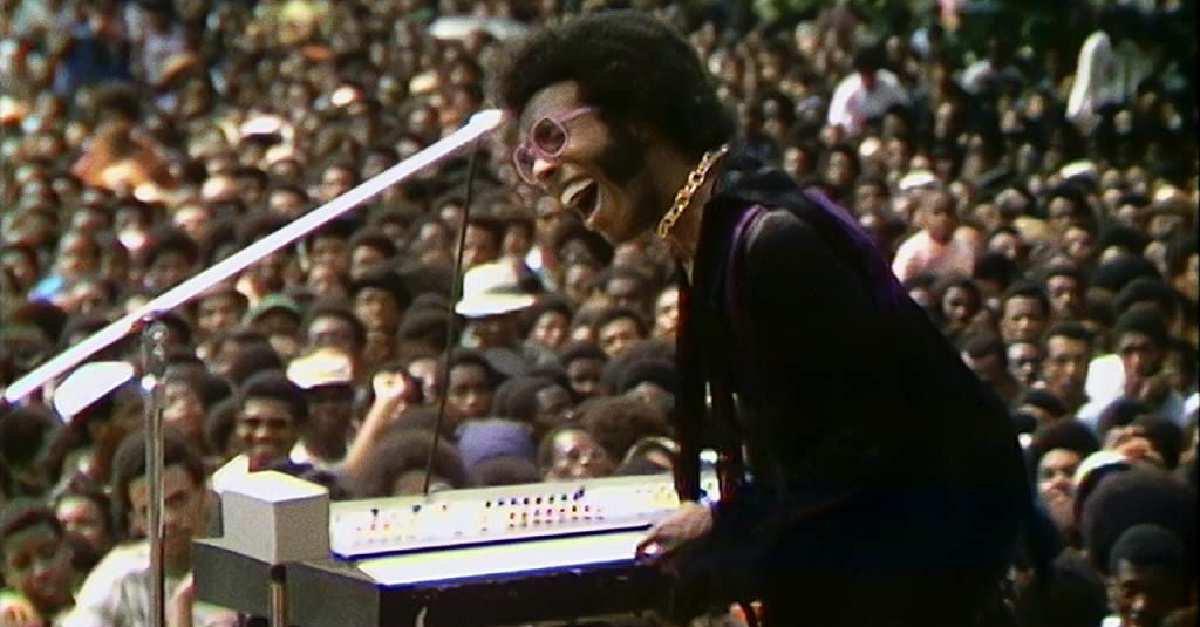 2. Summer of Soul (Hulu)
It's a documentary about a 1969 music festival that drew big names and hundreds of thousands of fans – but wasn't named "Woodstock." Summer of Soul is an engrossing documentary about the Harlem Cultural Festival, which spanned six weeks and drew such artists as Stevie Wonder, Gladys Knight and Fifth Dimension. It also included plenty of gospel music, which is spotlighted in the film. Because of themes and brief strong language, this one is best for teens and above. Rated PG-13.
Photo courtesy: ©Concordia Studios/Hulu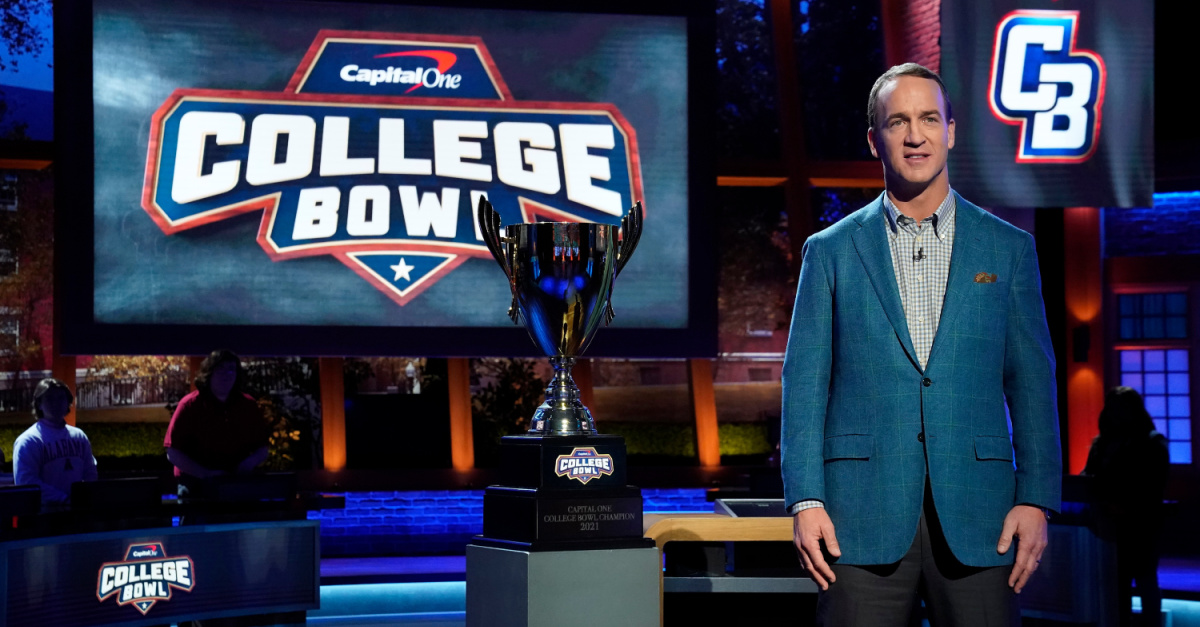 3. Capital One College Bowl (Peacock TV, NBC)
Former NFL great Peyton Manning and his brother Cooper host this entertaining and educational quiz show, which features students from rival universities – like USC vs. UCLA – going head-to-head. Each team is comprised of three students. Though new, the series is a reboot of an earlier show that first aired on NBC in 1959 and was called the General Electric College Bowl. TV-PG.
Photo courtesy: ©NBC
4. Monsters at Work (Disney Plus)
The lovable monsters of Monsters Inc. (2001) and Monsters University (2013) return for a new series with a twist: Instead of generating power by scream-inducing scares, the monsters now generate power through laughter. Billy Crystal and John Goodman return as Mike and Sulley, respectively, while Henry Winker plays a new character, Fritz. TV-G.
Photo courtesy: ©Disney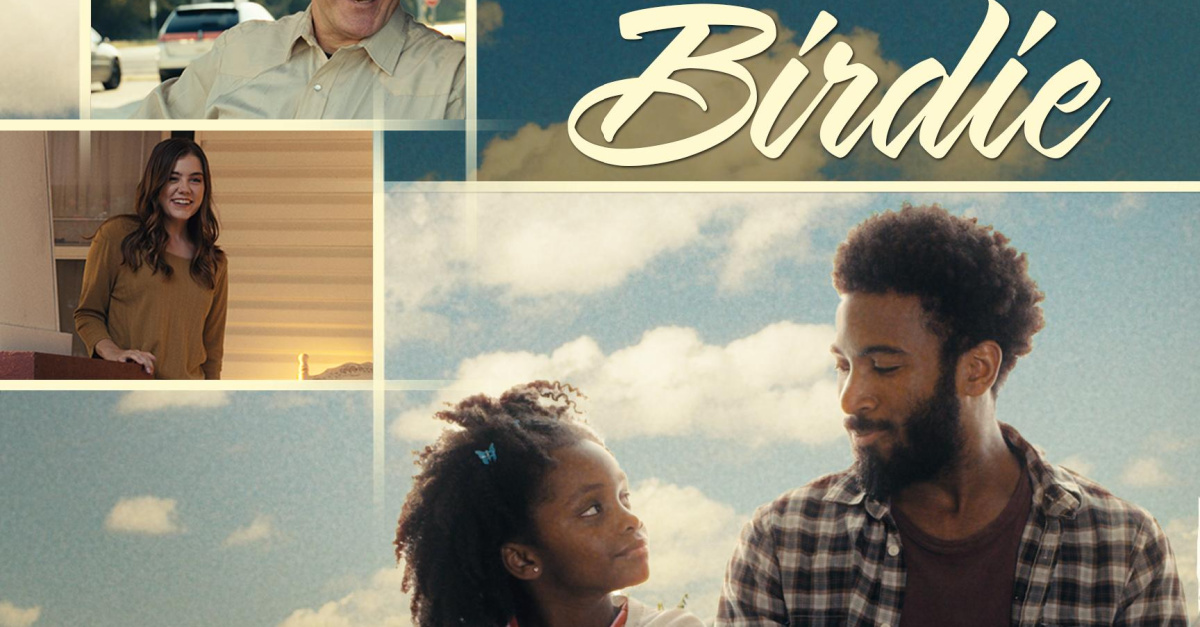 5. Birdie (Pureflix)
A young man fresh out of prison attempts to restart his life and to reconnect with the 8-year-old daughter he barely knows. Unfortunately, she's living with grandparents who don't want him involved in her life. Birdie is a moving and thought-provoking film with solid messages about redemption, second chances and forgiveness. LaRonn Marzett, who stars in the lead role, is excellent. Unrated.
Photo courtesy: ©Pureflix
6. Shark Shows (Discovery Plus)
Discovery Channel's week-long "Shark Week" now has another home: Discovery Plus, which is debuting more than 15 exclusive shark-themed shows, including Great White Comeback (a look at the mysterious disappearances of Great Whites), Shark Rumble (WWE Star Drew McIntyre faces off against sharks at an aquarium), and Raging Bulls (a look at Australia's deadliest sharks). Ratings vary.
Photo courtesy: ©Discovery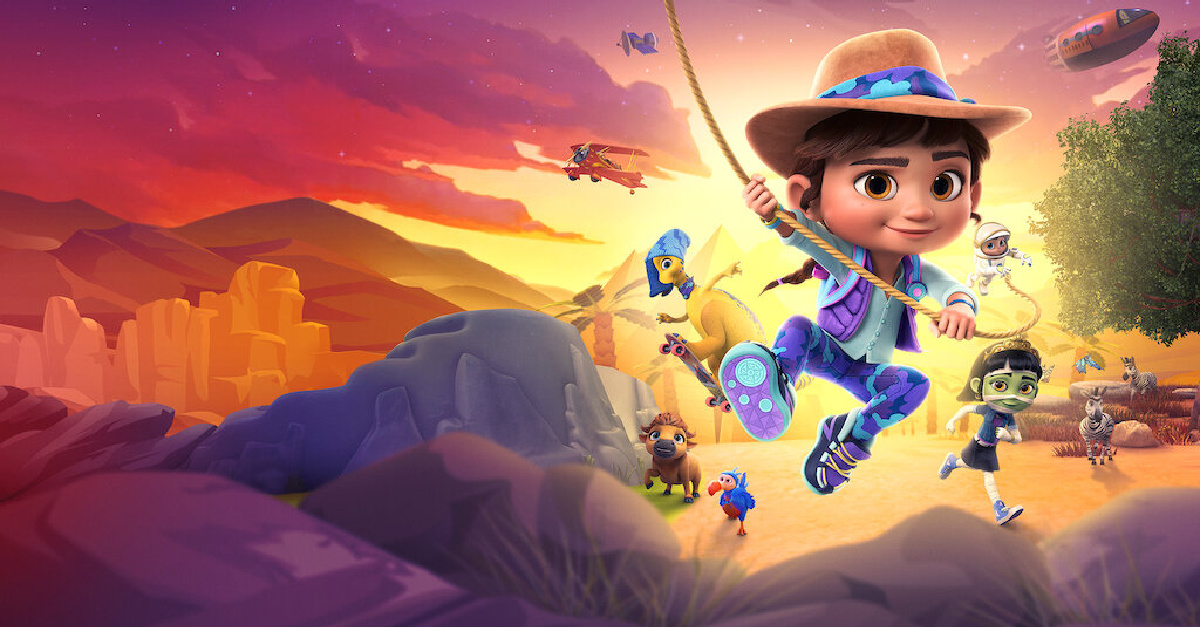 7. Ridley Jones (Netflix)
A young girl and her friends protect the Museum of Natural History while guarding a secret: Everything comes to life at night. Sound familiar? This animated series borrows a concept from the popular Night at the Museum franchise while giving children a kid-friendly education. Rated TV-Y.
Related:
7 New Family Movies and TV Shows Streaming in June
Photo courtesy: ©Netflix
---