7 New Family Movies on Netflix and Disney Plus in January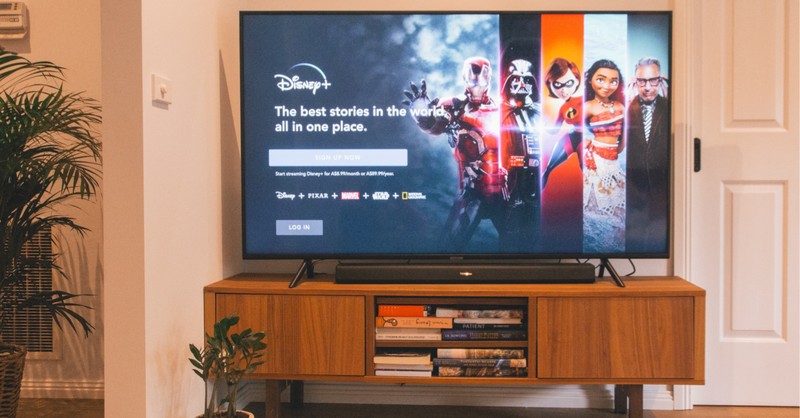 The new year has had more than its share of bad-news stories, but, fortunately, Netflix and Disney Plus have plenty of titles this month to entertain, humor and even inspire.
And with much of the nation in the midst of a deep freeze, that's just what America's families need to beat cabin fever.
From popular animated films to a new, uplifting sports drama, parents have plenty to choose from in January.
Below are seven new family titles. If something on the list includes content you don't want in your home, then give ClearPlay or VidAngel a try.
Photo courtesy: Marques Kaspbrak/Unsplash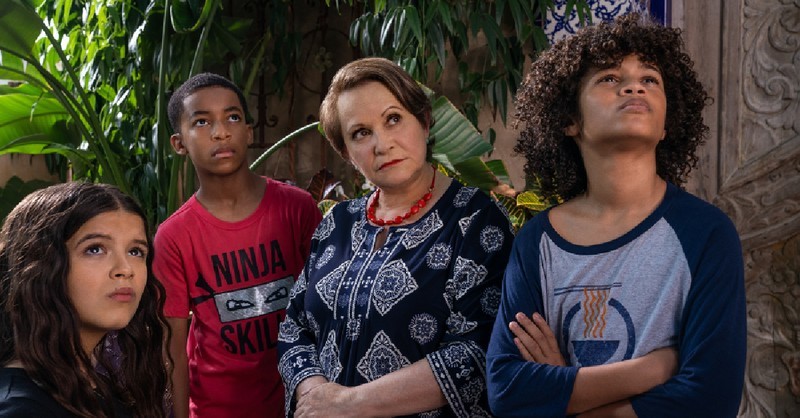 1. We Can Be Heroes (Netflix)
The school-age children of superheroes try to save the planet after aliens capture their parents. The film has the look and feel of the Spy Kids movies (2001-2003), and for good reason: They have the same producer (Robert Rodriguez). Still, We Can Be Heroes is different from those earlier movies for one reason: These children have superpowers – even if their powers are a bit quirky. (Slo-Mo sees the world in slow motion.) Rated PG. Live action.
Photo courtesy: ©Netflix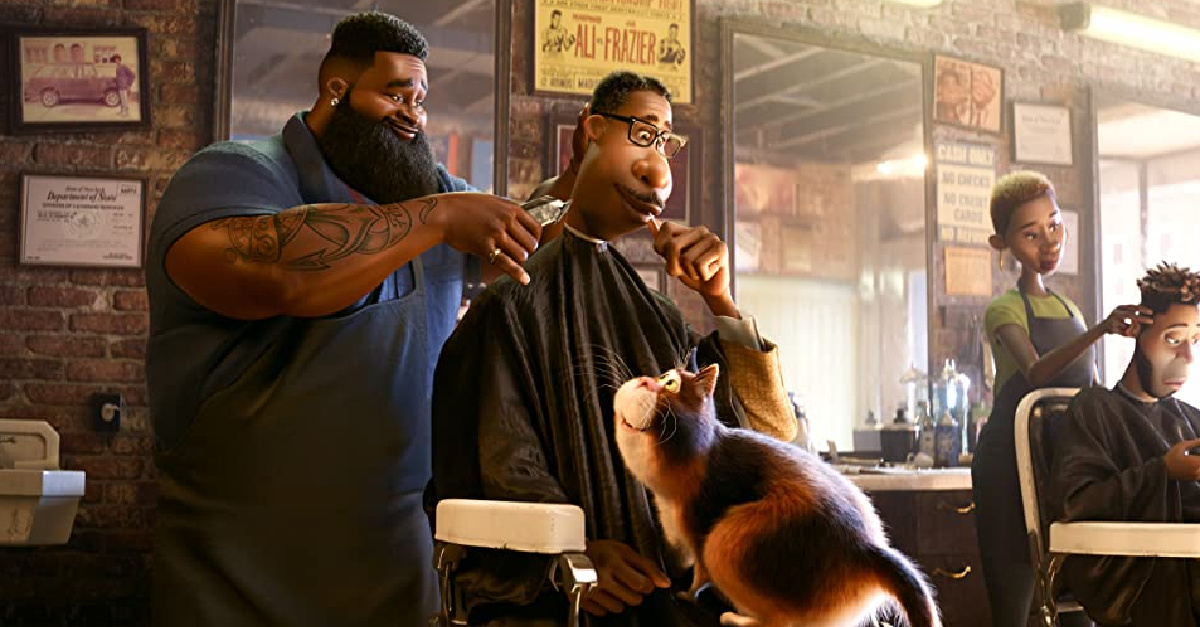 2. Soul (Disney Plus)
A promising young musician (Joe) dies unexpectedly and then fights in the afterlife for a second chance at life on Earth. But before he gets that second chance, he encounters a hard-hearted soul, No. 22, who believes life has no purpose. Together, they discover a few priceless truths. This Pixar movie is a mixed bag for those who want their movies to mirror their biblical worldview. Even so, Soul has a few biblical lessons: 1) You could die any day, 2) You have a soul, 3) Life is filled with overlooked blessings, and, 4) Your career isn't your purpose in life. Rated PG for thematic elements and some language. Animated.
Photo courtesy: ©Disney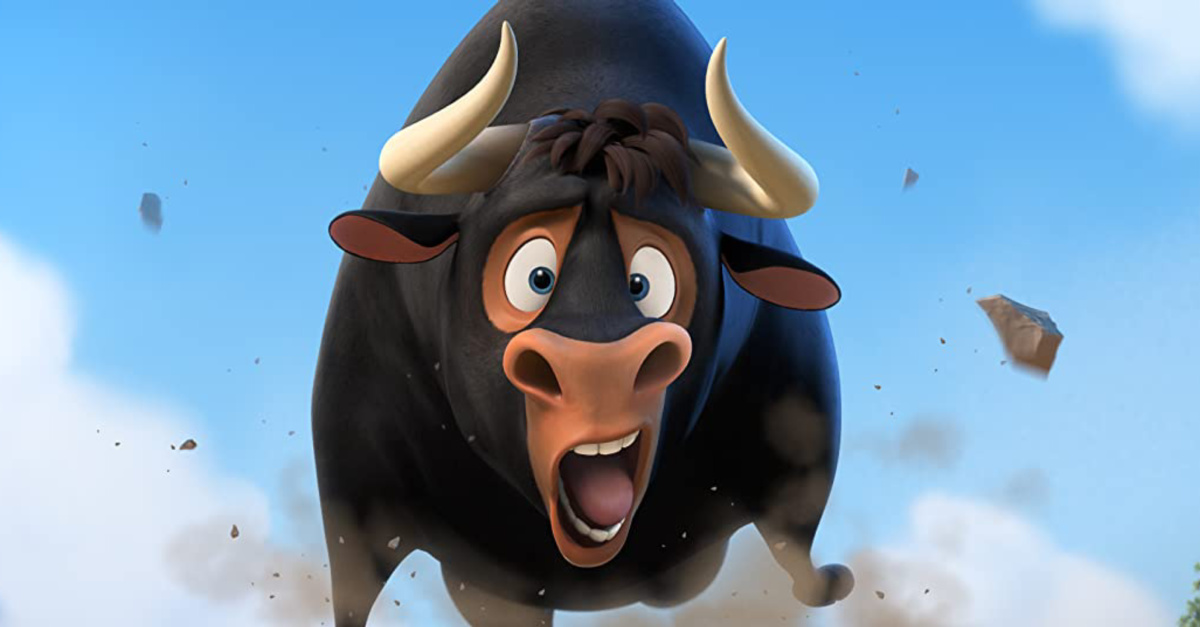 3. Ferdinand (Disney Plus)
A giant Spanish bull named Ferdinand is raised and trained for bullfighting. There's only one problem: Ferdinand hates fighting. In fact, he won't even harm a flower. This 2017 film features the voices of John Cena as Ferdinand, Kate McKinnon as Lupe the goat, and Peyton Manning as Guapo the bull. It's based on a children's book by Robert Lawson and teaches children an important lesson: You don't have to follow the crowd. It also includes positive themes about kindness and second chances. Rated PG for rude humor, action and some thematic elements.
Photo courtesy: ©Disney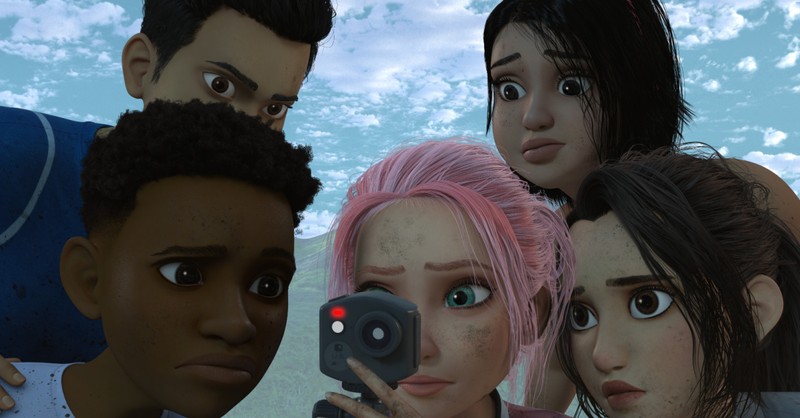 4. Jurassic World Camp Cretaceous: Season 2 (Netflix)
Teenagers attending a supposedly safe Jurassic World camp on Isla Nublar come face-to-face with man-eating dinosaurs after they break the camp's rules. Season 1 was one of the best Netflix family-friendly series of 2020. In Season 2, they find a glimmer of hope when they encounter a small group of eco-tourists. Rated TV-Y7. Animated.
Photo courtesy: ©Netflix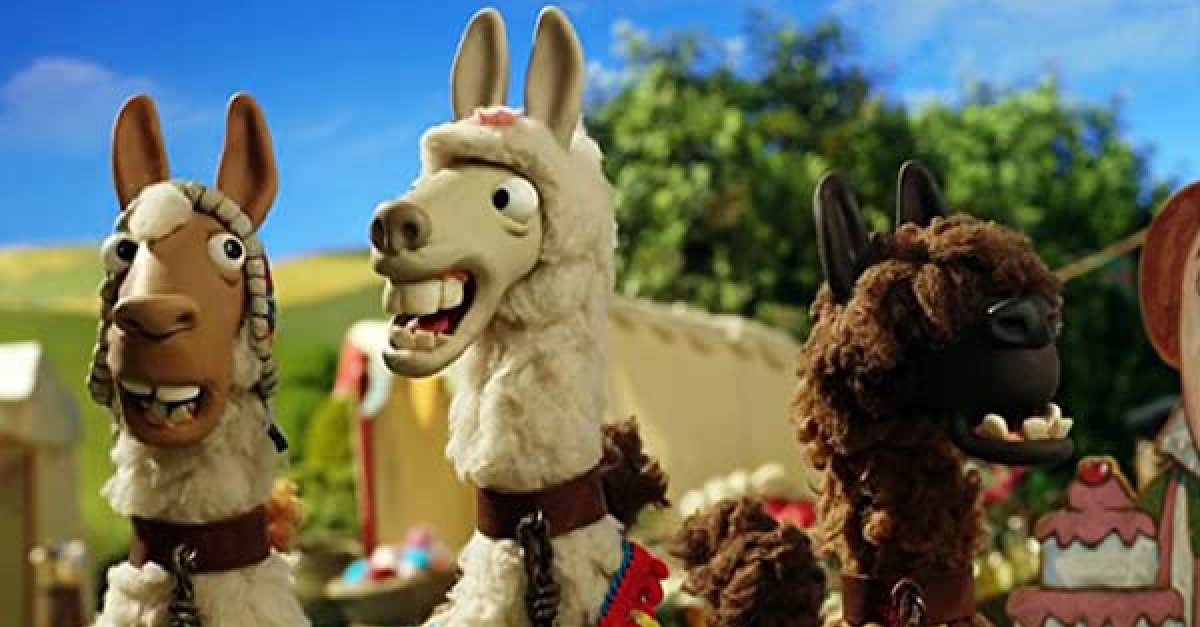 5. Shaun the Sheep: The Farmer's Llamas (Netflix)
Shaun the Sheep tricks the Farmer into bringing home three llamas from the county fair. Chaos (and plenty of laughs) ensue. The show is the latest entry into the Shaun the Sheep series, which stands out for two reasons: 1) It uses stop-motion animation, and, 2) It includes no spoken dialogue. The series is brilliant, comedy gold. The Farmer's Llamas is one of six Shaun the Sheep titles on Netflix. Rated TV-Y. Animated.
Photo courtesy: ©Netflix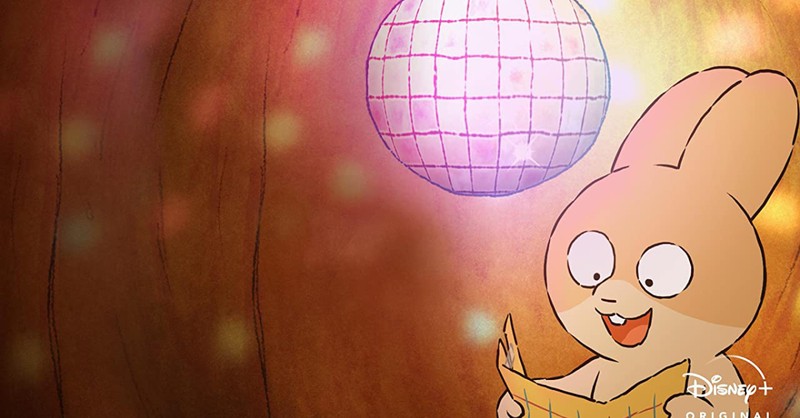 6. Burrow (Disney Plus)
A shovel-toting rabbit digs deep into the ground to build a new home – only to discover he's been crowded out by other occupants: moles, hedgehogs, and the like. Alas, this friendly rabbit may have no place to live. It's a delightful six-minute Pixar SparkShorts film that would have preceded Soul in theaters if that latter movie hadn't gone straight-to-streaming. It includes valuable life lessons about community, friendship and kindness. Rated G. Animated.
Photo courtesy: ©Disney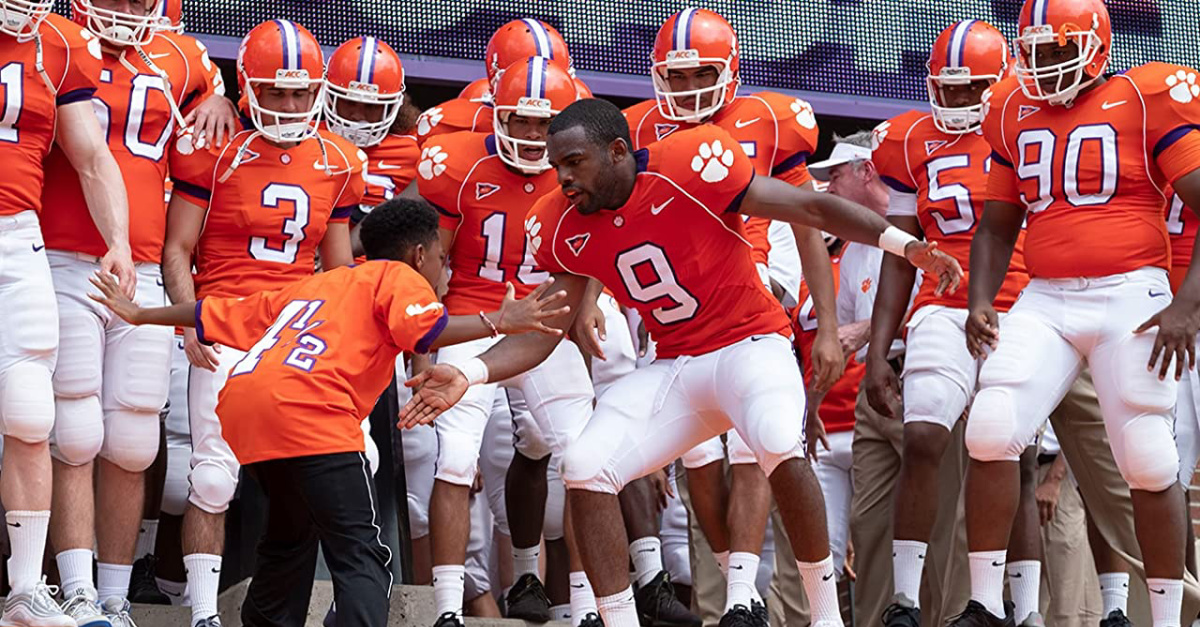 7. Safety (Disney Plus)
Facing a family tragedy, a college football player raises his 11-year-old brother so he won't be sent to foster care. The film is based on the real-life story of Clemson University safety Ray McElrathbey, who raised his younger brother while staying in school and maintaining success on the gridiron. Because of the spotlight on a broken home, Safety might be best for older children and teenagers. Rated PG for thematic content involving drug addiction, and some language.
Related:
8 Discovery Plus Shows Your Family Will Love
Photo courtesy: ©Disney
---