October's Best: 7 New Family-Friendly Titles on Netflix and Disney Plus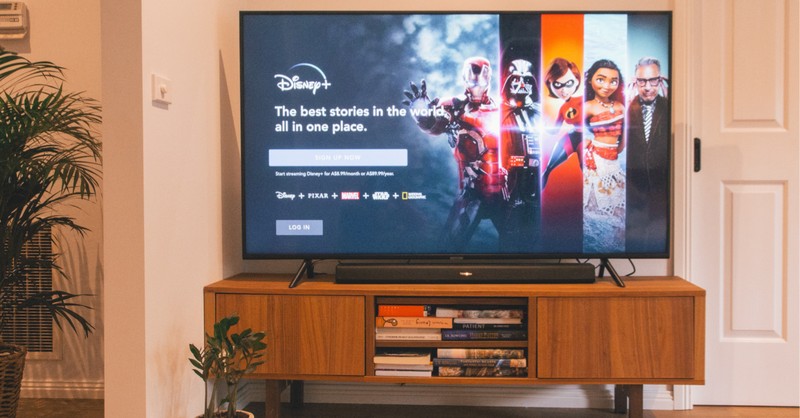 A contentious election may be just around the corner, but the major streaming services have plenty of titles this month to get your mind off the mudslinging, name-calling and negative ads.
Even better, they have stories that may inspire you.
Below are the seven best and new family-friendly titles this month on Netflix and Disney Plus. As always, give ClearPlay or VidAngel a try if you need certain content filtered out for your family.
Photo courtesy: Marques Kaspbrak/Unsplash
1. Carmen Sandiego: Season 3 (Netflix – all ages)
Carmen continues her worldwide battle against the evil V.I.L.E. as she travels to London, Mexico City and New Orleans, among other locations. Children don't even realize they're learning about geography and cultures. Gina Rodriguez is the voice of the lead character. The series won a Primetime Emmy in 2019 for Outstanding Individual Achievement in Animation and was nominated for Outstanding Children's Program. Rated TV-Y7. Animated.
Photo courtesy: ©Netflix
2. Enola Holmes (Netflix – teens and adults)
Sherlock Holmes' teenage sister, Enola, tries her hand at sleuthing when she discovers that her mother is missing. It's a fast-paced, two-hour mystery filled with creativity and intrigue. Millie Bobby Brown (Stranger Things) stars as Enola, a high-spirited teen girl who is wiser than her elders. Enola's propensity to talk to the camera (and the audience) only adds to the fun. Rated PG-13 for some violence. It also has mild language.
Photo courtesy: ©Netflix
3. The Magic School Bus Rides Again: The Frizz Connection (Netflix – all ages)
Lightning splits the Magic School Bus into three pieces – and Ms. Frizzle into three different versions of herself. Children learn about wind, storms and weather safety. Kate McKinnon is the voice of Ms. Frizzle. It's only the latest Magic School Bus entry into the Netflix lineup, which also includes four seasons of the Lily Tomlin-voiced series and two seasons of the new Kate McKinnon-voiced series. Rated TV-Y. Animated.
Photo courtesy: ©Netflix
4. Clouds (Disney Plus – teens and adults)
A teenage boy is diagnosed with terminal bone cancer and begins writing songs. One of his tunes, called Clouds, becomes a worldwide hit. The film is based on the true story of Zach Sobiech, a Minnesota teen who died in 2013. It's one of the best movies of 2020. It stars Fin Argus, Neve Campbell Sabrina Carpenter and Madison Iseman. Clouds is rated PG-13 for brief strong language (supposedly an f-word), although I never heard it.
Photo courtesy: ©Disney
5. The Mandalorian: Season 2 (Disney Plus – teens and adults)
The Mandalorian, a mask-wearing man who looks a little like Boba Fett, travels the Star Wars galaxy while protecting a creature that looks a lot like a baby Yoda (but is known as The Child). The series was one of the few things that lovers and haters of The Last Jedi and The Rise of Skywalker could agree on: They both thought it was awesome. It enters the Disney Plus platform Oct. 30. Rated TV-14.
Photo courtesy: ©Disney
6. The Chronicles of Narnia: The Voyage of the Dawn Treader (Disney Plus – older children and up)
The final installment in the Narnia film series finally lands on Disney Plus. Voyage of the Dawn Treader follows Lucy, Edmund and the doubting Eustace as they board the ship Dawn Treader in the Narnia sea and set off on a voyage with King Caspian. It's based on the C.S. Lewis novels and is filled with Christian allegory. Rated PG for some frightening images and sequences of fantasy action.
Photo courtesy: ©Disney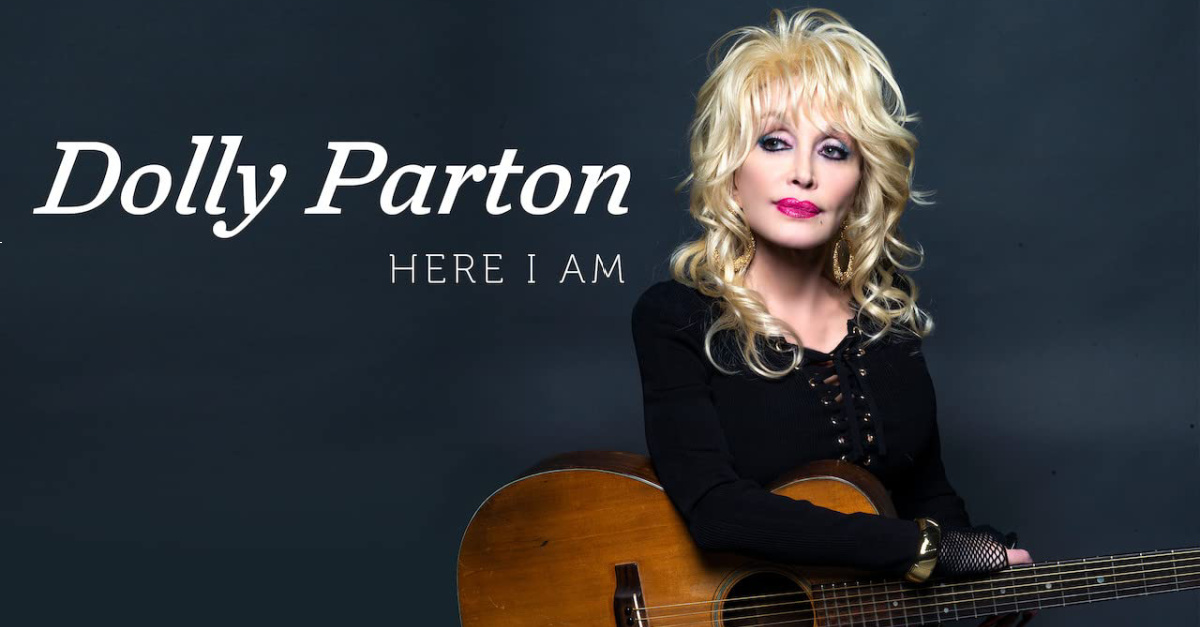 7. Dolly Parton: Here I Am (Netflix – teens and adults)
The life and singing career of Dolly Parton is recounted in this 90-minute biographical documentary that includes interviews with friends, fellow musicians and Parton herself. The archival footage alone – including her appearances on the The Porter Wagoner Show – make this one worth watching. Rated TV-14.
Photo courtesy: ©Netflix
---