'Passion' Takes in $125.2 Million During First 5 Days
Staff

Baptist Press

Updated

Mar 01, 2004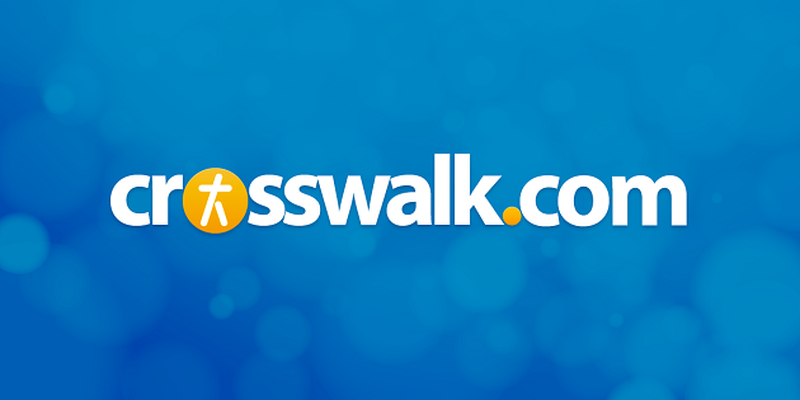 NASHVILLE, Tenn. – "The Passion of The Christ" earned an estimated $125.2 million in box office revenue during its first five days, third in history only to "The Matrix Reloaded" and "Spiderman" for the first five days.
The Mel Gibson film, which opened on Ash Wednesday, Feb. 25, took the top box-office spot for the weekend with $83.8 million from Friday to Sunday, according to the website boxofficemojo.com.
Its opening weekend was the sixth best ever, behind leader "Spiderman" at $114.8 million. The second place movie over the weekend was "50 First Dates," which earned $12.6 million.
The movie continued to have a national impact beyond ticket sales.
In Rhode Island, for example, Ray Jones Jr., pastor of Lighthouse Community Baptist Church in Pawcatuck, held his Sunday service at the Stonington Regal Cinemas, which he rented Sunday morning. As reported by the Westerly (R.I.) Sun, "Jones told a packed movie theater of worshipers that while the movie is surely bloody, brutal and graphic, while it does have its limitations and while Gibson certainly took some artistic liberties, it is, overall, a triumph."
"This is the most moving film I have ever seen," Jones was quoted as telling his congregation.
"'The Passion' is the most unlikely blockbuster I've ever seen. I don't have enough adjectives in my repertoire to describe it," Paul Dergarabedian, president of box-office tracker Exhibitor Relations, told the AP. "Even nonbelievers probably felt the need to see this film because it's undeniably about one of the most important events in history, and everybody is talking about it."
The top grossing domestic film of all-time is "Titanic," which made $600.8 million.


© 2004 Southern Baptist Convention, Baptist Press.  All rights reserved.  Used with permission.