"Pooh's Heffalump Movie" Disappoints with Commercial Feel
Annabelle Robertson

Entertainment Critic

2005

11 Feb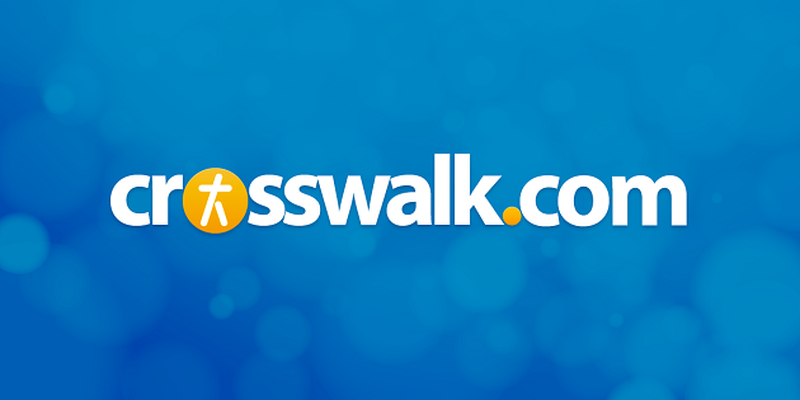 Release Date: February 11, 2005
Rating: G
Genre: Animation/Family
Run Time: 68 min.
Director: Frank Nissen
Actors: Brenda Blethyn, Jim Cummings, John Fiedler, Ken Sanson, David Ogden Stiers
Oh, bother. I really hate to say anything bad at all about a Winnie-the-Pooh movie – even if he is a bear of little brain. The only problem is, so is this film.
Deep in the Hundred Acre Wood, where Christopher Robin plays, someone has noticed something amiss – and soon all fingers are pointing toward the mysterious Heffalumps (which originally came from Pooh's imagination). No one has ever seen a Heffalump, but Pooh (voice of Jim Cummings), Piglet (John Fiedler), Tigger, Eeyore (Peter Cullin) and Rabbit (Ken Sansom) have heard their cries, and they are very frightening indeed. So Roo (Nikita Hopkins) suggests they go on an "expotition" to capture them. Good idea, says Rabbit, who then insists that Roo stay home because he is too young.
After gathering all sorts of equipment, which the animals load onto Eeyore's back, they're off to Huffalump Hollow, where they engage in a variety of mishaps. Meanwhile, Roo has plundered off on his own to find the Heffalumps for himself. And he does indeed find one – a baby Heffalump named Lumpy, who soon becomes his friend. Eventually, after Roo and Lumpy get lost and the other animals fail at their task, they try and capture Lumpy. But soon, it's Lumpy's mother who is protecting Roo.
If you're looking for a benign movie that won't do any harm to your child, this film is certainly it. It contains a nice story with the usual array of characters, standard Disney animation and some songs by Carly Simon that kids will enjoy. Be sure to wait for the video, however, because few adults will want to sit through this film with their children. And frankly, some kids might not want to, either.
My first clue that it had veered off the path of previous Pooh movies was my daughter's whining. "Where's Pooh?" she asked, again and again. "I want Pooh!" I reassured her that her beloved bear would soon be back. But when Pooh finally did appear, it was only for a few moments. The film spends the overwhelming majority of its time on Roo and Lumpy's gentle adventure. The violet-colored Lumpy is adorable, however. Five-year-old Kyle Sanger played the part, and his working-class English accent is truly charming. I can't help but feel, however, as if the entire film was created simply to market yet another stuffed animal (as well as the movie itself, a book and countless other spin-off products). In fact, it's rather glaringly obvious, given the film's bare-bones plotting and almost total-focus on new characters.
In addition to giving us just a few short minutes of screen time with Pooh, the conflict of the film is highly conceptual, which will be a problem for younger children. We don't actually see the Heffalump that they are hunting until much later in the movie. Later, younger children are supposed to understand that Lumpy and Roo are lost, without anything happening to make that obvious – much less anything worrisome, as it does in the original Pooh movie. The only real conflict comes at the end, when Lumpy is captured and then Roo falls into a chasm. Unfortunately, those situations are very quickly remedied.
The film also features the same annoying, politically-correct message about "not judging others" that we're being bombarded with on TV right now. It all seems far, far away from the original words and story line of Pooh's creator, A. A. Milne, who penned his books in the 1920s then turned the rights over to Disney after his death. With its Disney-fied pastel colors, many will also miss the charm of E. H. Shepard's original line drawings and the deep greens of the Hundred Acre Wood, both of which made their way into Disney's first Pooh movie.
Even if I could get past the mass-market, commercial feel that this film left me with, my daughter is the one the film has to please. A Pooh addict, she begs to watch the Disney classic every single day and sits glued to the television whenever we allow her to. But she didn't care for this film at all. Although we had been talking about it for weeks and spent the morning counting off the minutes until the screening, as soon as she realized that Pooh was barely in the movie, she lost interest. Which doesn't mean that some children won't sit through it and enjoy it. But for most adults, it won't be very interesting, and certainly not as entertaining as the original film – which still keeps me laughing, even after I've heard the lines over and over again.
Sometimes, I suppose, you can have too much of a good thing. "Pooh's Heffalump Movie" is one of those times.

AUDIENCE: All ages
OBJECTIONABLE CONTENT:
Drugs/Alcohol Content: None
Language/Profanity: None
Sexual Content/Nudity: None
Violence: None