9 Powerful Pro-Life Movies Everyone Should Watch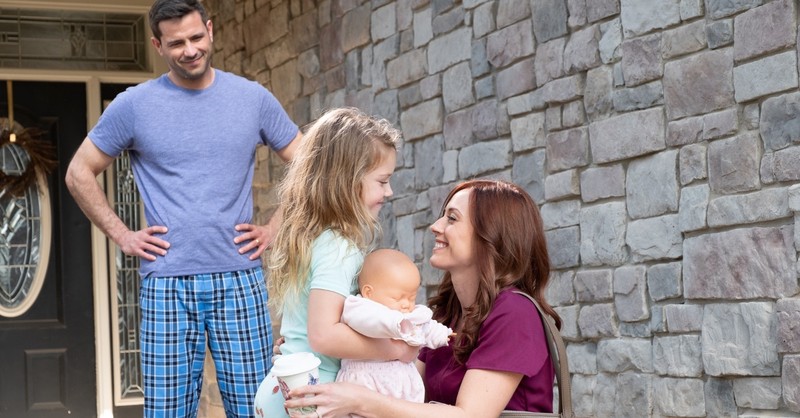 The best movies in Hollywood are ones that celebrate what is good and shed light on what is evil – while, at the same time, entertaining and perhaps even inspiring us. 
They take us to places we could never go and give us experiences we'd never encounter.
This is certainly true when it comes to pro-life films, a genre that has changed hearts and minds over the years with the power of a story.   
In this list, we spotlight nine movies that champion life in its unborn or infancy stage.  
Some of these films are about abortion, while others spotlight adoption. Still others simply have a subtle life-affirming message. At least two on our list likely weren't intended to be pro-life movies, but nevertheless loudly deliver that theme.
Here are nine powerful pro-life movies everyone should watch:
Photo courtesy: ©Pureflix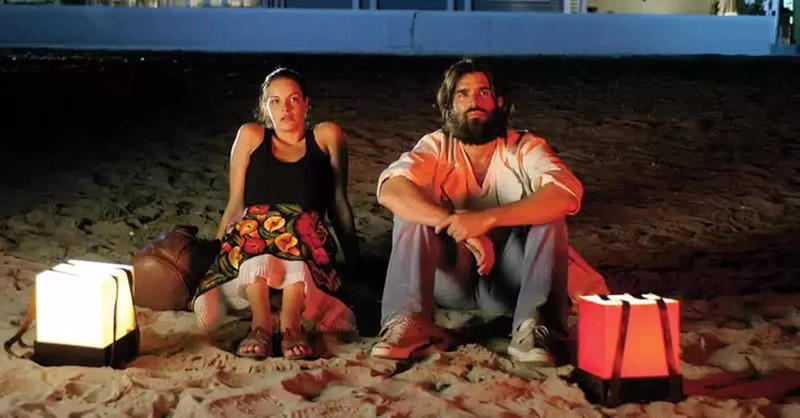 1. Bella (2006)
A single waitress gets fired from her job and confides to a friend that she's pregnant and considering an abortion. But that friend – who is harboring a tragic memory from his past – tries to talk her out of it. Bella is one of my favorite films of all time and won six awards, including the People's Choice Award at the Toronto International Film Festival. It stars Eduardo Verástegui and Tammy Blanchard. Rated PG-13 for thematic elements and brief disturbing images.
Photo courtesy: ©Metanoia Films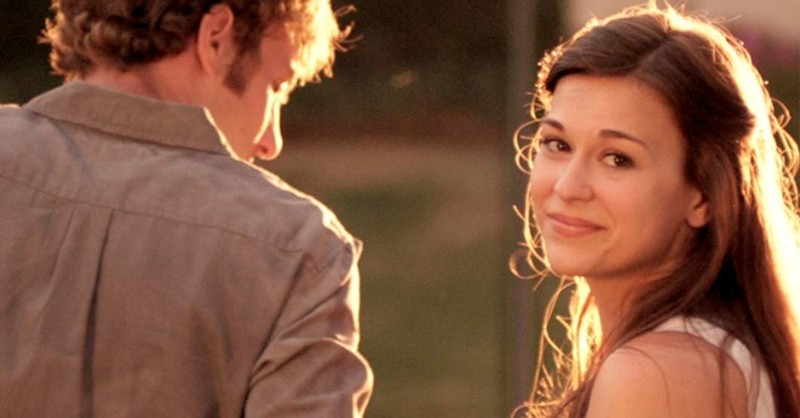 2. October Baby (2011)
A young woman learns she is the adopted survivor of a failed abortion, and then sets out to meet her birth mom. October Baby was the first theatrical film from faith-based directors Jon and Andrew Erwin, who later made Mom's Night Out, Woodlawn, I Can Only Imagine and I Still Believe. It stars Rachel Hendrix and Shari Rigby. Rated PG-13 for mature thematic material.
Photo courtesy: ©Erwin Brothers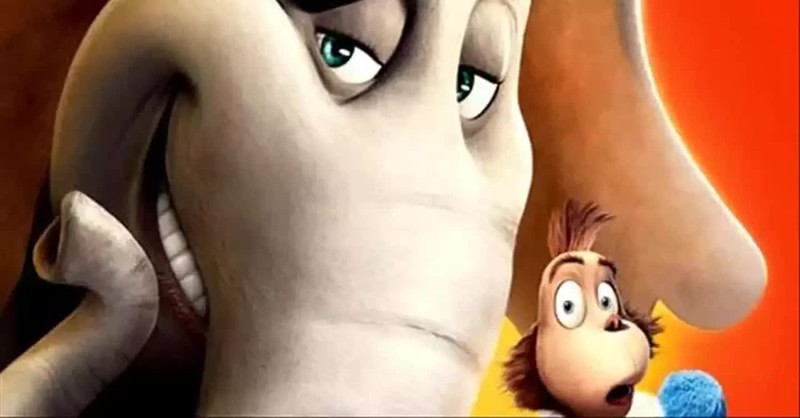 3. Horton Hears a Who (2008)
A jovial elephant named Horton discovers there are tiny people living on a speck of dust and decides to protect them – no matter what his teasing friends in the jungle say. Horton is passionate about those tiny people because, well, "a person's a person, no matter how small." The pro-life community has long considered this Dr. Seuss story an ally – and the 2008 film doesn't disappoint in delivering a strong pro-life message. It features an all-star voice cast, including Jim Carrey, Steve Carell and Carol Burnett. Rated G.
Photo courtesy: ©20th Century Fox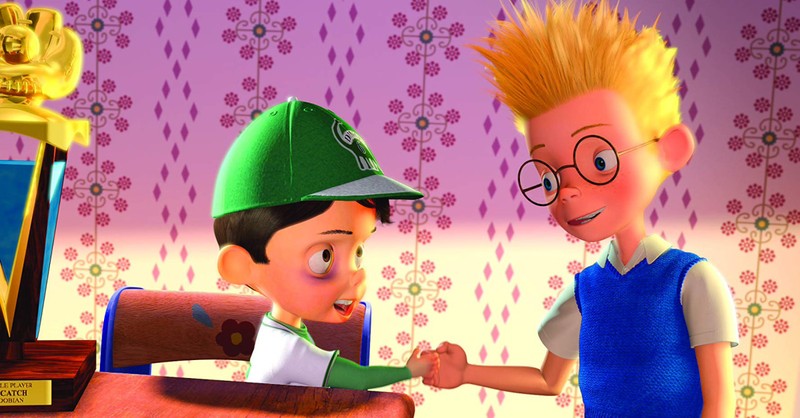 4. Meet the Robinsons (2007)
A 12-year-old whiz kid orphan sets out to meet his birth family with the help of a brilliant invention ("I know they're out there!") but instead gets whisked into the future – and then the past. Meet the Robinsons is a film that affirms the role of birth moms and adoptive parents, although it might spark questions from inquisitive adoptive children. Rated G.
Photo courtesy: ©Disney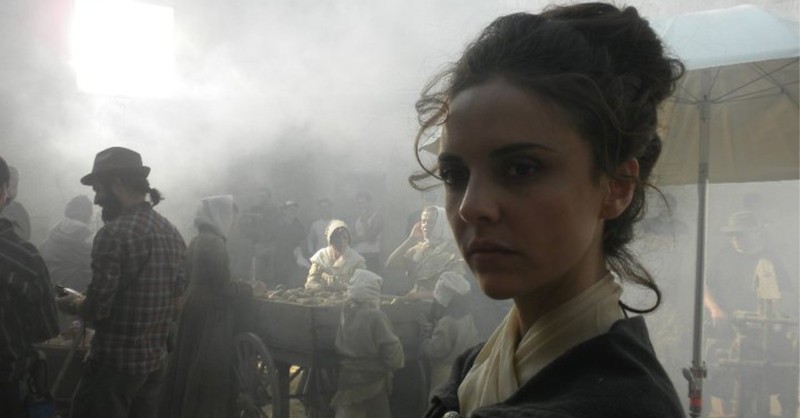 5. Crescendo (2011)
An 18th-century woman named Maria considers having an abortion but instead gives birth to a baby boy who becomes one of the most talented individuals in history. Crescendo is a short film based on a true story and was made by the some of the same producers who made Bella, another pro-life movie. It won 15 awards and can be viewed for free on YouTube. It lasts only 15 minutes yet is one of the most powerful films I've ever watched.
Photo courtesy: ©Wama Films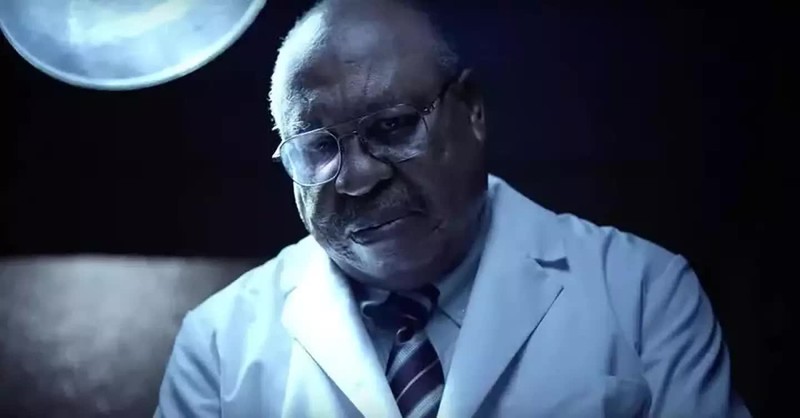 6. Gosnell (2018)
Police investigate a Philadelphia abortion doctor and uncover a litany of horrors, including bloodstained furniture, cat feces on the floor and a stench of urine throughout the clinic. Worse, they discover the abortion doctor had been killing babies born alive by snipping their spinal cords. Gosnell tells the true story of the investigation and trial of abortion doctor Kermit Gosnell. It stars Dean Cain as detective James Wood. Gosnell isn't easy to watch, but it just might impact how you view abortion. Rated PG-13 for mature thematic content including disturbing images and descriptions.
Photo courtesy: ©Hat Tip Films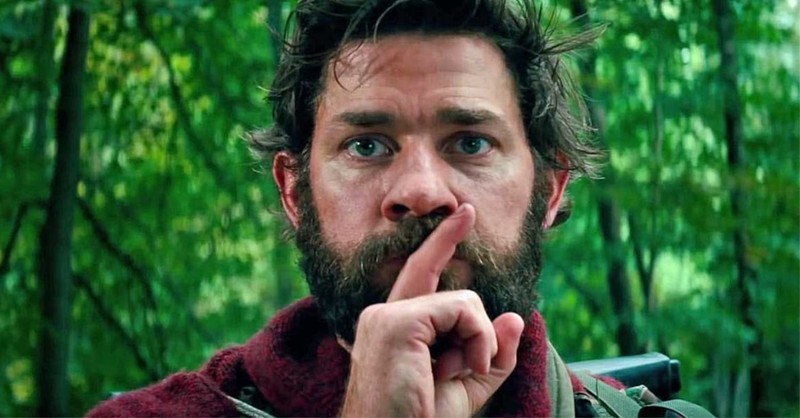 7. A Quiet Place (2018)
Eyeless monsters ravage the earth, killing anything that makes a noise. But one brave family has learned to thrive, and in the midst of this tense silence decides to have another baby – the one thing that could get them eaten alive. Perhaps A Quiet Place was not intentionally a pro-life film, but it nevertheless has a loud pro-life message. It was nominated for an Oscar and stars Emily Blunt and John Krasinski. Rated PG-13 for terror and some bloody images.
Photo courtesy: ©Paramount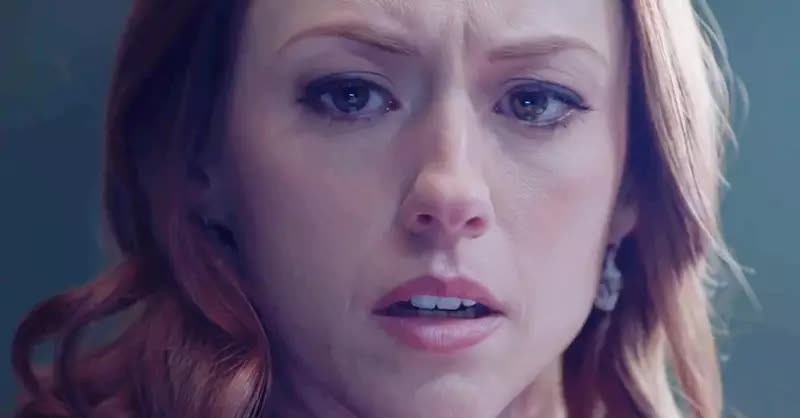 8. Unplanned (2019)
A young woman works her way up the employment chain at a Texas Planned Parenthood clinic and becomes its director. But her views on abortion are quickly transformed when she is asked to assist with the grisly procedure. The movie was based on the true story of Abby Johnson, a former Planned Parenthood director who became a leader in the pro-life movement. It's rated R for some disturbing/bloody images, but should have been PG-13.
Photo courtesy: ©Pureflix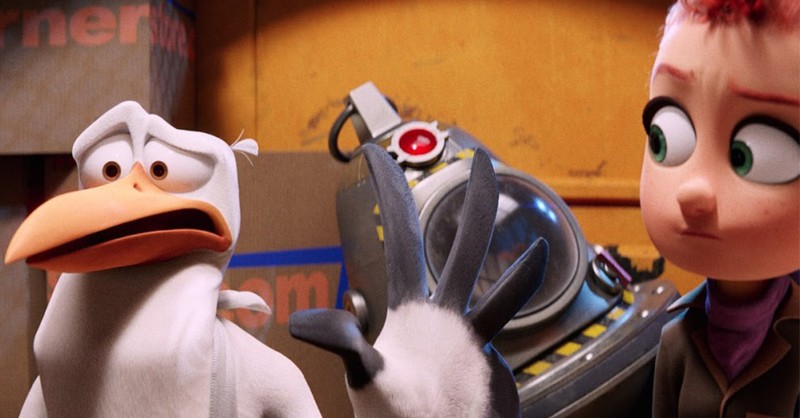 9. Storks (2016)
A young boy who wants a sibling sends a letter to Stork Mountain, a far-off place that supposedly delivers babies to loving families (via storks, of course). His workaholic parents, though, are clueless about his action. Storks is a mostly kid-friendly animated movie with positive messages about adoption, childrearing and the blessings of family. (An adoption organization was a film partner.) It's also hilarious. Rated PG for mild action and some thematic elements.
Michael Foust is a freelance writer. Visit his blog, MichaelFoust.com.
Photo courtesy: ©Warner Brothers
---