McFarland, USA's Race to the Top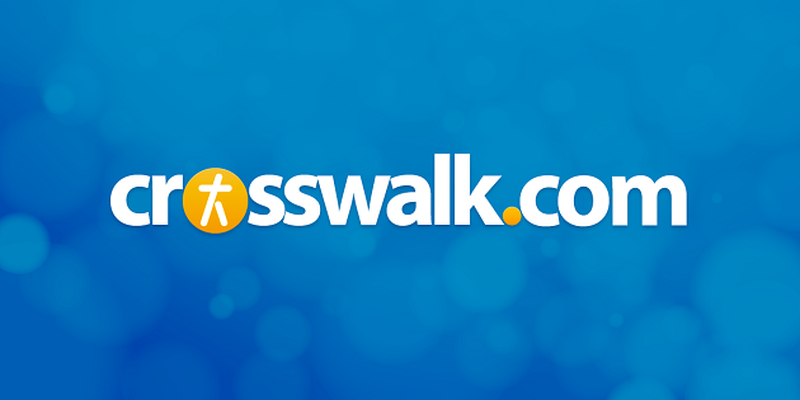 (WNS)--It takes skill and vision to lift another predictable, feel-good sports drama like McFarland, USA beyond lazy templates and bumper sticker clichés.
Anybody who's watched Cool Runnings or Million Dollar Arm can guess the plot: A grinchy white coach raises athletes out of minority underdogs, whose earnest passion in turn enlarges his gruff heart. Switch out bobsleds for running shoes, and Indians for Chicanos, and you have the storyline for McFarland, USA—a family friendly drama (rated PG) that somehow retains enough authenticity and originality to inspire, thrill, and melt hearts.
It's 1987, and Jim White (Kevin Costner) has hit a low point. Jim has a gleaming résumé as a football coach, but his temper burned a mark so black that the only job he procures is as a low-paid P.E. and science teacher in McFarland—a Latino-heavy, economically depressed farm town in central California. Always on the lookout, Jim soon notices that some of his students run pretty darn fast. He recruits seven runners for the town's first cross-country team, despite never having had any cross-country experience. His goal: snag some state titles, resurrect his reputation, and hightail it out of McFarland.
At least, that's the initial outsider perspective: As Jim first drives past muraled mercados, almond groves, and brown-skinned pickers, his wife and two daughters gape out the window. "Dad, please tell me you took the wrong exit," pleads his older daughter Julie (Morgan Saylor), while her sister Jamie (Elsie Fisher) wonders, "Are we in Mexico?"
Despite the fish-out-of-water moments, Jim and his family gradually, tentatively, then delightedly dive into their new community. The more they interact with the locals, the deeper the narrative shifts inward—until soon, you're getting an inside-out perspective of a McFarland picker looking out wistfully at the seemingly unattainable American Dream.
At first portrayed as rural farmers, troublemaking teenagers, and lowrider-chasing gangbangers, McFarland takes shape as fierce-loving mothers and fathers toiling the fields to make ends meet, sons and daughters torn between duty and dream, and close-knit, proud neighbors and friends who help throw a surprise quinceanera for Jim's daughter. But instead of ladling syrup, director Niki Caro dishes the whole enchilada: teen pregnancies, in-and-out-of-jail uncles, street violence, and kids resigned to a future of fruit-picking. What most moved Jim should move the audience too: Many of his students beat the rooster every morning to pick cabbages and oranges before school—and never miss a day of training while running on five hours of sleep (true story).
Part of Costner's magic is that he shines without seeming to try, as if he was born to play the tough-on-the-crust, gooey-cheese-inside mentor. He's awkward yet kind when his star runner Thomas (outstanding performance by Carlos Pratts) weeps and totters over a bridge, militant yet jocose during practice as he rides alongside his team, barking orders on his daughter's Barbie bike. Yet Costner never outshines his young supporting cast, several of them first-time actors recruited straight from McFarland. These novices are so lovable that you're biting your nails for them during races, even if you've already predicted a happy ending.
The movie has two flaws: Jim's wife Cheryl (Maria Bello) is woefully underused and forgettable, the only major complaint the real Jim White said he has about the film. Second: White's Christian faith, which he said was a "big, major contributor" to his work, barely scores a mention, except for one scene in which after a close race, all seven McFarland runners kneel to pray and thank God in Spanish. As White always told his students—sometimes using the story of David and Goliath—attitude and gratitude can change the whole game.
But by developing its story around humanized individuals, McFarland, USA provokes empathy for Latino migrants without pounding political or moral statements. Its characters are no Cesar Chavez, but their stories are effective in stirring public reaction.
*This review first published by World News Service