4 Reasons Every Man Should Watch Kingdom Men Rising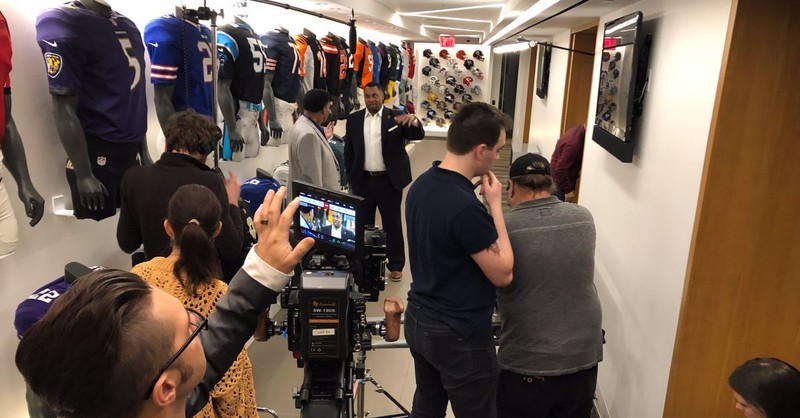 Pastor and author Tony Evans says God is looking for men who will live for the Kingdom of Christ.
But in the today's culture, Evans says, they're not easy to find.
The new documentary movie Kingdom Men Risingfeatures Evans and several other Christian leaders as they address the subject of biblical manhood and contrast it with the cultural definition. The film's goal is to provide a spark for men to rise up and be the man Scripture calls them to be.
The movie will be in theaters two nights only, April 29-30.
"You can be a male but not a man," Evans, the pastor of Oak Cliff Bible Fellowship in Dallas, Texas, says in the film. "... Malehood has to do with your biological gender. Manhood has to do with your submission to divine authority."
Here are four reasons every man should watch it:
Photo courtesy: LifeWay Films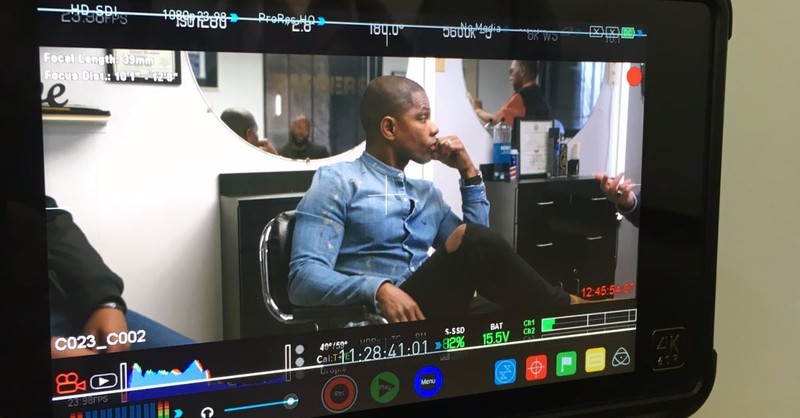 1. It Challenges You
Kingdom Men Rising is being released at a time when the very definitions of "men" and "women" are being debated. But I'm guessing many if not most Americans would agree with the film's core message: Be responsible. Love your wife and children. Take care of your family. Live for Christ. 
It sounds simple, but in a sin-filled world with temptations and distractions around every corner, it's increasingly hard to do. More than one in four children grow up without a father in the home, according to census data. 
The movie opens by showing Evans talking to his father, who set an example of biblical manhood by juggling multiple jobs and taking care of his wife and children.
"When I look around, wherever I go… [there are] kids with no fathers at home," Evans says to his dad. 
A man, Evans says, has a responsibility to his family and his community.  
"And what you did was you modeled, regardless of how tough it got, that you were not going to abandon your responsibilities," Evans tells his father.
Photo courtesy: LifeWay Films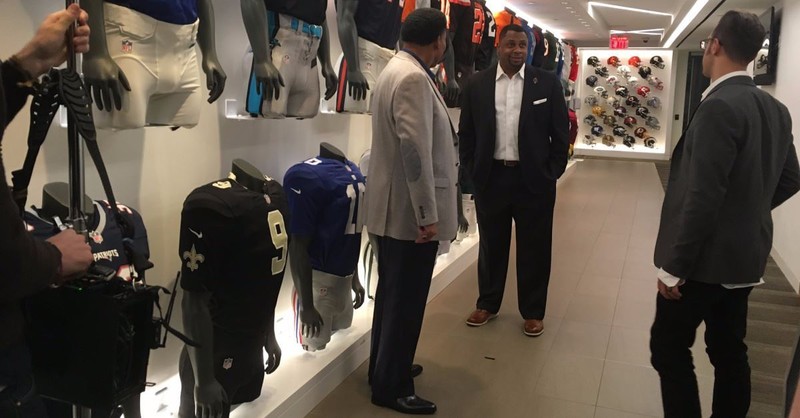 2. It Features Tony Dungy, Lecrae and Others
It Features Tony Dungy, Lecrae and Others 
Kingdom Men Rising includes interviews with several well-known personalities, including former NFL coach and current NBC analyst Tony Dungy, Grammy-winning artists Lecrae and Kirk Franklin, former NFL quarterback Jon Kitna, and NFL vice president Troy Vincent. It also includes Evans' sons – singer Anthony Evans and speaker Jonathan Evans – and author Priscilla Shirer. 
"This life is a spiritual battle," Dungy says. "... [O]nce you say, 'I'm living for the Lord,' you better be ready for a fight. Because there's Satan on the other side [and he] wants to take you down."
The film borrows an idea from LeBron James' series The Shop and shows several of the men – among them Tony Evans and Kirk Franklin – discussing the trials and challenges of biblical manhood. It's entertaining and enlightening. 
Photo courtesy: LifeWay Films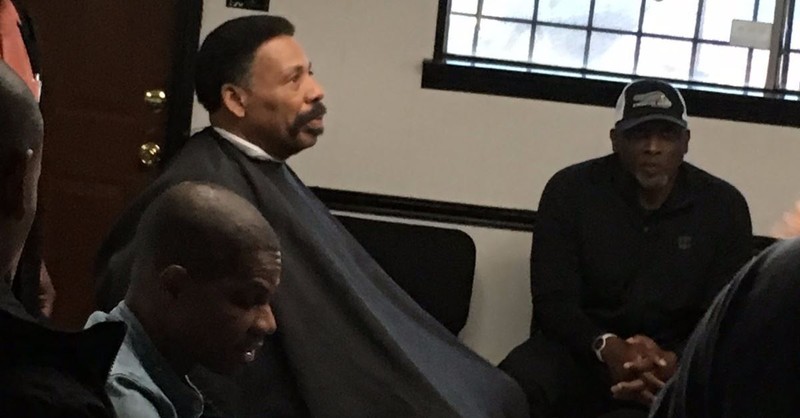 3. It Doesn't Avoid the Tough Subjects
Franklin discusses his battle with pornography and sexual sin. He also talks about a moment during his young adult years when he paid for a woman's abortion and how he later asked the woman to forgive him.
Lecrae discusses how society uses sex to fill a spiritual void. 
"When you don't feel spiritually alive, you're left with nothing but your senses," he says. "So now you're trying to feel alive. And you're using your senses to give you that when that really was never God's intention. It's a poor substitute for being spiritually alive, and being able to just feel a sense of awakening."
Photo courtesy: LifeWay Films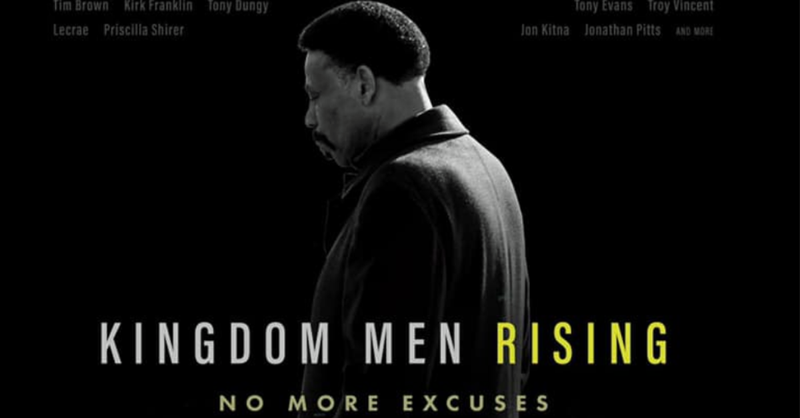 4. It Is Filled with Redemption and Hope
Franklin discusses how Christ saved him from promiscuity as a young man. Kitna – who played for four NFL teams, including the Dallas Cowboys – tells how he began attending church after he was caught cheating on a girlfriend. Lecrae talks about growing up in a fatherless home and learning to forgive the dad he's never met.      
Kingdom Men Rising was made for the moviegoing man who has a messed-up life and needs redemption. It's also for the churchgoing man who wants to take the next step in biblical manhood. 
Anthony Evans notes that his family's faith tradition began with his grandparents. Men who didn't grow up in a Christian home can plant a flag for Christ within their own families. 
"My grandfathers were the first," he says. "They started what we're all doing right now." 
For more information, visit KingdomMenRisingMovie.com.
Michael Foust is a freelance writer. Visit his blog, MichaelFoust.com.
Photo courtesy: LifeWay Films
---