Scooby-Doo 2: Monsters Unleashed Movie Review
Annabelle Robertson

Entertainment Critic

2004

25 Mar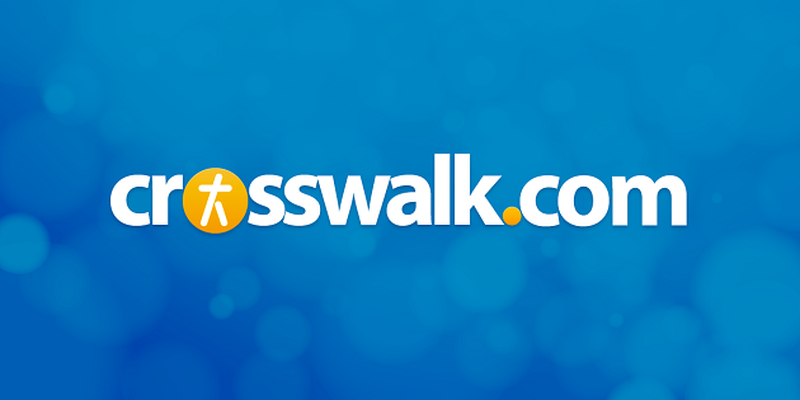 Release Date: March 26, 2004
Rating: PG, for some scary action, rude humor and language
Genre: Comedy
Run Time: 91 minutes
Director: Raja Gosnell
Actors: Freddy Prinze, Jr., Sarah Michelle Gellar, Linda Cardellini, Peter Boyle, Alicia Silverstone, Seth Green, Tim Blake Nelson
Having directed such cinematic masterpieces as "Big Momma's House," "Never Been Kissed" and "Home Alone 3" before embarking on the Scooby mobile, director Raja Gosnell is once again poised to make film history. Tragically, this time, he won't be winning the award for "Most Stupid Sequel" (the competition is just too tough for that one). He will, however, nab first place honors for "Director Best Able to Tap into the Wallets of the Uncritical and Unthinking Gen X-ers Who Have Watched Too Much TV to Be Able to Tell the Difference Between Good and Bad Movies."
It's a very popular award.
Finally recognized for their amazing talents, the Mystery, Inc. gang returns to Coolsville, USA, where they ditch the treehouse hangout for swank new corporate offices. (Freddie Prinze Jr.), Daphne (Sarah Michelle Gellar), Velma (Linda Cardellini), Shaggy (Matthew Lillard) and Scooby (voice of Neil Fanning) are heralded for their great work. The guests of honor at a lavish party held at the Coolsonian Criminology Museum, where the costumes of all the villains they have unmasked are now on display, they are at their peak. Unfortunately, however, lurking behind the Pterodactyl Ghost costume is a real villain who comes to life, wreaks havoc at the gala and takes off with several expensive costumes. Soon, those costumes have come to life, and the villains are stalking the teens – who set out to solve yet another mystery.
Several characters could be responsible. There's "Old Man" Wickles (Peter Boyle), the former Black Knight Ghost who did jail time because of the gang. There's Heather Jasper-Howe (Alicia Silverstone), a TV reporter who has successfully instigated a smear campaign against the gang. And, there's Patrick Wisely (Seth Green), the museum's curator who has a serious crush (reciprocated) on Velma. Will the teens solve the mystery? Will justice prevail? And will this sequel ever go away?
Let's be real, folks. I know it's our childhood here – and I realize that most of those childhoods, like mine, were obliterated by divorce, parents who prayed to the gods of sexual revolution and kids trying to sell drugs on the playground. And I sympathize, I really do. I understand that, like me, you attended the first "Scooby Doo" movie in a desperate attempt at nostalgia for one of your happier escape moments – TV watching – from those shattered childhoods. But guys, let's be realistic. Scooby Doo wasn't all that good to begin with. We may have liked it then, but we were just little kids. Remember: we also thought our parents were going to get back together.
In an almost unprecedented scenario, this sequel is directed and written by the same team as its original, Gosnell and James Gunn. We've still got the fart jokes (although thankfully less) and the same lame acting, but those of you who have been in therapy will enjoy the fact that this time we've also got characters working on their inner children. But wait! They are children. No – they're teenagers. No wonder I had such a headache. Especially with the kind of wisdom Daphne was giving out.
"The object of a healthy relationship is to never let the other person know your flaws are there," she says. Obviously, she's never been married. Daphne also advised Velma to pretend that she was someone she wasn't, in order to get the guy, which prompts her "Grease" like transformation into a leather outfit, minus the glasses and extra pounds. She also makes a rather icky perverted sexual allusion by saying, "Who's your mama?" in a breathy voice. Other objectionable elements include a creepy Darth Vader villain with a wicked laugh, various lies that the gang members tell to solve their mystery and a lot of emphasis on death and dying – hardly the stuff I want my kids seeing.
The acting … I won't even go there. The directing … 'nuff said. And the script, well, it's about monsters. The music is okay, and there's a cute scene with Scooby in an afro doing the disco in a bar. And fortunately, the cinematography is tamed down from the blown-out psychedelic colors of the first film.
The film promotes a message about teamwork, as well as the value of math, logic, technology and science, showing kids that being smart has great value. Klutzy Shaggy talks about wanting to "do the right thing on purpose," and the overarching theme of the film is about conquering evil.
I still can't believe the first film brought in $150 million at the box office, but it did. So, go if you must, but don't forget to take your pooper scooper.