Summer Movie Preview: 11 Notable Films You May Want to See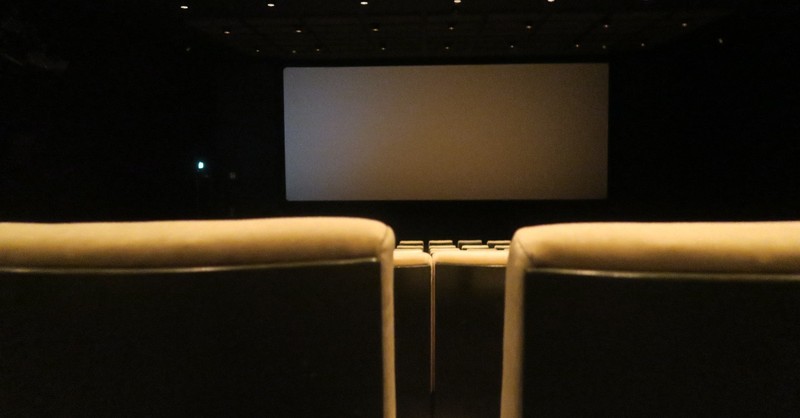 Stores are reopening, restaurants are seating customers again, and theme parks are making plans to let thrill-seekers back inside. 
Will the nation's theaters soon follow – with social distancing guidelines?
Only time will tell. However, the parent company of Regal theaters says it expects to re-open cinemas in July, just in time for a couple of big-name films, including Tenet and Mulan. 
Despite multiple changes to the schedule, the 2020 summer movie calendar remains filled with movies your family may want to see, including a major superhero movie in August and the sequel to The Quiet Place in September.
Here are 11 notable movies coming out this summer – with the caveat that the schedule might change.
Photo courtesy: Denise Jans/Unsplash
1. Artemis Fowl (June 12, Disney Plus)
A 12-year-old boy named Artemis Fowl – who comes from a line of criminal masterminds – sets out to find his kidnapped father. But to do so, he must team up with a fairy to penetrate a fantasy world he never knew existed. The film was originally scheduled to be released in theaters but was placed on home video platforms because of the coronavirus pandemic. It stars Colin Farrell, Josh Gad and Ferdia Shaw (as Artemis Fowl). Rated PG for fantasy action/peril and some rude humor. Live action.
Photo courtesy: ©Disney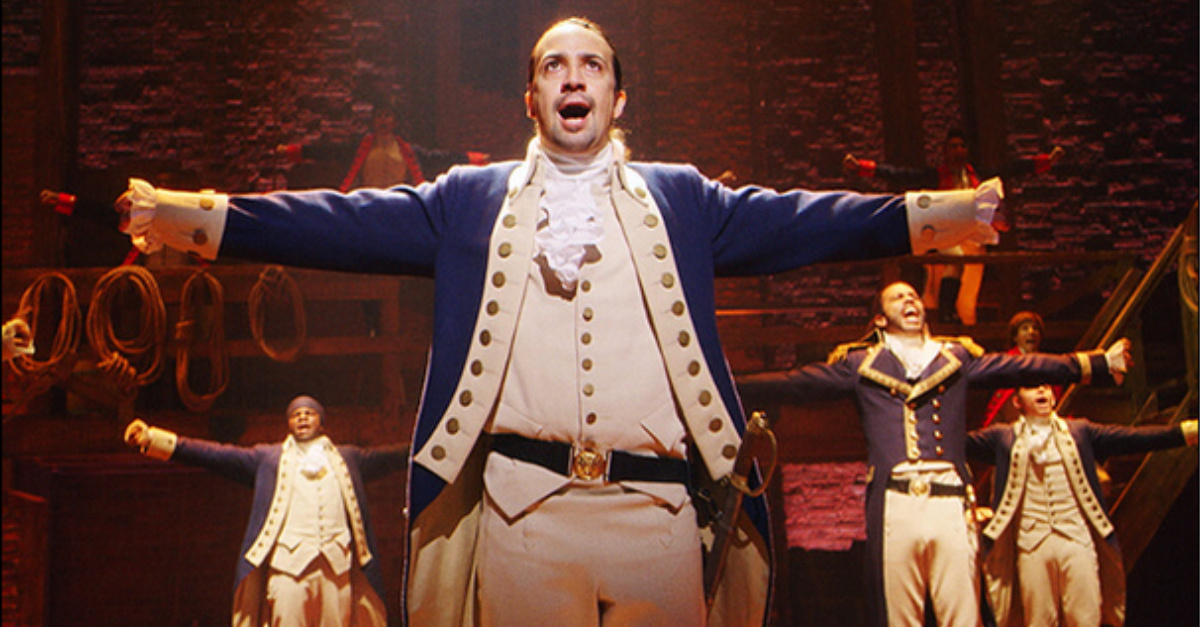 2. Hamilton (July 3, Disney Plus)
The popular Broadway musical based on the life of Founding Father Alexander Hamilton is now a film. Hamilton the movie is a live recording of the musical, although it was shot with multiple cameras to make it seem more like a blockbuster. The musical was nominated for a record 16 Tony Awards in 2016 and won 11, including for Best Musical. It was scheduled for a 2021 theatrical release, although Disney bumped it up in the schedule to place it on Disney Plus. It is not yet rated. Live action.
Photo courtesy: ©Disney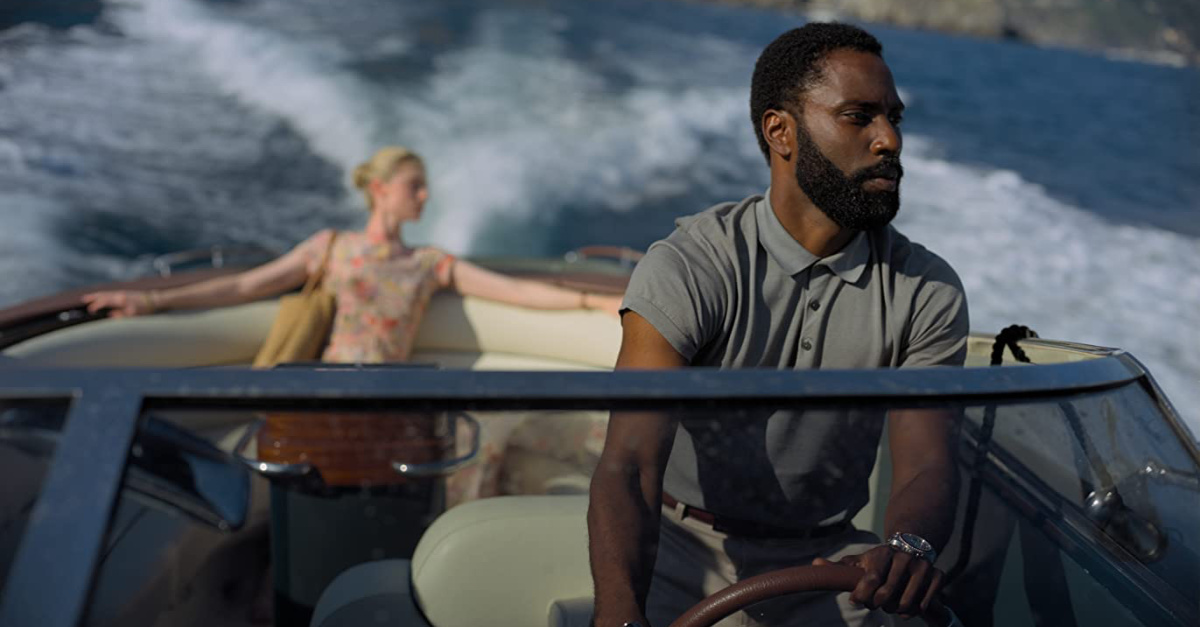 3. Tenet (July 17, theaters)
It's the latest film from writer and director Christopher Nolan, who gave us such entertaining and mind-bending movies as Interstellar and Inception. Judging by its trailers, Tenet will be just as cerebral and fun. The film follows a tough and determined man who is given only one word – "tenet" – to fight for survival. "Welcome to the afterlife," he is told in the trailer. Of course, we don't know what that line even means, but it makes us want to watch … right? John David Washington stars in the lead role. Rated PG-13 for violence and intense action. Live action.
Photo courtesy: Warner Bros.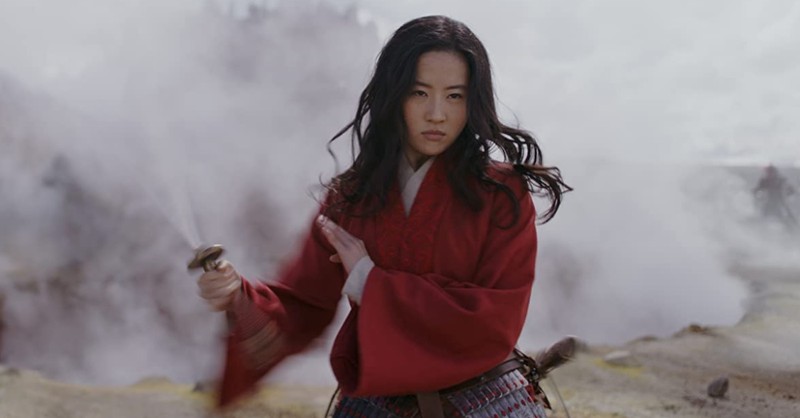 4. Mulan (July 24, theaters)
It is the latest live-action remake of a Disney animated movie, and it is also the first one rated PG-13. Mulan follows the legendary story of a young Chinese woman named Mulan who cuts her hair and pretends to be a man in order to take the place of her ailing father and protect her country from an invasion. Yifei Liu stars in the lead role. Rated PG-13 for sequences of violence. Live action.
Photo courtesy: ©Disney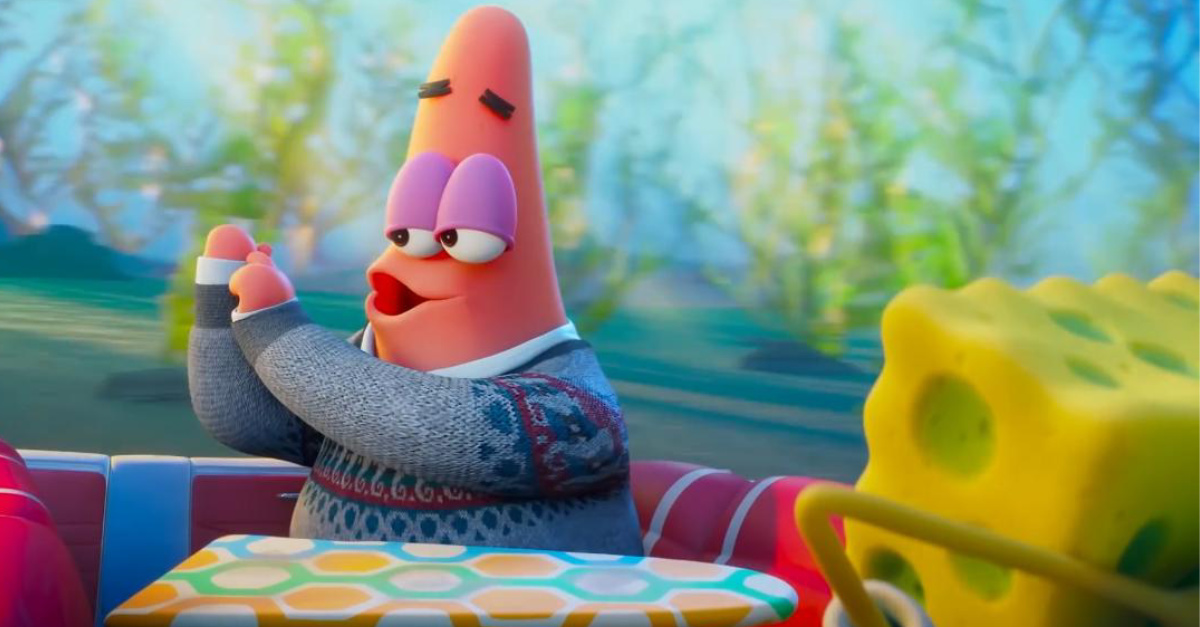 5. The SpongeBob Movie: Sponge on the Run (Aug. 7, theaters)
SpongeBob Squarepants and his friend Patrick the starfish set out to Atlantic City to find SpongeBob's pet and friend Gary the snail, who has been kidnapped. This is the third SpongeBob movie, following The SpongeBob SquarePants Movie (2004) and The SpongeBob Movie: Sponge Out of Water (2015). The newest film includes guest voices by Keanu Reeves, Snoop Dogg and Awkwafina. Rated PG for mild action and rude humor. Animated.
Photo courtesy: ©Paramount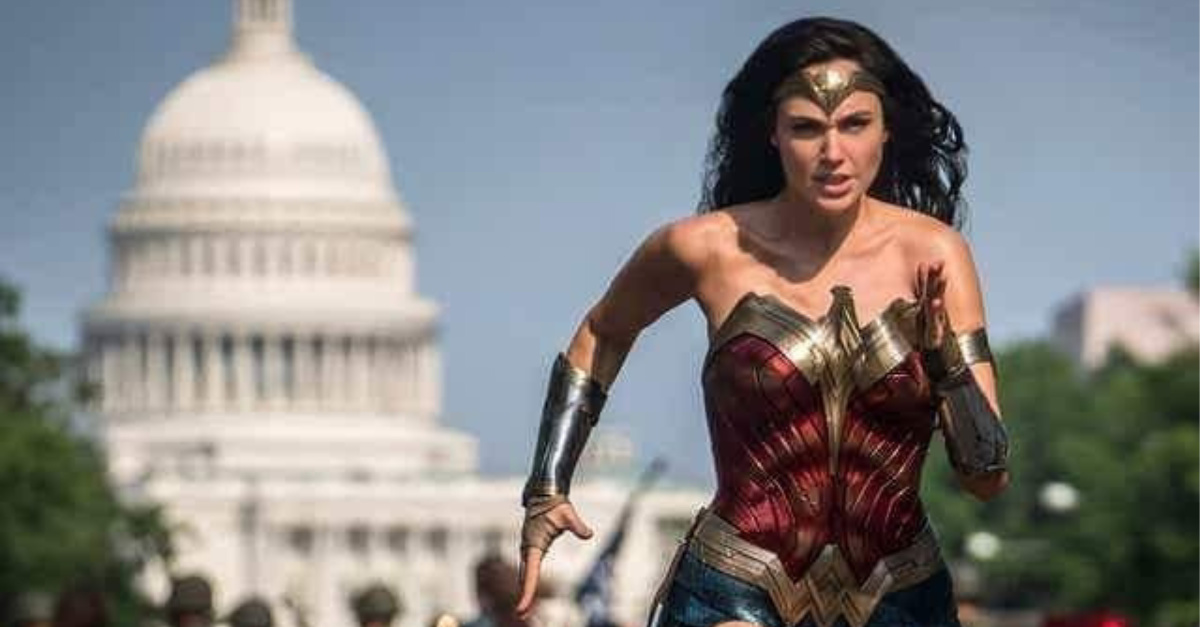 6. Wonder Woman 1984 (Aug. 14, theaters)
It is the sequel to the 2017 hit titled Wonder Woman that was set in World War I. This one is set in 1984 during the middle of the Cold War and follows Diana Prince/Wonder Woman (Gal Gadot) as she reunites with a romantic interest and saves the world from two new villains: The Cheetah and Max Lord. Patty Jenkins, who directed the 2017 film, helmed this one, too. Rated PG-13 for sequences of action and violence. Live action.
Photo courtesy: ©Warner Bros.
7. The One and Only Ivan (Aug. 14, theaters)
A silverback gorilla in captivity grows up with an innate desire to protect something – as in a family – but can't because there are no other gorillas around. His life changes when Ruby, a baby elephant, comes and lives in his home, the Big Top Mall and Video Arcade. The One and Only Ivan is a Disney film based on the novel by Katherine Applegate (author) and Patricia Castelao (illustrator). Not yet rated.
Photo courtesy: ©Disney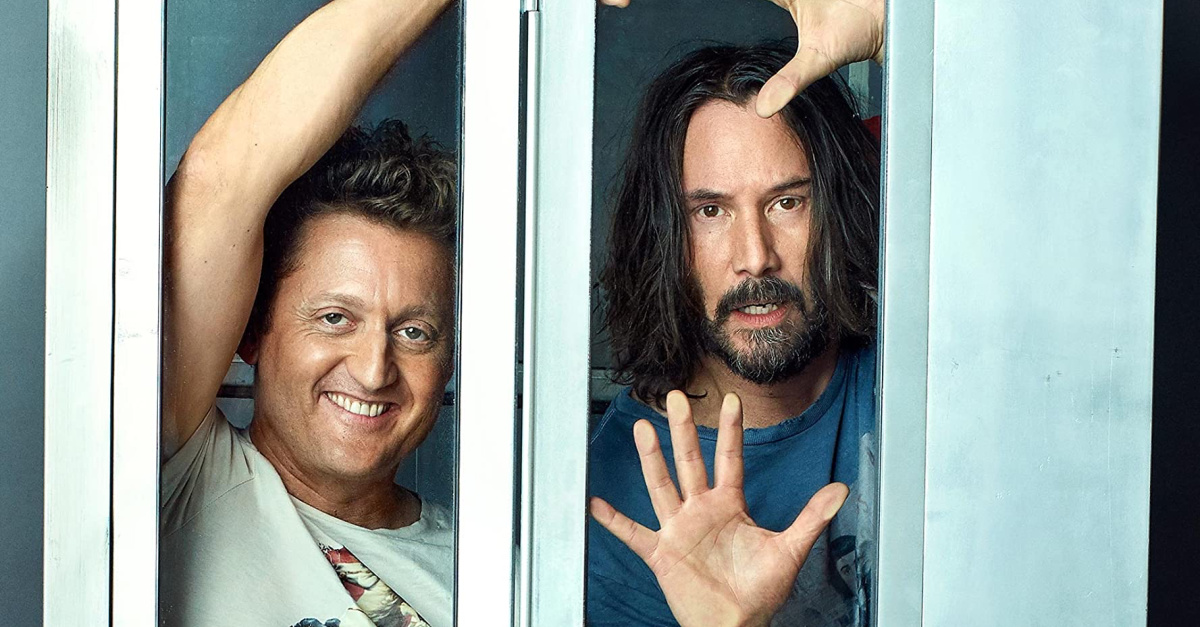 8. Bill and Ted Face the Music (Aug. 21, theaters)
Bill and Ted, a little older and wiser, are tasked by a visitor from the future with writing a song that will save the Earth from destruction. It's the third film in a quirky science fiction comedy franchise, following Bill & Ted's Excellent Adventure (1989) and Bill & Ted's Bogus Journey (1991). Alex Winter and Keanu Reeves reprise their roles as the lead characters. Not yet rated. Live action.
Photo courtesy: ©Orion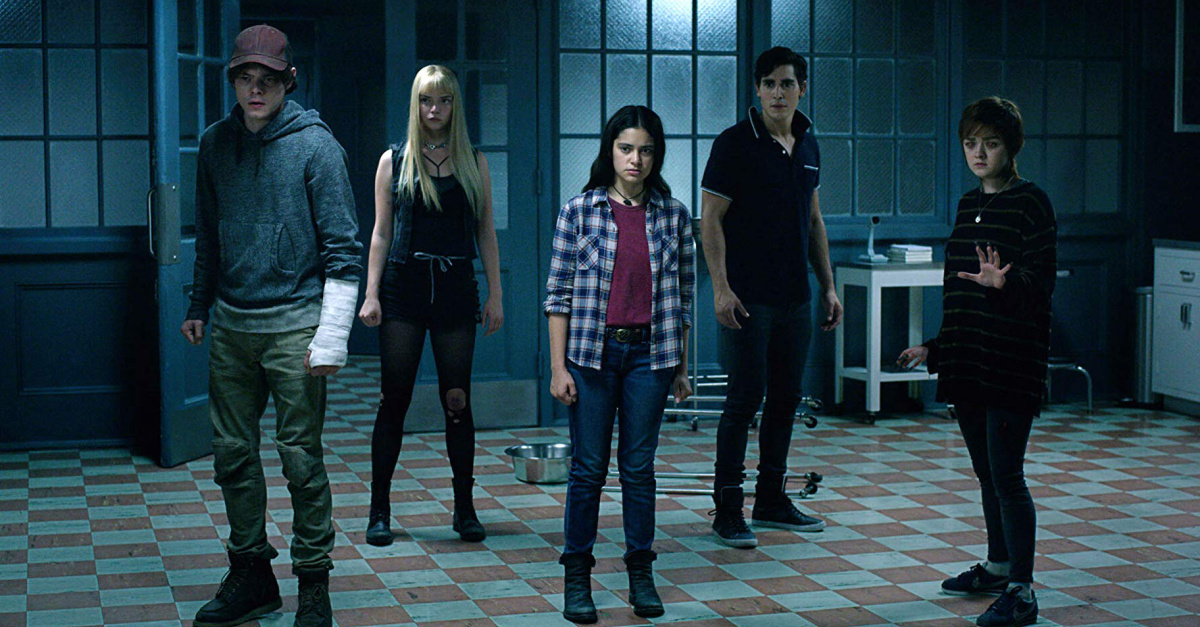 9. The New Mutants (Aug. 28, theaters)
Five teenagers with supernatural powers are held against their will at a secret facility. The New Mutants is a Marvel/20th Century Fox horror/superhero film and is part of the X-Men film series. Rated PG-13 for violent content, some disturbing/bloody images, some strong language, thematic elements and suggestive material.
Photo courtesy: ©20th Century Fox
10. Quiet Place 2 (Sept. 4, theaters)
Blind monsters that attack and eat people who make any noise are still ravaging the community – and the super-quiet Abbott family is still trying to outsmart them. In this sequel to the 2018 hit, matriarch Evelyn Abbott (Emily Blunt) sets out with her children to find other people who have survived the invasion. But as she is told in the trailer: "The people that are left are not the kind of people worth saving." Rated PG-13 for terror, violence and bloody/disturbing images. Live action.
Photo courtesy: ©Paramount
11. The Beatles: Get Back (Sept. 4, theaters)
It's a trip-back-in-time documentary that showcases the "warmth, camaraderie and humor" of the Beatles as they record their studio album, Let it Be (in the words of a press release). The film also shows the Beatles in their final live concert as a group on London's Savile Row. Filmmaker Peter Jackson made the film with the cooperation of Paul McCartney, Ringo Starr, Yoko Ono Lennon and Olivia Harrison. Not rated yet. Live action.
Photo courtesy: ©Disney
---