The Chronicles of Narnia: The Voyage of the Dawn Treader - "First Look" Photo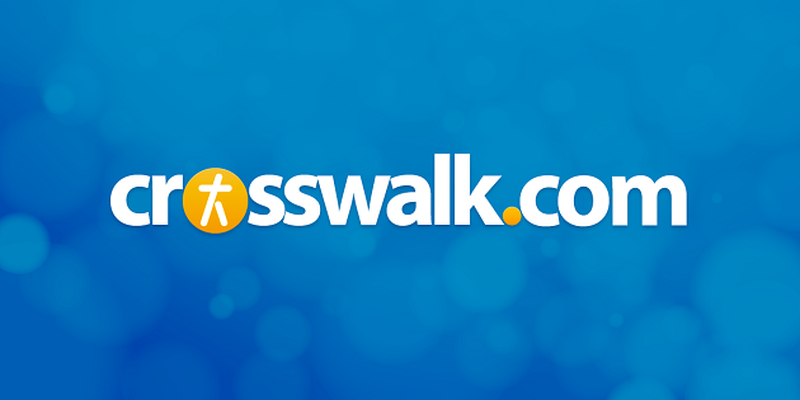 Crosswalk.com has landed a "First Look" production still of Georgie Henley as Lucy Pevensie (below). She is reprising the role in this winter's most anticipated movie, The Voyage of The Dawn Treader, which hits theaters on Friday, December 10, 2010.

In this new installment of The Chronicles of Narnia blockbuster motion picture franchise, Edmund and Lucy Pevensie, along with their cousin Eustace and their royal friend King Caspian, find themselves swallowed into a painting and on to the Dawn Treader. As they embark on an incredible adventure of destiny and discovery, they confront obstacles beyond imagination.

Georgie will also be touring the country in the next month in support of Operation Narnia, an initiative to help give Christmas to needy kids all over the world in partnership with Franklin Graham's Operation Christmas Child. View Georgie's special video for Operation Narnia.
For pastor or group sermons, production photos, and additional information on The Voyage of the Dawn Treader, please visit www.NarniaFaith.com.