The Realities of Heaven is for Real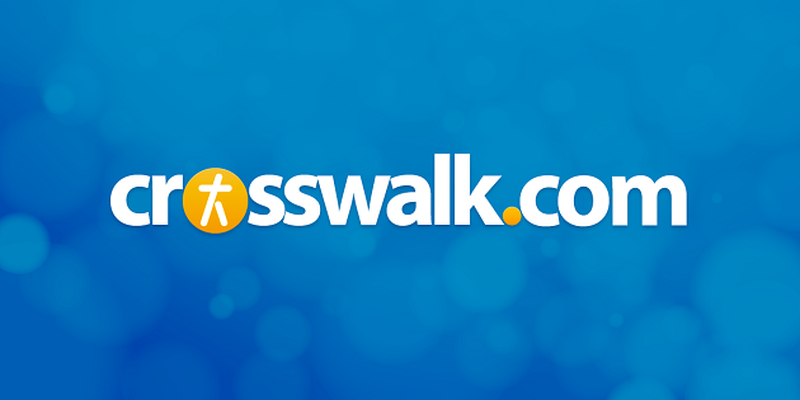 (WNS)--When Todd Burpo (with WORLD senior writer Lynn Vincent) wrote a book about his son Colton's account of visiting heaven, he "never in the wildest dreams" imagined it would hit the New York Times best-seller list, selling 8 million copies in paperback and ebooks. But it was a hot strike—a time when books detailing trips to heaven were popular, starting with Don Piper's 90 Minutes in Heaven. Now Hollywood is striking while biblical movies are hot, too, with the film adaptation of Heaven Is for Real premiering in theaters tonight, just in time for Easter.
The basic synopsis: Todd and Sonja Burpo thought the trauma of their 3-year-old son Colton nearly dying was behind them. But months after his miraculous recovery, Colton started talking about going to heaven and angels singing to him. Oh, and he met his dead great-grandfather, his unborn sister, Jesus, and his Technicolor horse, too.
For those of you planning to see the film version of Heaven Is for Real, here are a few things you may want to consider.
First, the trailer is more dramatic and suspenseful than the actual movie. That's not to say Heaven Is for Real is a total snoozefest; it has its good moments, and certain scenes will touch people in different ways, depending on their point of view. But I suspect the film will create more skeptics than converts.
Second, Heaven Is for Real is not so prominently … "imaginative" as atheist director Darren Aronofsky's Noah was, but it does have its theological pockmarks. Hope, delight, and anticipation in heaven is good, but those thoughts should be grounded in God's Word, not in a movie based on a best-selling memoir. Those who believe the inerrancy, authority, clarity, and sufficiency of the Bible don't need Hollywood to assure them heaven exists. But if the film can do what a good film does—scraping out buried emotions and questions from the viewer—then we can pray for the Holy Spirit to work on unbelievers to ask the right questions and find the right answer.
Third, director Randall Wallace, who also worked on Man in the Iron Mask, We Were Soldiers, and Pearl Harbor, is a vocal Christian who spent a year in seminary. That means he believes in a literal heaven, that man is made in the image of God, and that Jesus is the way to heaven—all of which he affirmed to me in a phone interview. Actor Greg Kinnear, who plays Todd Burpo, is also a professing Christian who reportedly attends church regularly. So you can be assured that the serious topics in Heaven Is for Real are dealt with in sincerity—no snarky nudge and ironic winks, no overt heresies.
Fourth, it certainly helps that 6-year-old Connor Corum, who plays Colton, is cute as a plum in an apple-cheeked, wide blue-eyed sort of way, an adorable innocence who was both intentional and vital for this movie. Wallace picked him out from a nationwide call for auditions, looking for a boy who could speak with "an absolutely honest and open heart." For a 6-year-old, he's one convincing actor and will likely star in other films.
As for the real Colton Burpo, he's now a teenager, a "pretty normal kid," according to his father. He attends public school, plays sports, does his own laundry, and gets in trouble for the typical mischief of a teenage boy—but "his faith in who God is is incredibly solid," said his father. Colton was skeptical about the film at first. When he first heard about the movie deal, he called it "a bad idea, because movies are never as good as the book." He's since changed his mind after seeing the trailer.
*This article first published by World News Services