"The Rest Is Yet to Come" - Video Review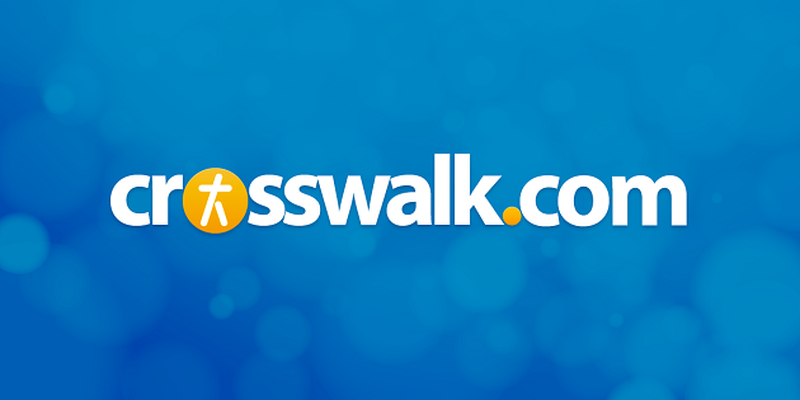 Genre: Children's video
Rating: Not rated
Released: April 2003
Actors: Peter Strauss, Paul Winfield, Jodi Benson, etc.
Directors: Ken C. Johnson and Richard Rich
Run time: 27 minutes, 30 seconds
The Ten Commandments are more than just a bunch of rules, but how can kids understand that?  Often, stories help convey God's truths to kids better than anything else does.  And the new video series from Tyndale Entertainment, "Kids' Ten Commandments," illustrates the meaning and wisdom behind those rules well.  But the series would be even more effective if Tyndale had chosen to make 10 separate videos – one per commandment – instead of attempting to deal with two commandments per video in this five-part series.
The second episode in the series, "The Rest Is Yet to Come," is based on both the third commandment ("Do not misuse the name of the Lord your God") and the fourth commandment ("Remember to observe the Sabbath day by keeping it holy").  But it fully deals only with the fourth commandment, making the third one seem tacked onto the script.  In the plot, a young boy named Seth must stay with his elderly neighbor Jeshanah for a short time because his mother is visiting her cousin.  Money-hungry Jeshanah then forces Seth and his animal friends to work on the Sabbath, digging a well on his property.  He also enlists Seth's help to collect more manna then they need so Jeshanah can try to sell it to others.
When Moses returns to the camp (with a glowing yellow face, since he has recently encountered God up on Mount Sinai), he confronts Jeshanah.  Embarrassed about being caught with extra manna, Jeshanah tells Moses, "I was only thinking of the people.  I swear to God."  At that point, Moses lectures him about not using God's name lightly, to swear oaths or justify his own desires and schemes.  But this scene comes near the end of the video, and it's really the only one that directly deals with the third commandment.  The plot truly centers on the issue of Sabbath rest, as the video's title indicates.
The animation is full of life, with bold colors and good movement.  And several pleasant songs carry the story along well.  The animals even have their own song to sing, complete with the breaking voice of a goat thrown into the chorus.
The series' first episode, "The Not So Golden Calf," was released earlier this year.  Tyndale plans to release the rest of the episodes within the next several months: "Life and Seth Situation" (July), "Stolen Jewels", "Stolen Hearts" (September), and "Toying with the Truth" (October).