"The Rundown" - Movie Review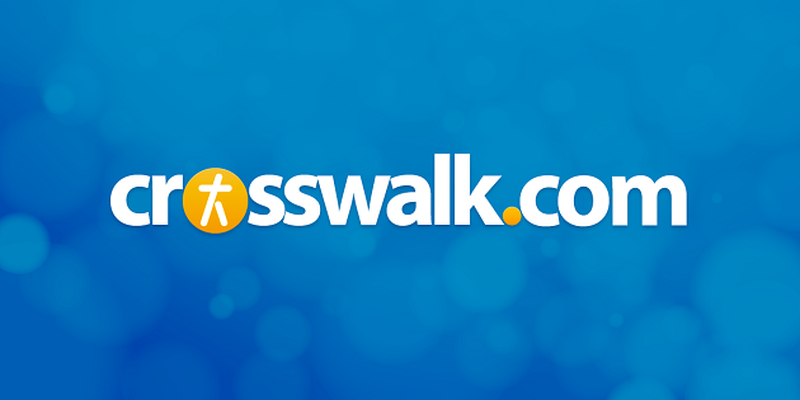 Genre: Action, Adventure, Comedy
Rating: PG-13 (for adventure violence and some crude dialogue)
Release Date: September 26, 2003
Actors: The Rock, Seann William Scott, Christopher Walken, Rosario Dawson, Jon Gries, Ewen Bremner
Director: Peter Berg
Special Notes: At the very beginning, The Rock walks into a nightclub – keep your eyes open for Arnold Schwarzenegger as he walks by and makes a comment.
Plot: Beck (The Rock) has an unusual occupation. He tracks people down and cleans up messy situations for lots of money. His mantra is simple – he gives you two ways to respond to him: a) the ease way and b) the hard way. When his boss asks Beck to do one more job (retrieve his son because of a problem he's involved in), Beck makes a deal that when he gets back he'll be out of the business and will open up a restaurant. Beck heads to the Amazon jungle to retrieve the fast-talking, quick-witted son, but Travis (Scott) proves to be more of a handful than Beck expected. It seems Travis has discovered a treasure (the Gato Diablo) that will fetch a lot of money, and he's asked Mariana (Dawson), a local woman who knows the jungle, to help him find it. Mariana is secretly involved with rebels who want to free the locals from working the mines. The greedy goldmine owner is Hatcher (Walken), who works them as slaves for his gold-mining empire.
Good: I'm an unusual woman in that I really enjoy action/adventure movies – especially ones with bigger-than-life heroes. I've been a fan all my life, but it was probably fueled even more by Arnold, Sly and Bruce in the '80s. It's hard to find actors who can fit that bill – men who have that special "it" factor Hollywood looks for – and The Rock is just the one to fill that role. If you enjoy chase scenes, explosions, dramatic escapes, funny sidekicks, original fight sequences, aerial stunts, danger, good guys winning over the bad guys and a low body count with no graphic or gory fatalities, then you'll enjoy this movie. Its funny because Beck doesn't like guns and refuses to use them. However, everyone else has them, and the movie ends up looking like a western "Indiana Jones." Director Berg used interesting camera angles (especially in the fight scenes), beautiful jungle scenery, clever dialogue and some very funny side plots (overly friendly monkeys who take a liking to Beck and Travis, a fruit that produces weird hallucinations, hidden treasure in an "Indiana Jones" setting, etc.). This movie delivers all of that and more in an ingenious and creative way. In truth, there are four interesting characters who propel this story; all were perfectly cast. The Rock plays the quintessential tough but lovable guy. He's not only handsome (sans his recent Samoan tattoo), but he's smart, witty and can do incredible stunts. Also, he didn't look stupid playing this character and was a natural, proving he can handle the hero roles. Scott plays his character with a humorous sarcasm and boyish charm that generate a lot of laughs. He's the perfect sidekick and is able to keep up with the action. Walken is his usual unconventional, slightly goofy, eccentric self and ends up being the perfect bad guy, while Dawson does a great job with her stunts, charm and her witty comebacks.
Bad: As usual, there's some crude language, dialogue about a man being able to urinate with his hands tied behind his back and some dialogue about sexually frustrated monkeys. No sexual situations take place.
Bottom Line: This is the rundown – this movie rocks! Fans of The Rock won't be disappointed. In fact, this movie will generate a whole new audience for the guy, because he does a great job with his acting and stunts. I enjoyed this one far more than I thought I would. I can't suggest it for little ones because of the action/violence, but I can recommend it for teens and adults who enjoy an action adventure movie and a new action hero.