4 Things to Know about Then Came You, Kathie Lee Gifford's New Rom-Com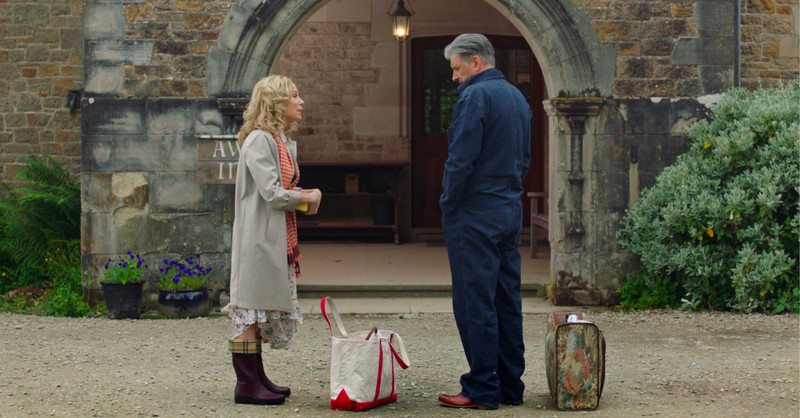 Annabelle is an optimistic and determined woman who is trying to find joy in life following the death of her husband, Fred.
They had great times and a great marriage, she says, but she needs to turn the page and "make new memories" with new friends.
So, Annabelle sells their business and their house and sets out on a voyage around the world, stopping first in scenic Scotland – the site of one of her favorite movies, Braveheart.
She assumes it will be the first leg on a memorable journey across multiple countries. She takes Fred's ashes with her.
Yet in Scotland, she meets a man, Howard, who is in a similar situation after having lost his wife. He and Annabelle seem to have great chemistry, even if Howard is engaged to someone else and already planning a wedding.
Will Annabelle find love again?
The new romantic comedy film Then Came You (PG-13) tells the story of Annabelle and stars Kathie Lee Gifford, who also wrote the script. Craig Ferguson plays Howard.
Here are four things you should know about Then Came You:
Photo courtesy: ©Vertical Entertainment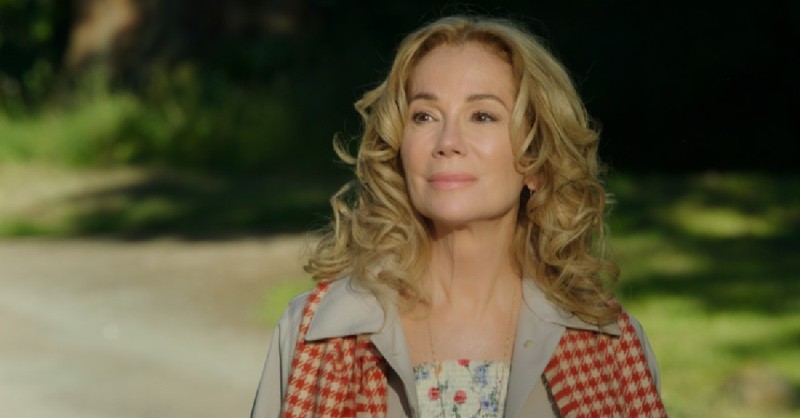 1. It's about Hope and New Beginnings
The film opens with Annabelle leaving an empty house she and Fred once shared, clutching a small box that holds his ashes and declaring, "I gotta make new memories or the old ones are gonna kill me. … I'm not ready to die." She hopes to visit countries that were the sites of her and Fred's favorite movies.
Howard, too, is having trouble moving on from his past.
Gifford told Crosswalk the movie has a simple message for moviegoers: Life isn't over after tragedy strikes.
"It's different than anything I've ever done before," Gifford said. "But I felt the Lord's calling on my life to write a movie for people who don't know yet that God loves them."
The film partially mirrors what Gifford did when her husband, Frank, died in 2015. She moved from Connecticut to Tennessee. Her Connecticut home, she says, was "the most beautiful home I've ever seen in my life," filled with memories of her husband and children.
"But when nobody's there but me, it's more like a morgue," she said. "... I knew I had to make a huge move."
Photo courtesy: ©Vertical Entertainment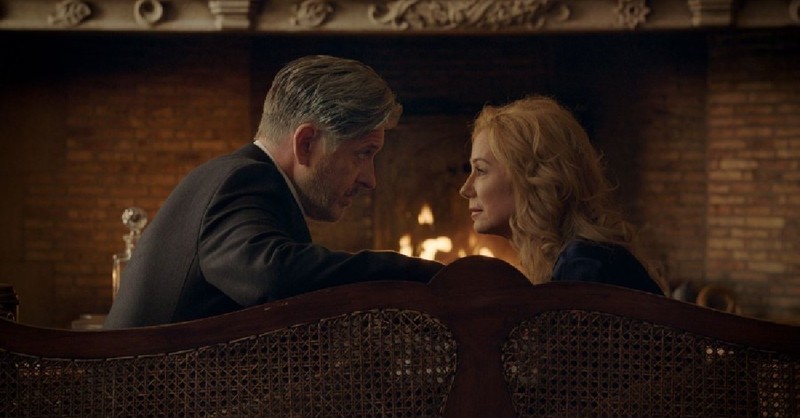 2. It's Hilarious
Then Came You is one of the funniest movies of 2020, thanks partially to amazing on-screen chemistry between two of the most quick-witted people in entertainment: Gifford and Ferguson. You get lost in the story.
Gifford previously worked with Ferguson on the set of NBC's Today Show, when Ferguson guest hosted alongside Gifford. Of course, Ferguson also hosted his own show, The Late Late Show with Craig Ferguson (2005-2015).
"It was just explosive television," Gifford said of her and Ferguson's time on Today. "It was so fun and so unexpected. … Our chemistry is kinetic. And we have the same sort of sensibility about what's funny."
Gifford said Ferguson told her off-camera, "Let's write a movie together." Then Came You is the result. She wrote the script "tailor made" for Ferguson, she says.
Photo courtesy: ©Vertical Entertainment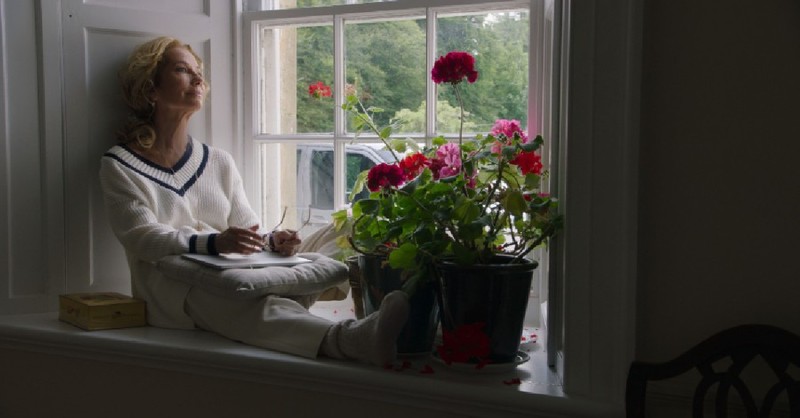 3. It's the First in a Series
Gifford isn't disclosing many details, but Then Came You is the first in a five-part series Gifford says she has "mapped out." The series will end with a redemptive element.
"As redemption often is, it takes a long time," Gifford says of Annabelle.
Although Annabelle discovers a new beginning in Then Came You, she doesn't find faith. Annabelle "deals with her grief by running," Gifford said. She "doesn't have a personal walk with the Lord yet."
"I want everybody to just love these characters where they are right now and continue to take this journey with us till the last one, which is ultimate redemption, but in a way we've never ever seen in a film," Gifford said.
Photo courtesy: ©Vertical Entertainment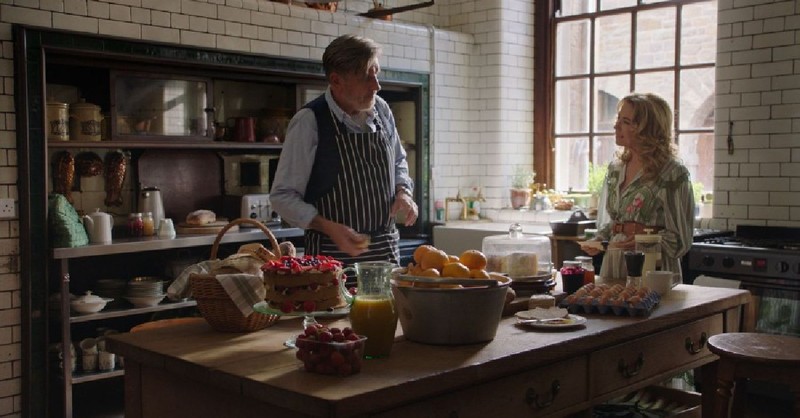 4. It's PG-13
Then Came You is entertaining and inspiring, but it's not faith-based, even if future films apparently will have Christian content. It's rated PG-13.
Then Came You includes some language (details below) and has 3-4 moments of sexually suggestive banter (most of it involving jokes between Annabelle and Howard, although it's not explicit). It's also implied Annabelle and Howard sleep together. (We see them the morning after.) The film contains no nudity.
"I hope my Christian friends will not be offended by some of the things that are in the movie. I wanted to be honest," Gifford told Crosswalk. "I did not want to sugarcoat how people that do not have a personal faith would make certain decisions. And I tried to be gracious about it, not have it in anybody's face. … I'm hoping that my Christian friends won't judge them for the decisions they make in the movie. It truly is not over yet."
Then Came You is rated PG-13 for sexual material and some strong language. Language includes a-- (2), s--t (2), d--n (1), OMG (1), h-ll (1), f-word (1).
Entertainment rating: 3.5 out of 5 stars
Family-friendly rating: 3 out of 5 stars
Photo courtesy: ©Vertical Entertainment
---