Time Changer Movie Review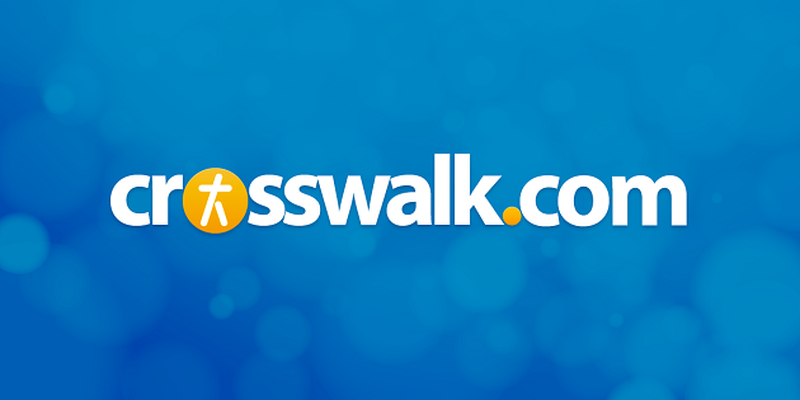 Genre: Drama, Family, Sci-Fi
Rating: PG (for thematic elements)
Release Date: October 25, 2002
Actors: D. David Morin, Gavin MacLeod, Hal Linden, Jennifer O'Neill, Richard Riehle, Paul Rodriguez, Brad Heller, John Valdetero
Director: Rich Christiano
Special Notes: Writer/director Rich Christiano told me he realizes this is a story that may offend some people because of the strong biblical overtones. But he feels Hollywood has denied showing movies that deliver truth and that's why he chose to write and deliver one that did. Bravo for his bravery in making a movie with a message.
Plot: The plot is set in the year 1890 and 2000--it's a unique and unusual story about a Bible professor named Russell Carlisle played by D. David Morin, who in 1890, has written a manuscript called, "The Changing Times". His theories are about to receive a unanimous endorsement from the board members of the Grace Bible Seminary...until Dr. Norris Anderson, played by Gavin MacLeod, expresses a "difficulty" he has with something Carlisle has written. Dr. Anderson believes what Carlisle has written could seriously affect the future of coming generations and the only way to convince Russell is send him into the future so that he can see for himself what damage his manuscript might cause. What the professor discovers in the year 2000 is a society that has no reverence or respect for God. He's not only shocked at how adults brazenly seem indifferent to what's morally and ethically right, but how children are disrespectful and worldly as well. With time running out he does the best he can do to leave a lasting impression on those he comes in contact with before he returns to 1890.
Good: Writer/director Rich Christiano says the church audience has been tremendously neglected by what Hollywood has to offer, so he's hoping his entertaining time-travel adventure will give the church-going public something they can really enjoy and rally behind. The movie mixes humor with reality and features a star-studded cast and an interesting time machine. Now, I have to admit--at first I thought this PG family drama was a little too conservative and overly "preachy" for today's movie-going audiences. But as I sat there and became convicted of the real message in this movie and saw how it aptly applies to society today, I realized it presents a solid story that will have audiences thinking about what's really important in life and how importantly God needs to be kept in our culture. I loved seeing Gavin MacLeod, Hal Linden, Jennifer O'Neill, and Paul Rodriguez star in this film because it gave it a professional and seasoned quality. Who would have thought Rodriguez would star in a Christian movie? After 9/11, it seems we are seeing more and more movies that get people to think about life after death and about their spiritual relationship with God. I applaud Christiano for his directing efforts that will hopefully change people's hearts and lives! Tell your friends and loved ones to see this movie and support the Christian filmmakers who are trying to bring you quality entertainment!
Bad: The story drags a bit at first but takes off after Carlisle travels through time. At first I was bugged by Morin's stiff 1800s dialect and delivery, but eventually I started to appreciate his character and the necessity to show the difference of the two cultures. Don't go expecting a big-budgeted, special effects movie but do appreciate that it is a well-made movie with a wonderful cast and an important message.
Bottom Line: This is a thought-provoking journey that reveals how relevant God is for today and boldly explores the importance of God in our culture. Time Changer is an interesting look at the timeless importance of God with a timeless message that could change your life!