Watch the Breakthrough Movie Trailer – In Theaters Easter 2019!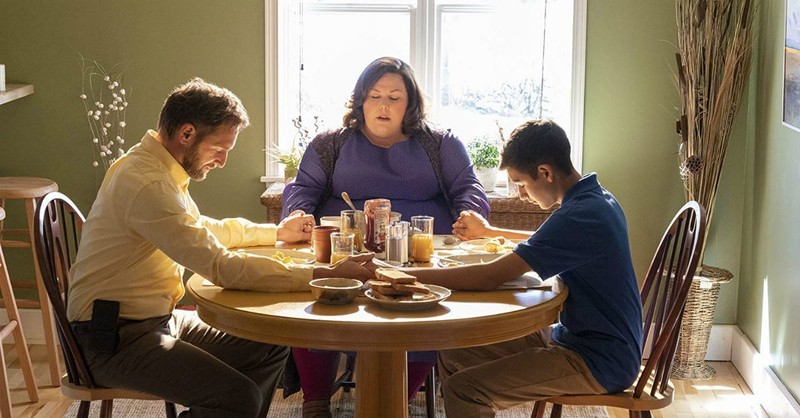 From DeVon Franklin, producer of Miracles From Heaven, this must-see cinema event is coming to theaters on Easter weekend in 2019.
Breakthrough is the "impossible true story" of John, a 14-year-old St. Charles boy who spent 15 minutes trapped under frozen water and lives to tell. As seen through the gripping YouTube trailer, doctors try everything to revive John, and feel there's nothing more they can do. They are resigned to telling John's mom, Joyce, that her son won't make it through the night. Yet faith empowers Mom to reply: "You don't know my son. John is a fighter."
She implores doctors to be their best, and "let God do the rest."
Watch the trailer and see how a mom's impassioned prayer and a community's faith are woven around miracles occurring even within a paramedic who doesn't believe in God.
IMDb synopsizes the experience as: the story of one mother's unfaltering love in the face of impossible odds. When Joyce Smith's adopted son John falls through an icy Missouri lake, all hope seems lost. But as John lies lifeless, Joyce refuses to give up. Her steadfast belief inspires those around her to continue to pray for John's recovery, even in the face of every case history and scientific prediction.
Breakthrough is based on Joyce Smith's book The Impossible: The Miraculous Story of a Mother's Faith and Her Child's Resurrection. It's directed by Roxann Dawson and adapated for screen by Grant Nieporte. Stars include Chrissy Metz, Josh Lucas, Topher Grace, Mike Colter, Marcel Ruiz, Sam Trammell, and Dennis Haysbert.
Plan to watch Breakthrough, for an enthralling reminder that faith, love, and miracles are truly alive and well.
Photo Credit: ©IMDb