Watch the Teaser Trailer for Disney's Latest Live Action Movie, The Lion King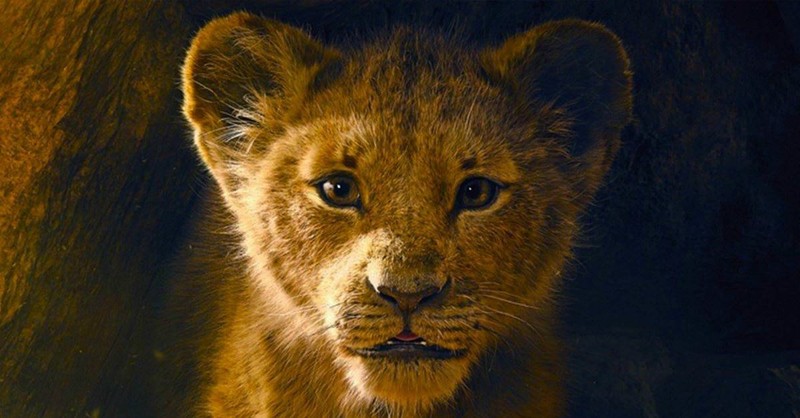 (via Movieclips Trailers, Wikipedia)
US Release Date: July 19, 2019
Starring:
·      Donald Glover as Simba
·      Beyoncé Knowles-Carter as Nala
·      James Earl Jones as Mufasa
·      Chiwetel Ejiofor as Scar
·      Billy Eichner as Timon
·      Seth Rogan as Pumbaa
·      John Oliver as Zazu
Directed By: Jon Favreau
Synopsis:
From Disney Live Action, director Jon Favreau's all-new "The Lion King" journeys to the African savanna where a future king is born. Simba idolizes his father, King Mufasa, and takes to heart his own royal destiny. But not everyone in the kingdom celebrates the new cub's arrival. Scar, Mufasa's brother-and former heir to the throne-has plans of his own. The battle for Pride Rock is ravaged with betrayal, tragedy and drama, ultimately resulting in Simba's exile. With help from a curious pair of newfound friends, Simba will have to figure out how to grow up and take back what is rightfully his.
What Disney or other classic animated movies would you like to see made into a live action version? Have you enjoyed other live-action remakes that have been made in the last few years? Let us know what you think about these remakes in our comments section!
Check out other recent trailers and movie articles we've uploaded on Crosswalk.com:
5 Things Parents Should Know about Ralph Breaks the Internet
4 Things You'll Learn in Billy Graham: An Extraordinary Journey
Creed II Featurette
7 Things Parents (and Potter Fans) Should Know about Fantastic Beasts: The Crimes of Grindelwald
Toy Story 4 Teaser Trailer
Kendrick Brothers' Overcomer
The Nutcracker and the Four Realms Featurettes
What has been the best movie you've seen this year? What was the worst?
Photo Credit: ©Hype