Weighty Themes Anchor Trek in "The Wild"
Lisa Rice

Contributing Writer

2006

14 Apr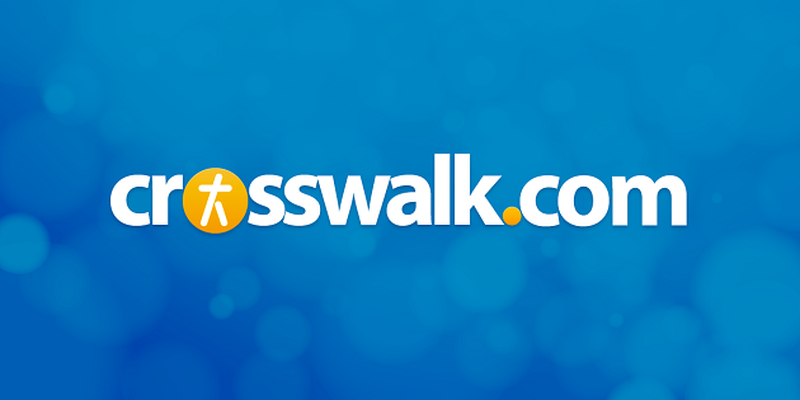 Release Date: April 14, 2005
Rating: G
Genre: Animation/Drama
Run Time: 94 min.
Director: Steve "Spaz" Williams
Voice Talents: Kiefer Sutherland, James Belushi, Greg Berg, Don Cherry, Greg Cipes, Jason Connery, Colin Cunningham, Chris Edgerly, Janeane Garofalo, Eddie Izzard, and William Shatner.
It seems that Disney is finally catching up with Pixar on its mix of animation genius and inviting storylines, and undoubtedly audiences will devour this latest Disney treat, "The Wild."
"The Wild" tells the story of a young lion, Ryan (Greg Cipes), who is accidentally shipped from the New York Zoo to a dangerous African island – complete with a spewing volcano. The timing couldn't have been worse, either, for he and his father, "Samson the Great" (Kiefer Sutherland) had just left a major father-son spat very unfinished. The gentle Ryan is feeling pressured to "find his roar," and he is sure he will never measure up to his "famous, fierce, proud" dad who came from … the wild. Samson, on the other hand, is feeling like a failure as a father, and he's wrestling over whether or not to reveal some unflattering skeletons in his closet.
Samson decides to rescue Ryan, and with the help of his friends like Benny the Squirrel (James Belushi), Nigel the Koala Bear (Eddie Izzard), and Bridget the Giraffe (Janeane Garofalo), among others, the covert rescue team makes it out of the zoo in a garbage truck. Pigeons have told Samson that Ryan is in a green box on a ship near the Statue of Liberty, but to get there, the group must endure some harrowing adventures and formidable foes in New York City.
When they do – miraculously and often hilariously – make it to Africa, they find that they're on a huge, volcanic island that's being evacuated. Worse yet is the fact that Samson has no idea how to find his son. It seems he's lost his instincts! Meanwhile, the island's last remaining inhabitants – the wildebeests – find Nigel and believe he's a long-awaited god who will lead them in their transformation from prey to predator. That's all well and good with Nigel – that is, until he finds out that the wildebeests want to kill two newfound lions that just happen to be his good friends from New York!
It will take unusual courage, large doses of the truth, and some powerful teamwork to overcome the wildebeests' insidious plans and find the path to freedom.
Like its recent Disney predecessor ("Chicken Little"), "The Wild" is a fun movie with powerful themes. The writers are not afraid to tackle weighty but relevant issues like the crucial influence of the father in a child's life and the need for honest family communication. The film also shows the overcoming of fear and intimidation, as well as the joy of dream fulfillment. These themes are made even more powerful by an excellent music score and moving lyrics in several scenes.
Though deep, the movie is downright hilarious at times. For instance, at one point Bridget the Giraffe is afraid and says, "No! I was made to nibble and be elegant and appear in children's books as the letter G!" When he feels unusually klutzy, Benny the Squirrel says, "My mother definitely drank pool water when she was pregnant with me." Even the scary wildebeest leader, Kazar (William Shatner) says at one point, "I am your leader, prophet, and choreographer. …"
Speaking of which, "The Wild" does have a somewhat familiar feeling, especially when the wildebeests break into a huge dance number -- similar to the jungle sequence with the lemurs in "Madagascar." And the storylines of the two movies are similar, both portraying escapees from the New York Zoo out on a wild adventure.
One of the strongest elements of the movie is the animation. Though the zoo creatures have somewhat of a stuffed-animal look to them, you really feel like you're in a garbage truck with the gang, tooling through Times Square in New York. The realism does serve as a caution for parents of small children, however, in that the "bad guys" (dogs, crocodiles, wildebeests, etc.) can look pretty frightening at times.
Though there are a few places where the movie moves a bit too slowly, overall "The Wild" is a solid, beautifully animated movie that should capture the imagination of children of all ages.
AUDIENCE: Children and adults
CAUTIONS:
Drugs/Alcohol: None
Language: None
Sex: None
Violence: Mild, animated animal-to-animal skirmishes